A politician who was a candidate for the 14th general election (GE14) has been arrested on suspicion of human trafficking in a series of raids conducted in Penang and Kedah since Oct 27.
According to Free Malaysia Today, the politician, who claimed to be a Datuk, was among the 11 individuals detained by police at a rehabilitation centre for drug and alcohol addicts in Simpang Ampat, Nibong Tebal.
Lost in GE14
Penang police chief Datuk Mohd Shuhaily Mohd Zain said preliminary investigations found that the politician had contested for the state and parliamentary seat in GE14 but lost.
He is also believed to be the mastermind behind the human trafficking syndicate.
Police later received a tip-off regarding the incident and carried out the raids, where they rescued 13 victims.
Targeted victims who sought treatment
New Straits Times reported that the victims, who were all men and aged between 22 and 62, were seeking treatment for drug and alcohol addiction at the rehabilitation centre.
They were also made to pay between RM1,200 and RM1,500 monthly in treatment costs.
Instead of being treated, they were forced to work as slaves, in among others, car washes, eateries and as air conditioning servicemen. They were not paid and were not given any days off.
"They were also given meagre amounts of food, beaten with a 'rotan', chained up and were closely monitored by closed-circuit television cameras," said Mohd Shuhaily.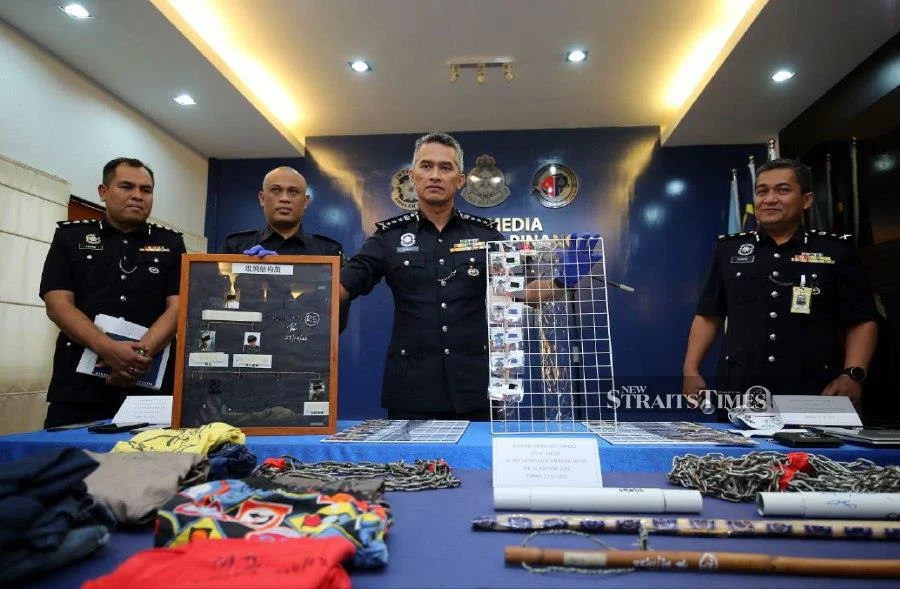 He added that the rehabilitation centre had been operating for two years and wasn't registered to any government department.
A laptop, nine handphones, two iron chains, a PVC pipe and two iron rods attached to a bed were seized during the raids.
The case is currently being investigated under the Anti-Trafficking in Persons and Smuggling of Migrants Act (ATIPSOM) 2007, which carries a maximum jail term of 20 years and fine, upon conviction.
READ ALSO:
---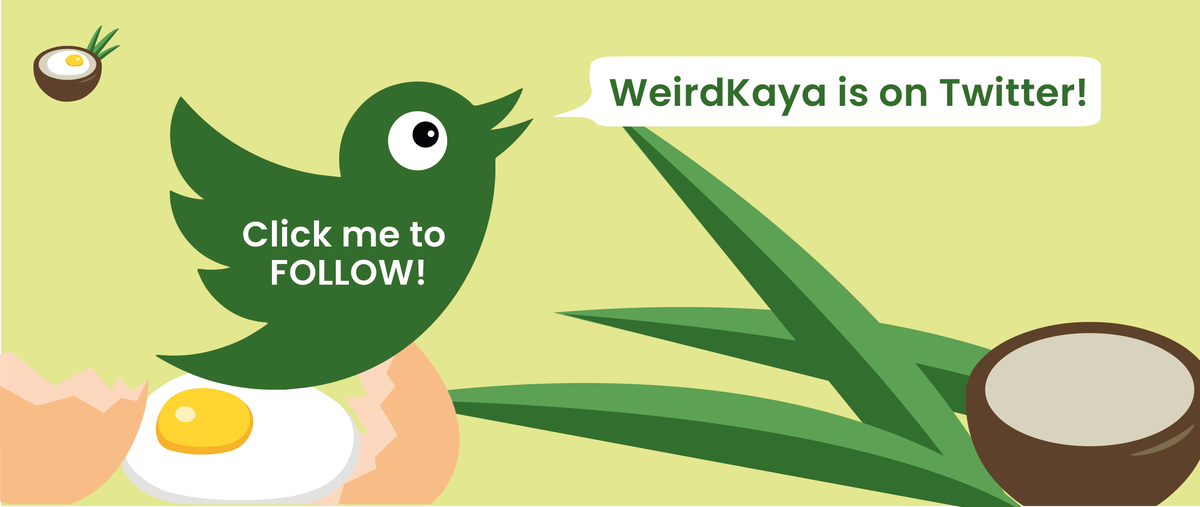 ---