A man who was killed in a shootout at a convenience store in Johor wasn't allowed to enter the afterlife in peace after a group of gangsters allegedly caused a ruckus at the funeral parlour and overturned his coffin.
The victim was identified as 38-year-old Ke Jin Hao (transliteration), whom police say had multiple criminal records, reported Harian Metro.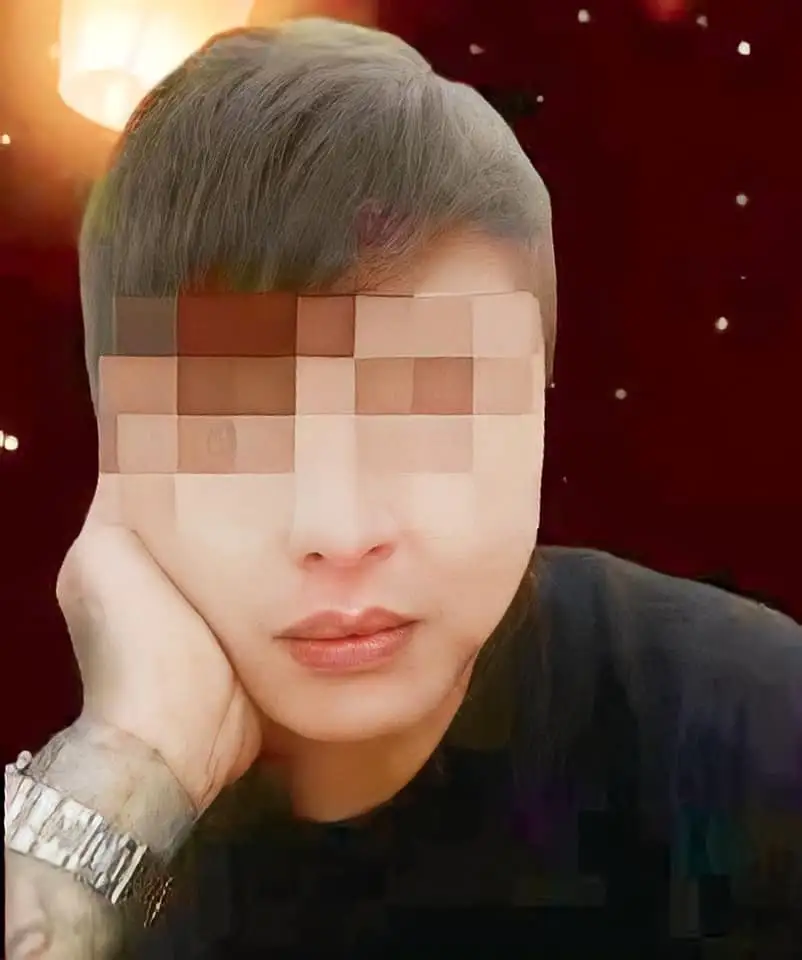 Killed at convenience store days ago
According to China Press, Ke was shot at a convenience store in Taman Melodies, Johor Bahru, on Monday (Mar 20) at around 1am, where he slumped face first onto the ground.
Police later discovered that he was part of a secret society and was believed to have been involved in a murder case back in 2017.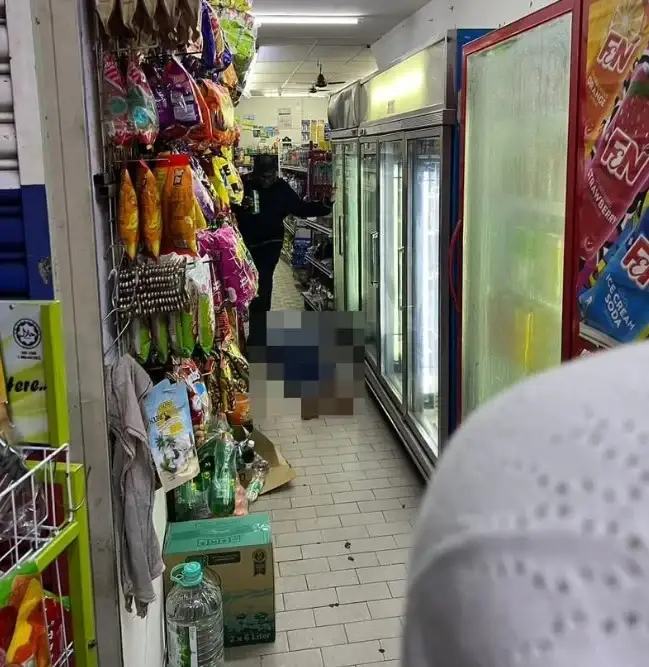 In the 2017 murder case, a 44-year-old man was stabbed at a petrol station and run over by a BMW several times, leading to his demise.
However, no one was convicted due to poor CCTV footage, prompting police to believe that someone shot Ke out of revenge.
Gangsters overturn victim's coffin
Not long after, a clip showing a funeral parlour being turned upside down was posted online, where it claimed that it was done by a group of gangsters who had turned up at Ke's wake at his family home.
In the clip, the venue was thrashed completely by the group, with funeral wreaths being knocked down and the seating area destroyed.
Even Ke's coffin wasn't spared from the chaos, where it was overturned and lying on its side.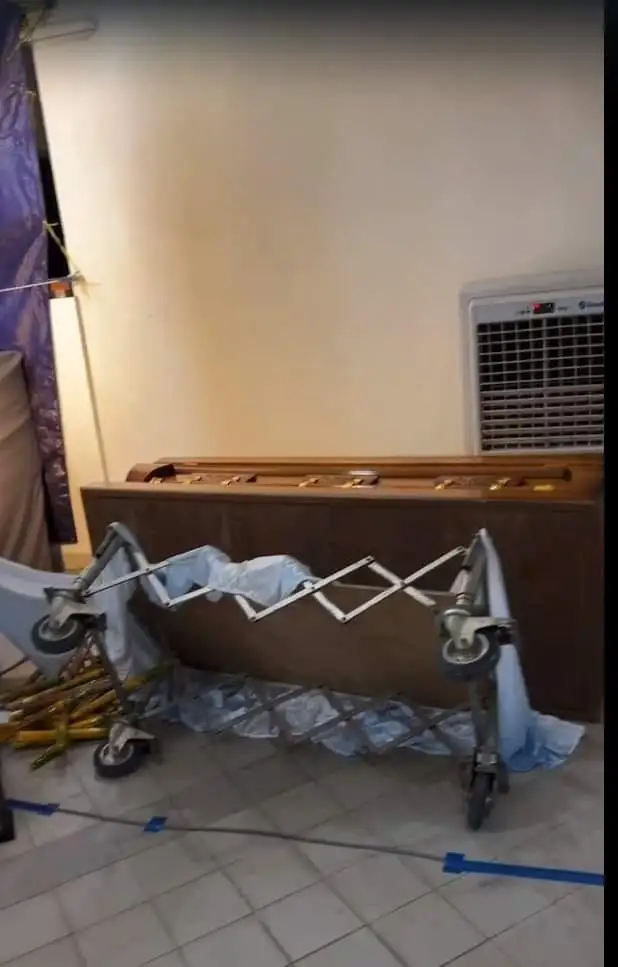 Watch the clip here:
Johor police investigating
Johor police chief Comm Datuk Kamarul Zaman Mamat later confirmed that a group of 20 men had indeed wrecked the funeral parlour and police are investigating whether there were any links between Ke's murder and gangs.
He also described the case as "shocking", saying that Johor has not seen a case of such nature "in a very long time", reported The Star.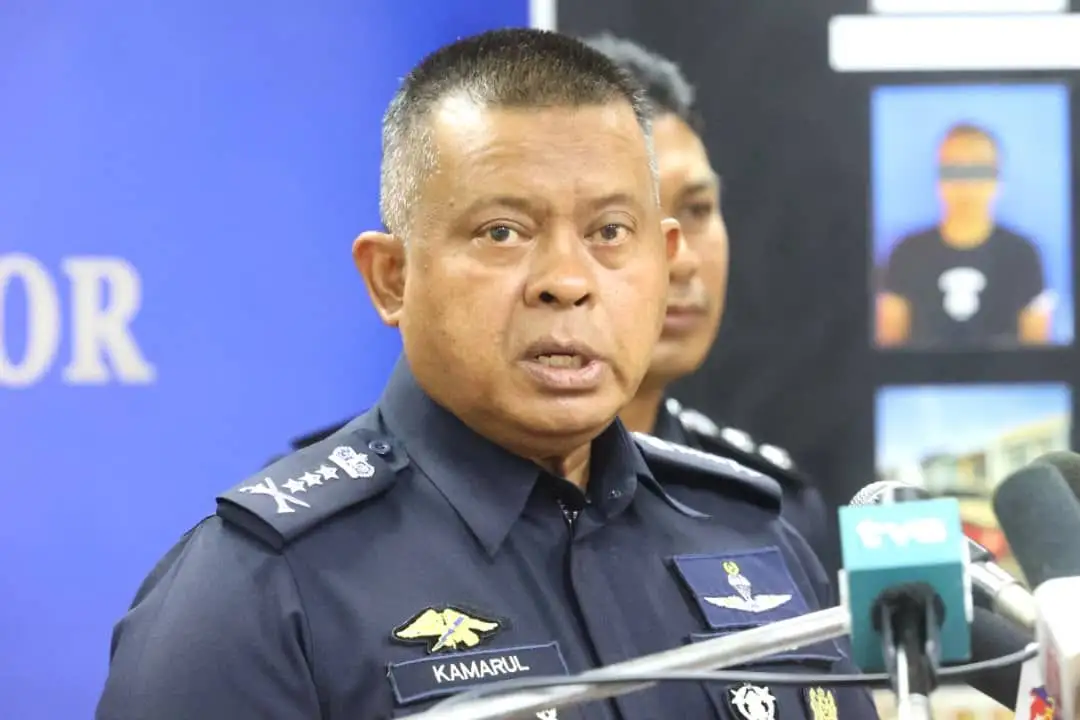 The case has been classified under Section 302 of the Penal Code for murder while the destroying of the funeral home is being probed under Section 148 of the Penal Code for rioting.
When asked about rumours surrounding Ke's involvement in the 2017 murder case, Kamarul said no confirmation has been made but added that Ke would've been charged if he was a suspect.
READ ALSO:
---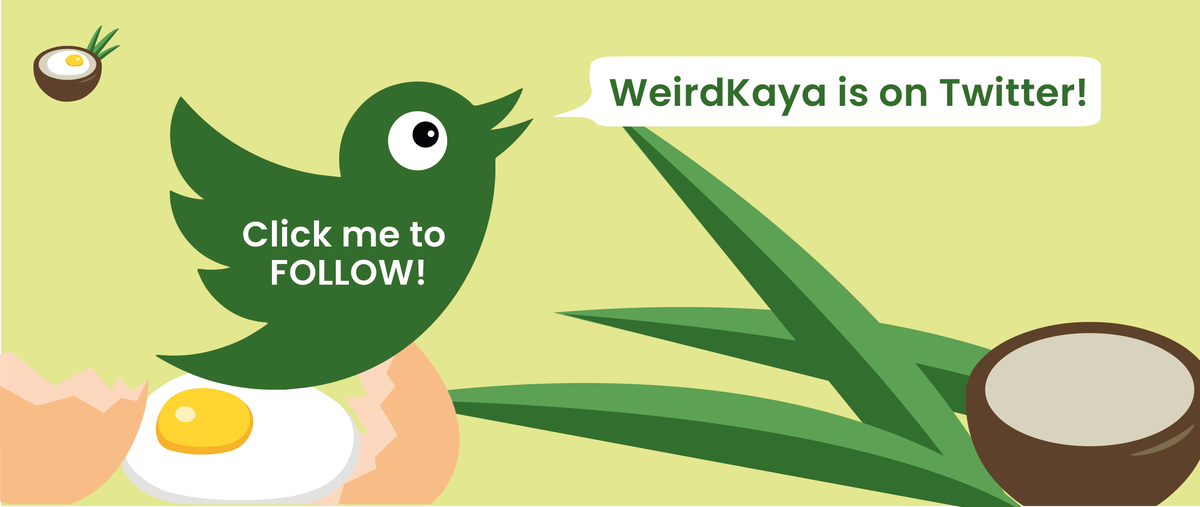 ---