Barisan Nasional (BN) chairman Datuk Seri Dr Ahmad Zahid Hamidi has promised free laptops for M40 students and teachers if the party wins GE15, reported Bernama.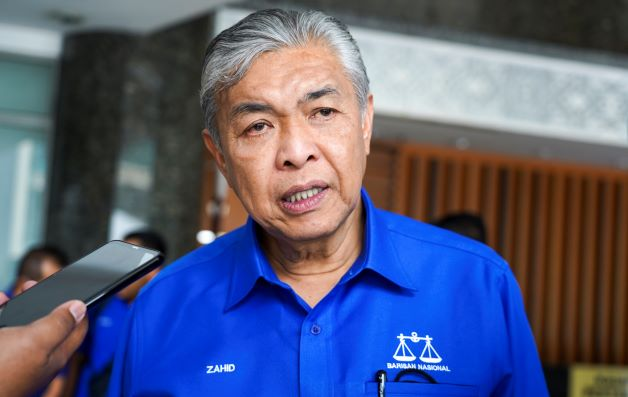 Free laptops for M40 group
The promise was made during the 'Budi Disanjung' programme in Parit 16, Sungai Panjang last night (Nov 8).
"Students in the M40 group and teachers throughout the country will also receive free laptop computers to enhance their education. This was the feedback received by BN from voters," said Zahid.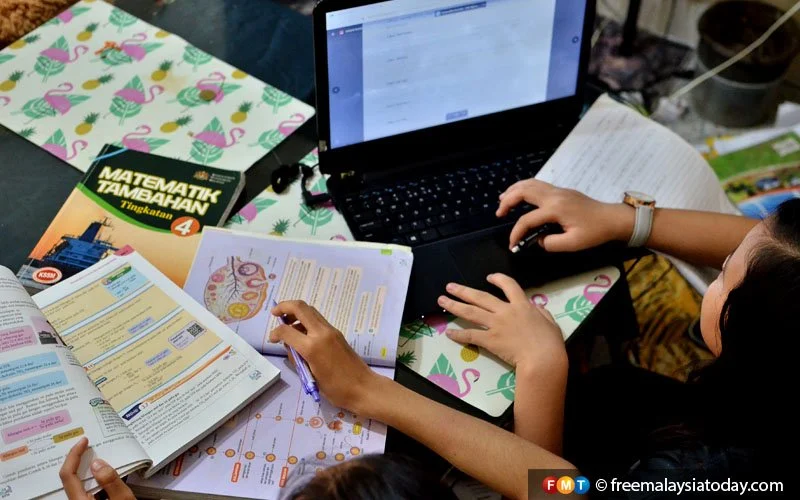 This comes after BN's candidate for the Sungai Besar parliamentary seat, Datuk Seri Jamal Yunos, who was also present, said that the party had received requests for free laptops from M40 teachers and students.
Earlier, BN unveiled its manifesto titled 'Perancangan Amal dan Usaha' (PADU), which included 99 'goodies' and a coalition that offers prosperity and stability.
According to Malaysiakini, Among some the 'goodies' are free higher education for B40 students, free preschools and childcare for all kids aged six and below, and 5G internet access for schools across the country.
Earlier this week, BN's rival Perikatan Nasional (PN) promised to give Malaysians a public holiday if it won GE15: