In a shocking revelation from Kota Kinabalu, a corruption scandal has surfaced, implicating four enforcement officers.
These individuals, all in their 30s, have been arrested under suspicion of accepting bribes amounting to around RM300,000, according to The Star.
This serious allegation involves the illegal issuance of driving licenses, bypassing the mandatory driving tests that ensure road safety and competence.
Investigations reveal that this corrupt practice was operational between 2021 and 2022.
Range from RM400- RM1.2K each applicant
The officers allegedly exploited their positions by demanding bribes, ranging from RM400 to RM1,200, from each applicant.
These transactions were cunningly conducted through intermediaries, ensuring a degree of separation between the officers and the applicants.
The candidates, in return, were granted driving licenses of various classes without undergoing the essential testing procedures.
This process not only undermines the integrity of the licensing system but also poses significant risks to road safety.
---
---
---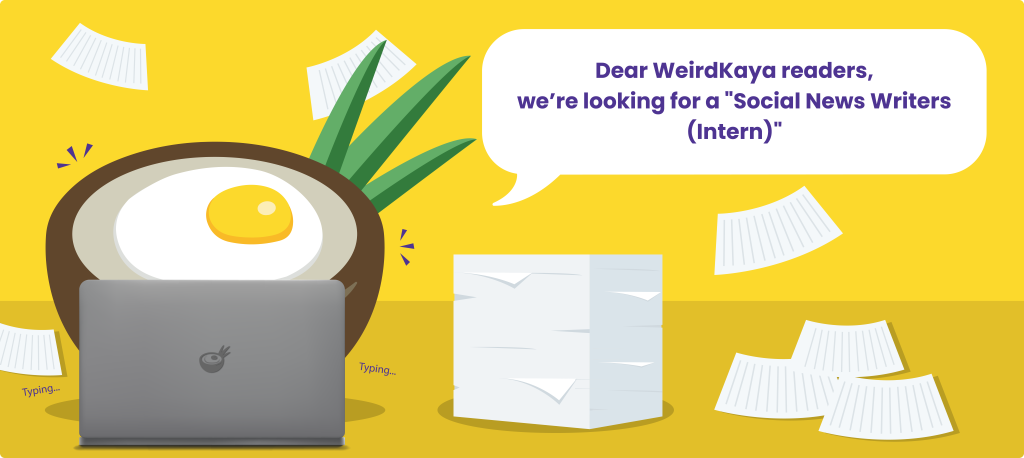 ---