Nasi lemak is often associated with Malaysians as it's the national dish of the country, But what if someone were to tell you that it was being sold by a Nigerian footballer?
Meet Oluwashola Yaya Olukosi, a former Nigerian Premier League football coach who is now a popular nasi lemak vendor at University Malaya (UM).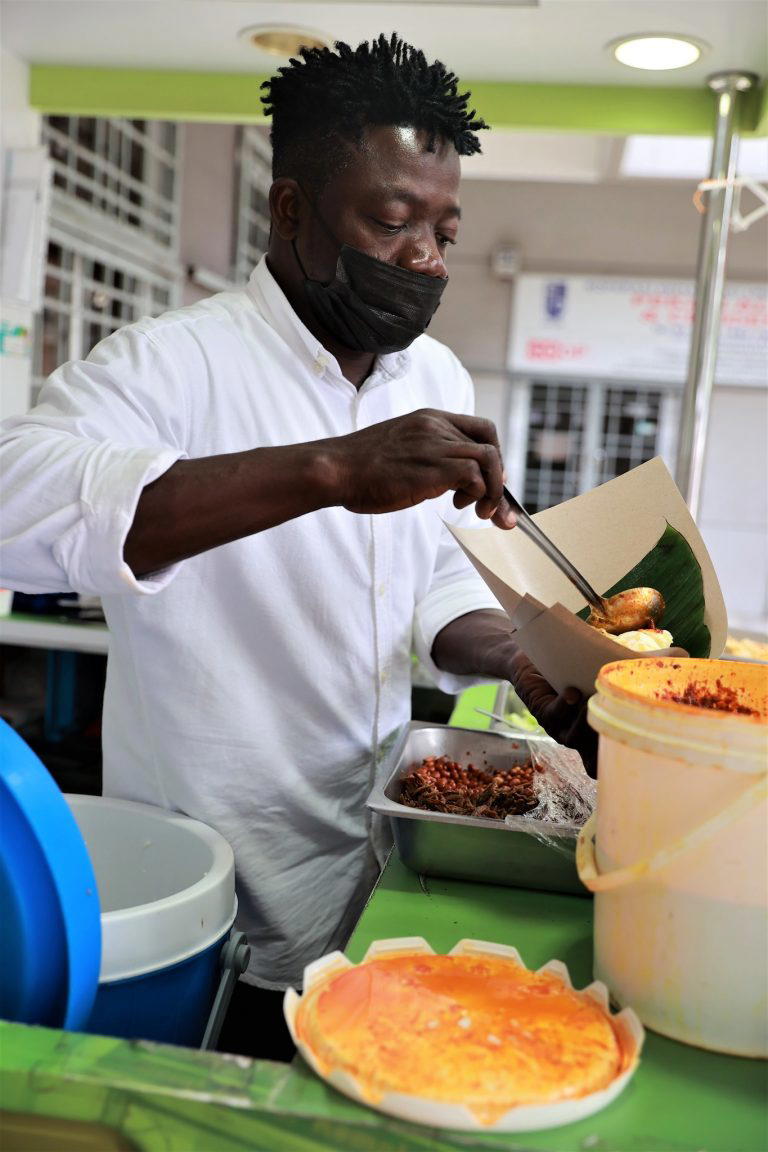 Sells nasi lemak from as early as 4am
The Nigerian, who's fondly known as Yaya and speaks fluent Malay, said he was born in Lagos and has resided in Malaysia since 2010.
He has also worked with Nasi Lemak Tanglin for the past eight years, a stall that has been touted to serve the best nasi lemak in town.
"I would wake up as early as 4am to take nasi lemak and side dishes from the main Tanglin Nasi Lemak branch at Tanglin Food Complex in Jalan Cenderasari. Business starts at UM at 7.00 in the morning," he said.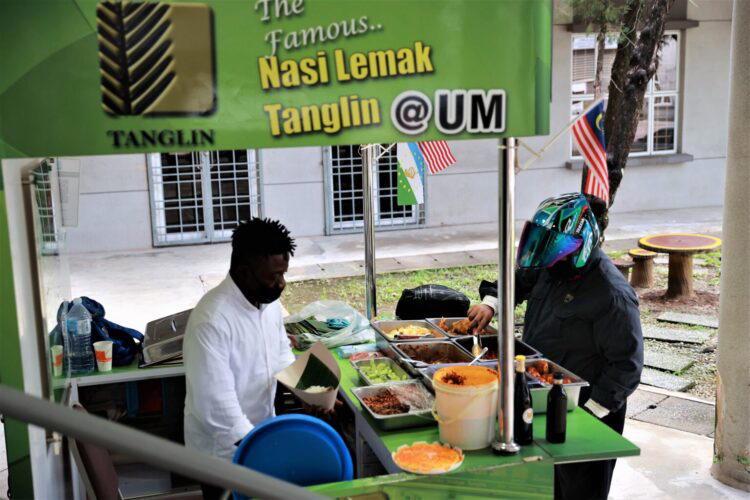 A former Premier League coach
Aside from being a nasi lemak vendor, Yaya is also a former Premier League coach.
One of his many certificates includes the UEFA B Licence, which allows him to coach under-16 amateur clubs and serve as an assistant coach for professional clubs.
He has coached the under-12 and 13-year-old teams at Wolverhampton Wanderers, the oldest club in the Premier League during his time in the United Kingdom.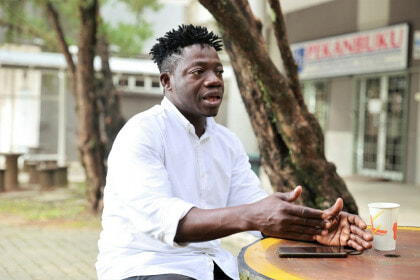 Sees the beauty of Malaysia
Following his completion of studies at Salford City College, Manchester, Yaya returned to Nigeria but found little job opportunities.
That was when he remembered his tutor's advice to find opportunities in becoming a football coach in Southeast Asia.
When I started looking for information about Malaysia, I immediately fell in love with two pictures, the Batu Caves Temple and the Petronas Twin Towers. Without wasting time, I made the decision to migrate here.
"That's also why I've been staying in Batu Caves ever since," he said.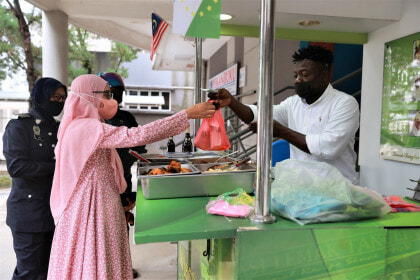 Yaya, who is a Muslim, said he fell in love with Malaysia thanks to its multiracial and multireligious community.
"This is a new concept and something that I can bring home to my country when the situation there improves."
When asked why he chose to be a nasi lemak vendor, Yaya said that he wanted to learn more about Malaysia and the locals' love for food.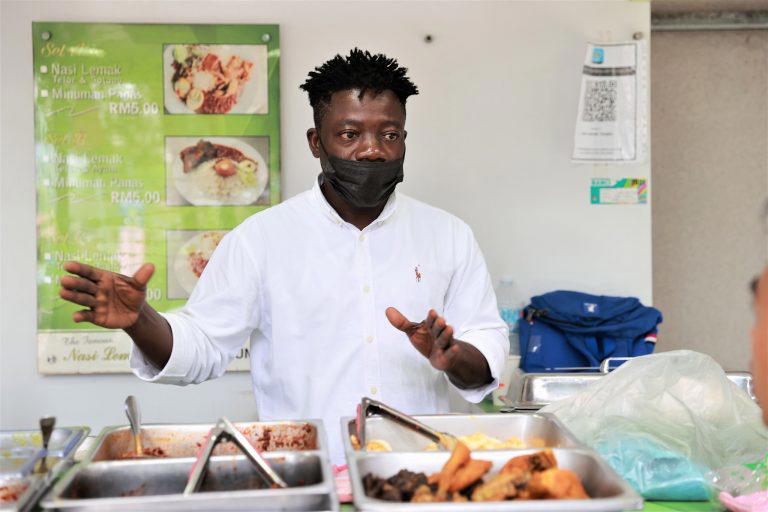 "For me, this is not just a chance to get close to the place where my favourite food is made. It's also a chance for me to learn all I can about Malaysians and their love for food.
Have you tried Yaya's nasi lemak yet? Let us know in the comments!
Read also: