Former DAP Chairman, Lim Kit Siang is set to receive the 'Tan Sri' in conjunction with the 64th Birthday of the Yang di-Pertuan Agong tomorrow.
He will be the first DAP leader to be bestowed with the prestigious Tan Sri title, which is the second-highest federal honour in Malaysia.
This news, reported by Sinar Harian, marks a significant milestone for Lim Kit Siang and the Democratic Action Party (DAP).
Speculation mounts as rehearsal photo goes viral
The anticipation surrounding the ceremony was intensified when former Member of Parliament for Jelutong, Jeff Ooi Chuan Aun, shared the news on Facebook along with a photo of Lim Kit Siang dressed in formal attire.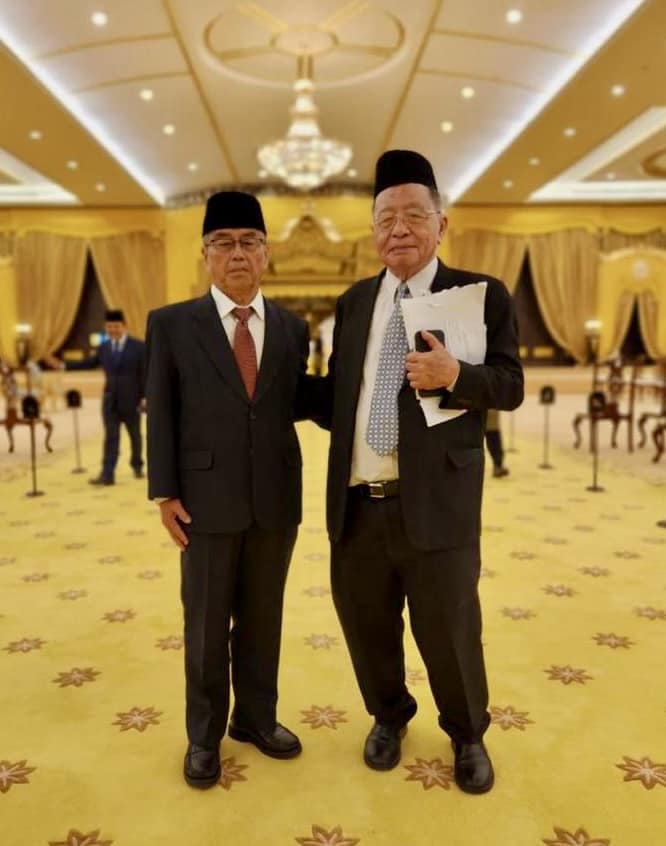 This photo, believed to be taken during a rehearsal, quickly circulated on social media platforms, adding to the speculation surrounding the event.
The upcoming title reflects Lim Kit Siang's long and influential political career.
He also has served as the nation's longest-serving opposition leader, holding the position for a total of 29 years over three separate terms.
Continuing influence in DAP
After dedicating 56 years to public service and being one of the founding members of the DAP, Lim Kit Siang retired from politics last year. His decision not to pursue positions in the party's Central Supreme Committee (CEC) was clear.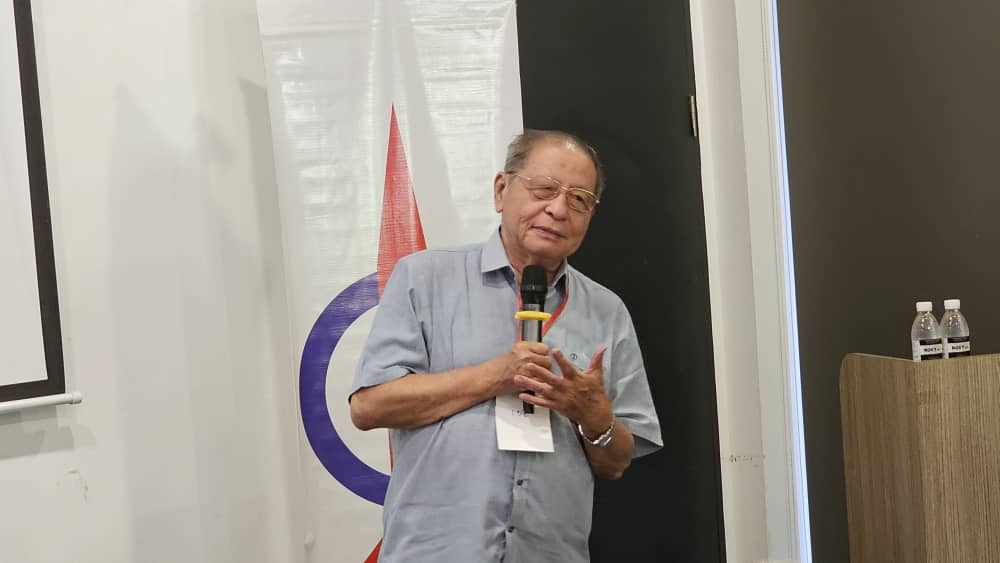 However, the conferment of the Tan Sri title signifies that his legacy and influence continue to resonate within the DAP and Malaysian politics as a whole.
The investiture ceremony will take place on Monday, June 5th, coinciding with the 64th Birthday of Yang di-Pertuan Agong Al-Sultan Abdullah Ri'ayatuddin Al-Mustafa Billah Shah.
READ ALSO:
---
It's unrelated to the article but here's our brand-new podcast – Talk Je Lah!
---