A happy family gathering turned into tragedy after a 2-year-old toddler died after falling from a baby chair yesterday at 3pm.
Fell down from baby chair
According to Johor Bahru North deputy OCPD Supt Fariz Ammar Abdullah, the incident occurred at a restaurant in Taman Sutera where the toddler was placed on a baby chair while the family were having lunch.
"During the meal, the child suddenly pushed the table with his feet, causing the baby chair to tip and fall before the boy's head hit the floor.
"He then cried loudly (out of pain) before losing consciousness," he told Harian Metro, adding that the restaurant staff witnessed the entire incident.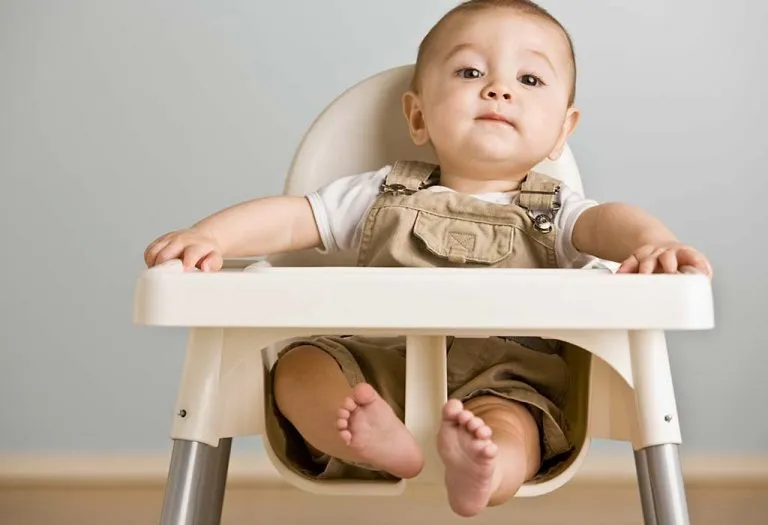 Toddler passes away
The toddler's father rushed him to a private clinic but was told to go to the hospital instead due to his child's severe condition.
Unfortunately, the child was pronounced dead by a medical officer after he was brought to a private hospital in Iskandar Puteri.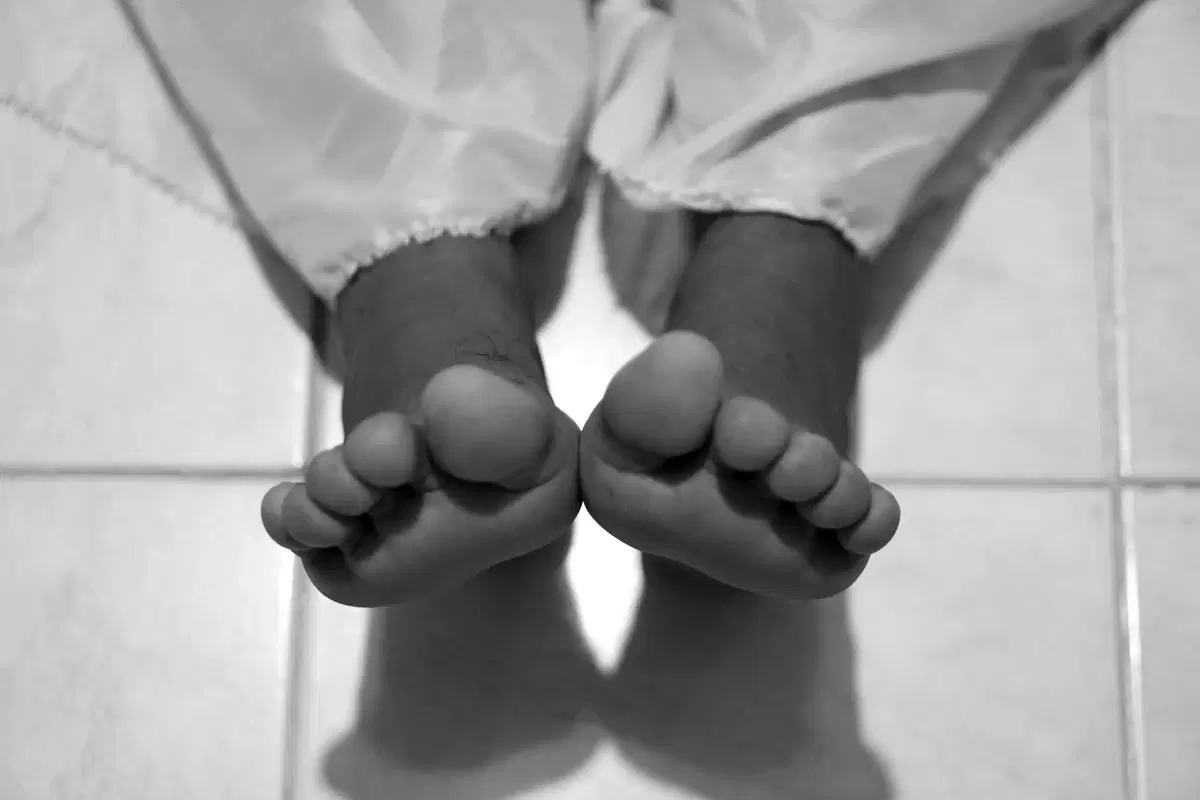 The body was later sent to Hospital Sultan Aminah (HSA) for a post-mortem to uncover the cause of death.
Fariz added that no criminal elements were found and that investigations are ongoing.
READ ALSO:
---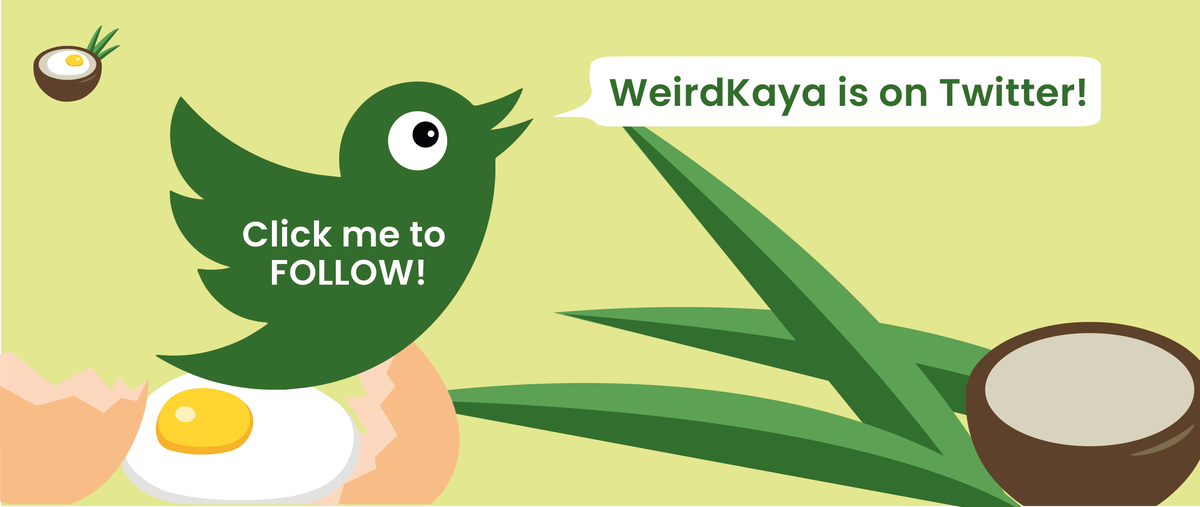 ---