A foreign student studying at a Malaysian university was arrested after attempting to evade a police roadblock while riding a motorcycle without a license.
Upon getting arrested, police were astounded to find 19 fake passports on him as well.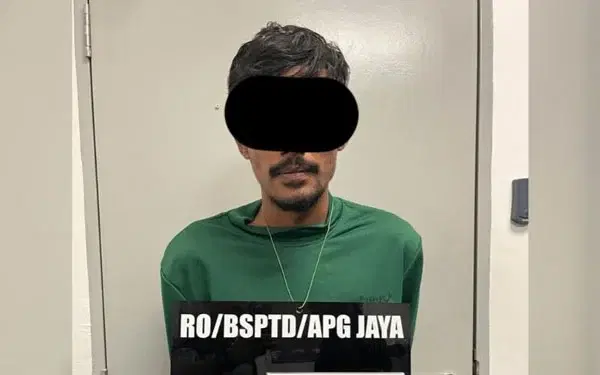 According to Berita Harian, the incident unfolded at 11.45am on Jalan Pandan Indah in Ampang Jaya, when officers from the Ampang Jaya Traffic Enforcement Investigation Department (JSPT) were conducting a routine roadblock operation.
As they inspected passing vehicles, a motorcycle approached them at high speed, narrowly avoiding a collision with the roadblock. Instead of stopping, the suspect made a U-turn and drove against the flow of traffic.
Police officers quickly gave chase and managed to apprehend the suspect, was who a 24-year-old foreign university student.
Upon closer examination, it was discovered that the suspect had neither a valid driver's license nor legal identification documents.
A total of 19 fake passports, 14 Bangladeshi and 5 Indonesian, were also seized from the suspect's backpack as well.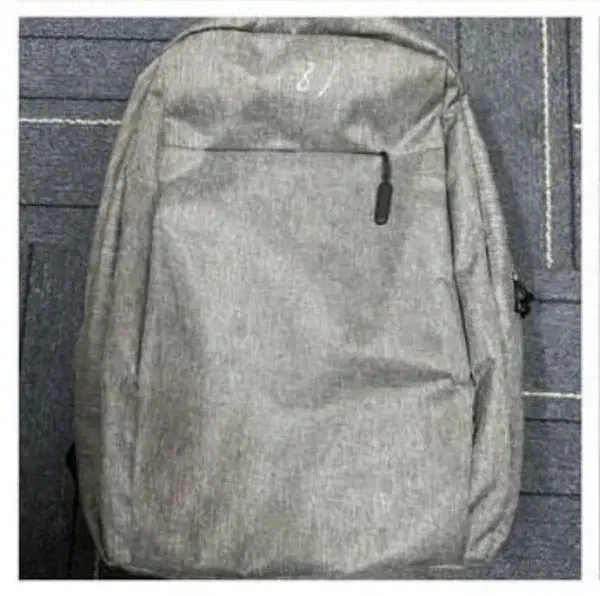 Ampang Jaya district police Chief Assistant Commissioner Mohd Azam Ismail said the suspect had no previous criminal record and tested negative for drugs but was remanded for four days to assist with investigations.
The case is currently being probed under Section 186 of the Penal Code for obstructing public servants from carrying out their duties and Section 12(1)(f) of the Passport Act 1966 for the unauthorized possession of passports belonging to others.
Read more:
---
---