Fo Guang Shan founder and Venerable Master Hsing Yun (星云大师) has passed away peacefully yesterday afternoon at the age of 97.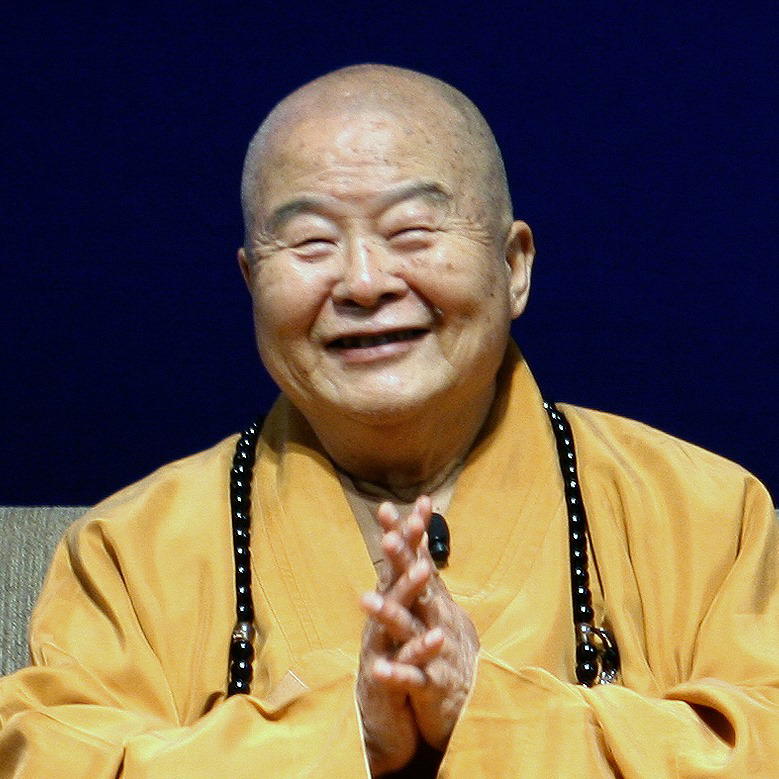 According to a statement from Fo Guang Shan, the monastery will suspend all external activities and open its doors to the public to pay their last respects to Master Hsing Yun.
The monastery also said that a simple ceremony will be held in his honour, where no funeral committees, individual obituary announcements, and Buddhist ceremonies will be held.
One of the most influential Buddhists worldwide
According to TVP, Master Hsing Yun is considered to be one of the most influential teachers of modern Buddhism.

Over the past 56 years, he has established over 300 temples around the world and five universities in Taiwan, the United States, Australia and the Philippines.
Visited Malaysia several times
Master Hsing Yun had previously visited Malaysia several times and met three former prime ministers during his lifetime, namely Mahathir Mohammad (1998), Abdullah Badawi (2008), and Najib Razak (2012).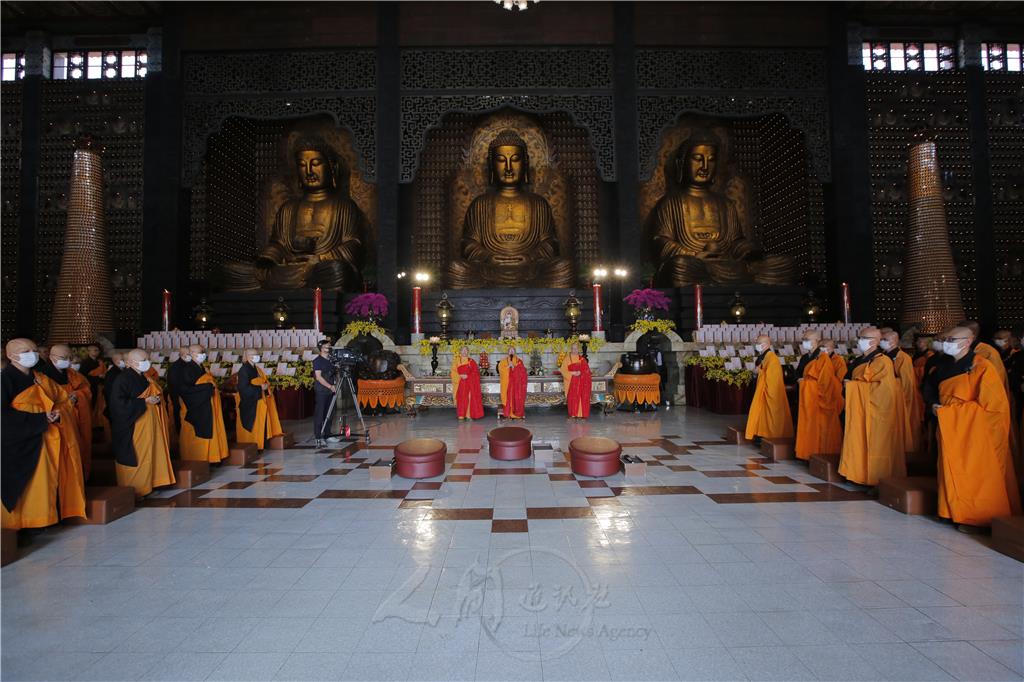 Former transport minister and Ayer Hitam MP Wee Ka Siong later took to social media to mourn the loss of Master Hsing Yun, saying that he often read his writings, which have given his life much enlightenment and inspiration
He also added that Master Hsing Yun had forged a close relationship with Malaysia.
"During the MH17 air crash in 2014, he instructed Fo Guang Shan masters in Europe to assist the Malaysian government in caring for the families of the victims and providing religious services."
---
It's unrelated to the article but here's our brand-new podcast – Talk Je Lah!
---
---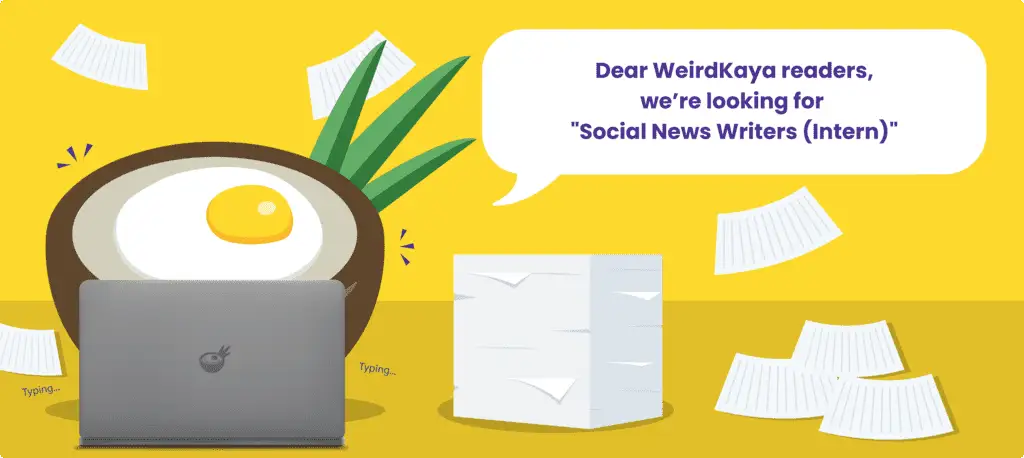 ---