KUALA LUMPUR – The Fisheries Department (DOF) has confirmed that no pig DNA was found in frozen squid rings samples that were submitted March 7 for lab tests.
This comes after two netizens falsely claimed that the squid rings were made using pig intestines, resulting in an impending lawsuit by the manufacturer Shen Hua Resources for defamation.
DOF: Safe for consumption
Deputy Director-General of Fisheries (Management) Mohd Sufian Sulaiman said that extensive test at the Kuala Lumpur Fisheries Biosecurity Centre revealed the squid rings were 100% free from pig DNA.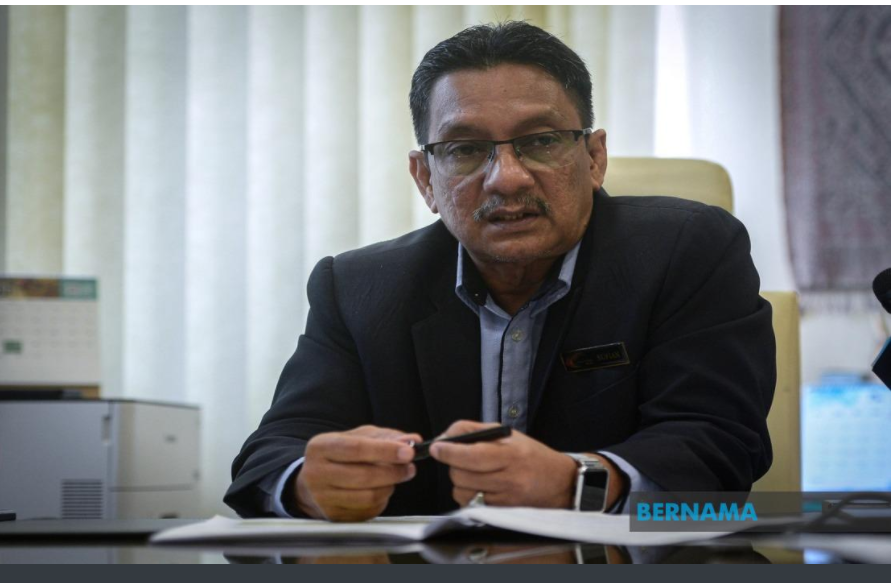 "The DOF can stress that some samples of frozen squid rings that are in high demand from local consumers are safe to be consumed.
"The test results will be sent to the Department of Islamic Development Malaysia (Jakim) for further action," he said.
Mohd Sufian added that the biosecurity centre is responsible for ensuring that seafood products were safe and of quality.
He also urged the public to be cautious when circulating information online to avoid spreading false information which could harm businesses and consumers.
---

---
READ ALSO: Manufacturer To Sue Netizens For Spreading Fake News About Its Squid Rings
Cover image via Bernama and Dagang News