Muji has always been known for its minimalist, attractive, and high-quality furniture. However, did you know that they also serve food and beverages?
Recently, they have expanded further into the food and beverage industry by opening their first coffee shop at the 1 Utama Shopping Complex in May of this year and my friend and I decided to pay a visit while passing by.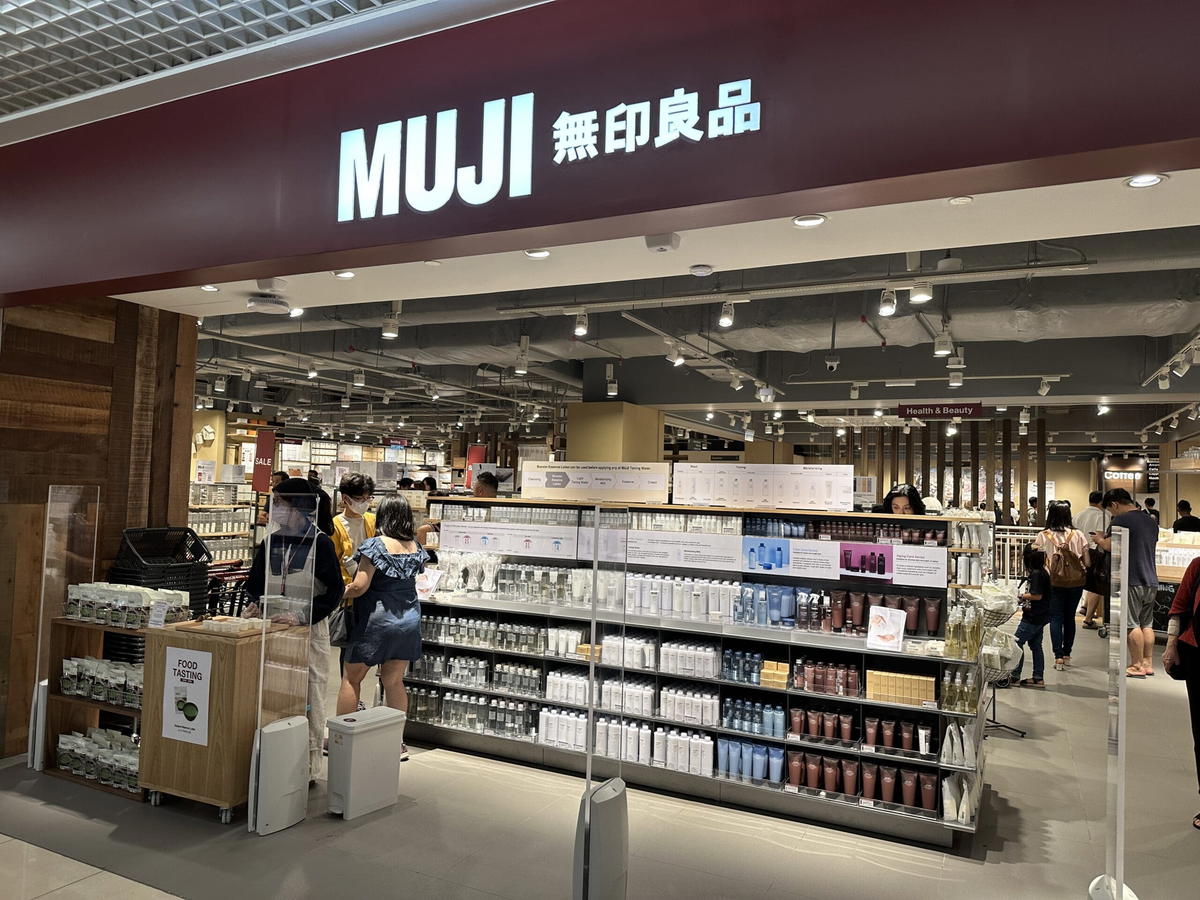 The coffee shop is located in a small corner straight ahead from the entrance and the environment is similar to the typical Muji store —clean and comfortable. The only difference was the addition of some tables and chairs, allowing customers to sit and relax.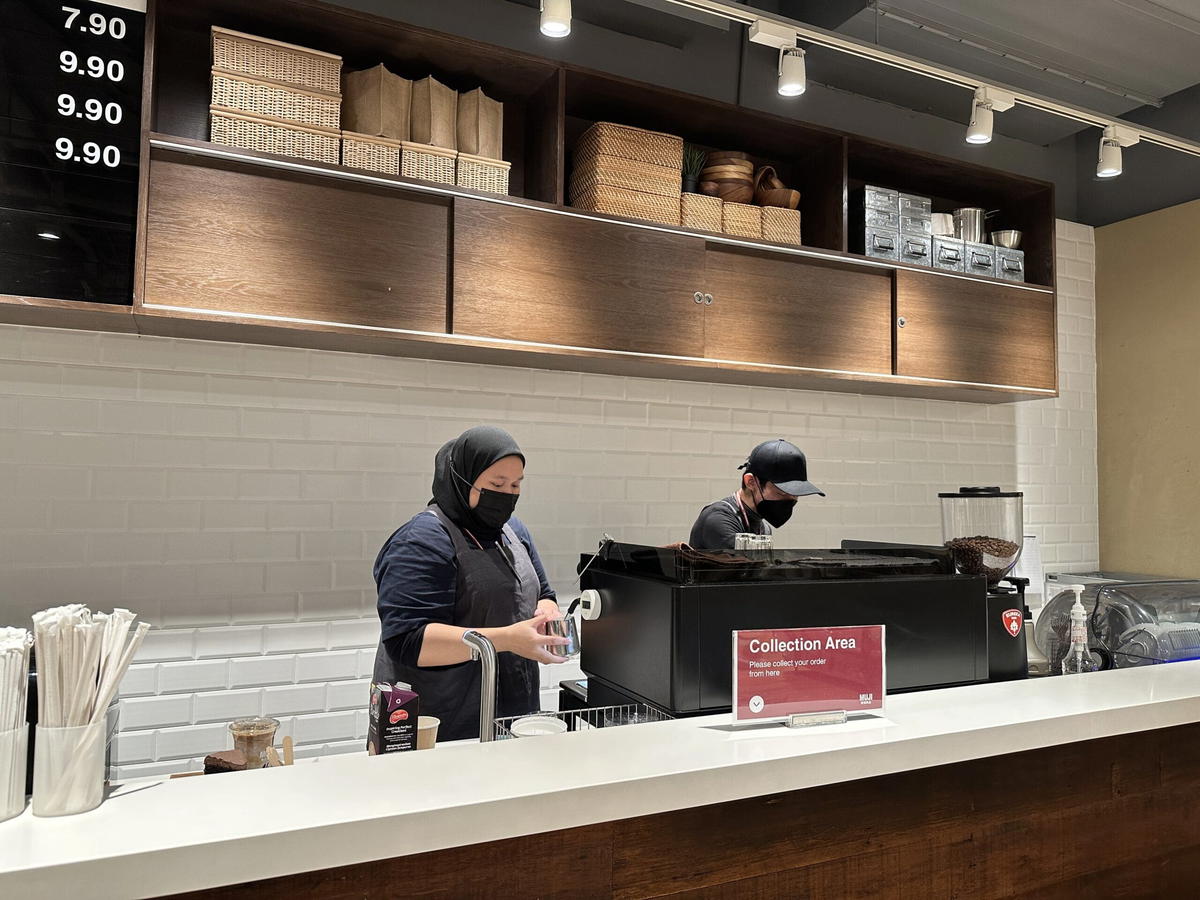 There were around 15-20 seats and when we arrived, they were all occupied. It's worth mentioning that these tables and chairs have power outlets, which provides convenience for those who want to work or charge their phones.
In terms of dining options, there were only four types of coffee available: Americano, latte, cappuccino, and mocha. As for the food, there were various pastries, tarts, and cakes to choose from.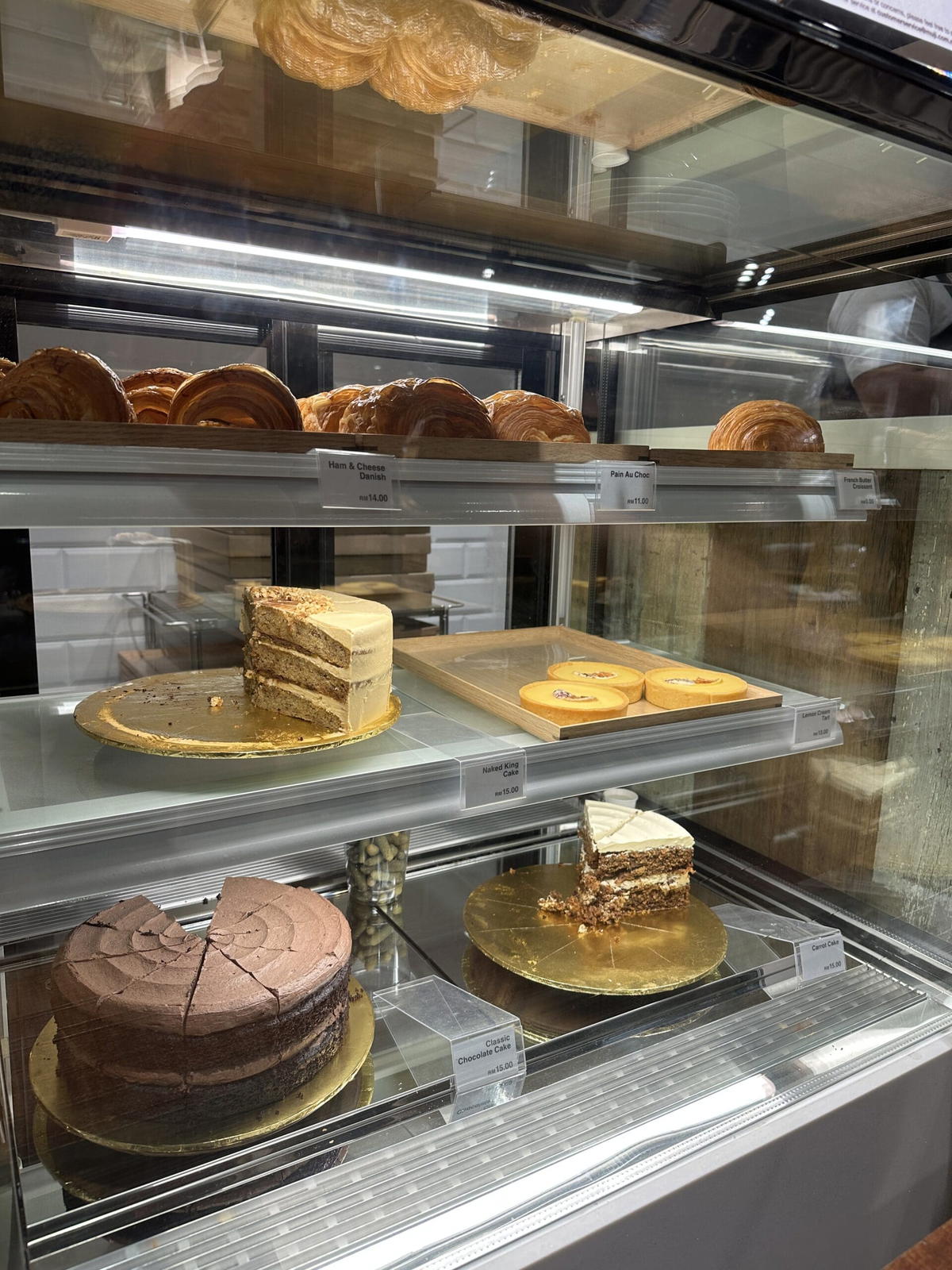 There is also a wide range of teas available in the refrigerator at the side and snacks are also sold in-store just beside the café.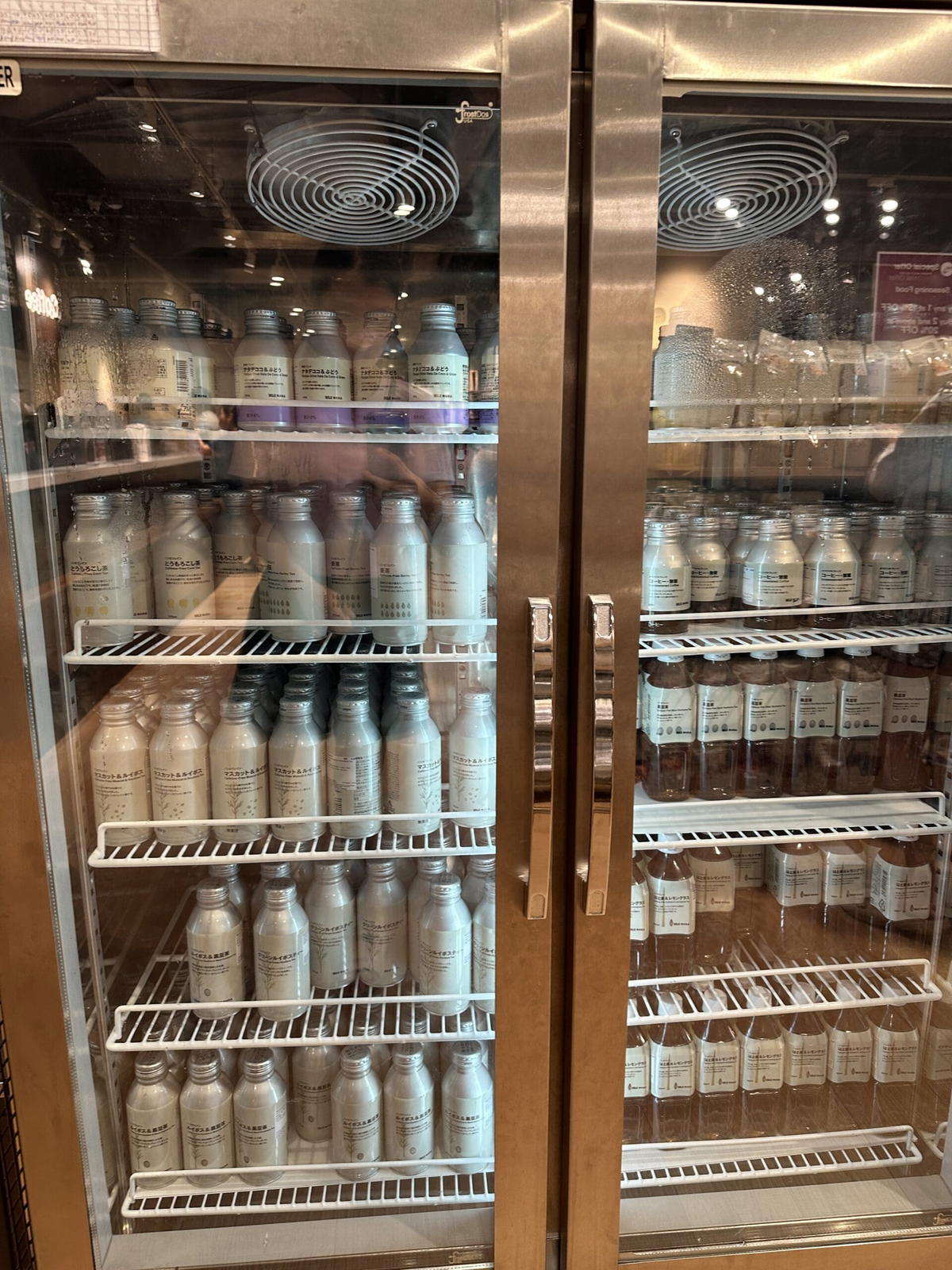 Since we had already eaten, we ordered two iced drinks—a chilled latte and an iced Americano. Though both coffees were okay, resembling the taste of certain chain coffee shops, but the prices were reasonable, making them cost-effective.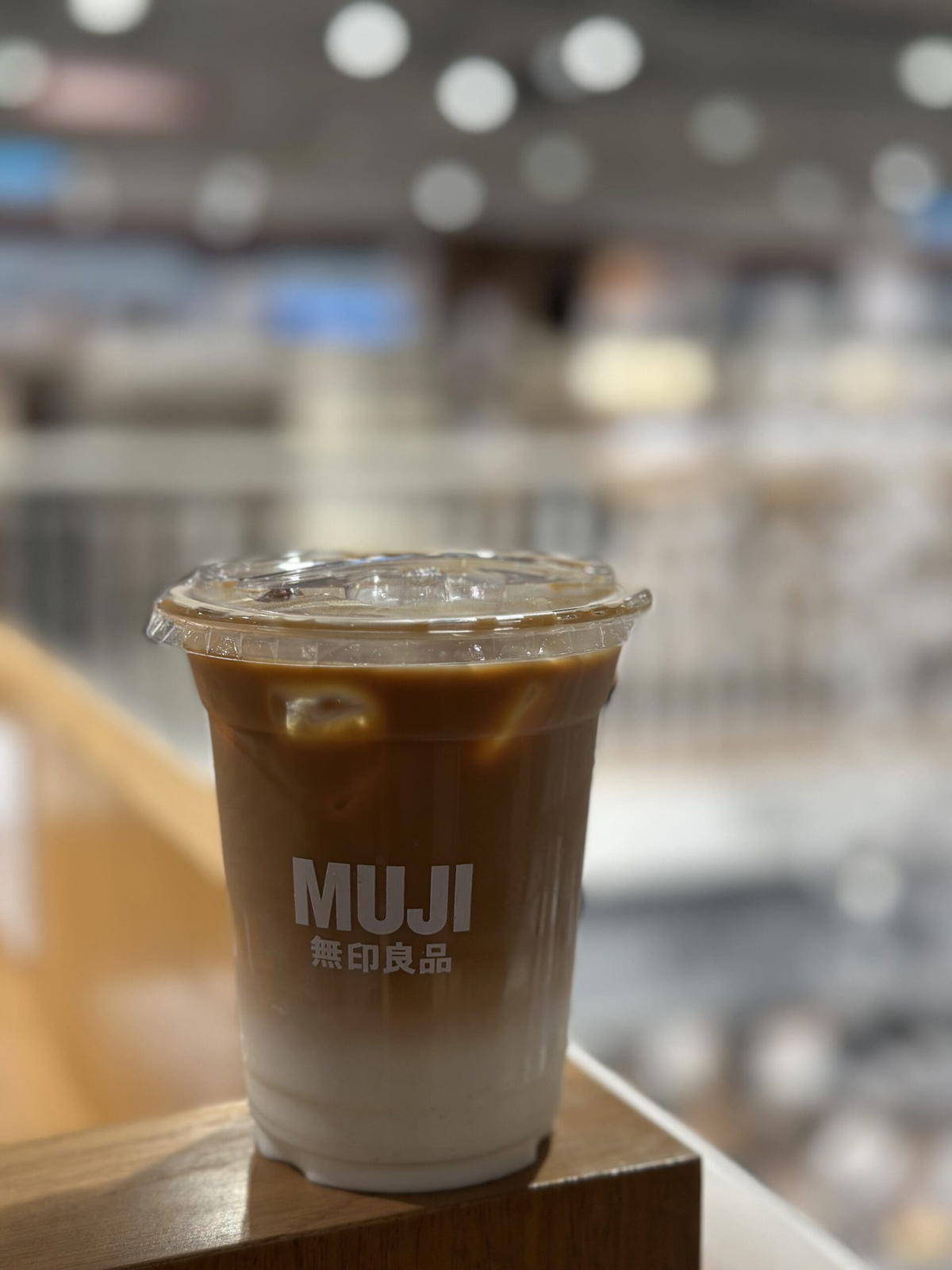 The pure iced Americano highlighted the high acidity of the beans, minus the bitter undertone commonly found in most commercial coffees.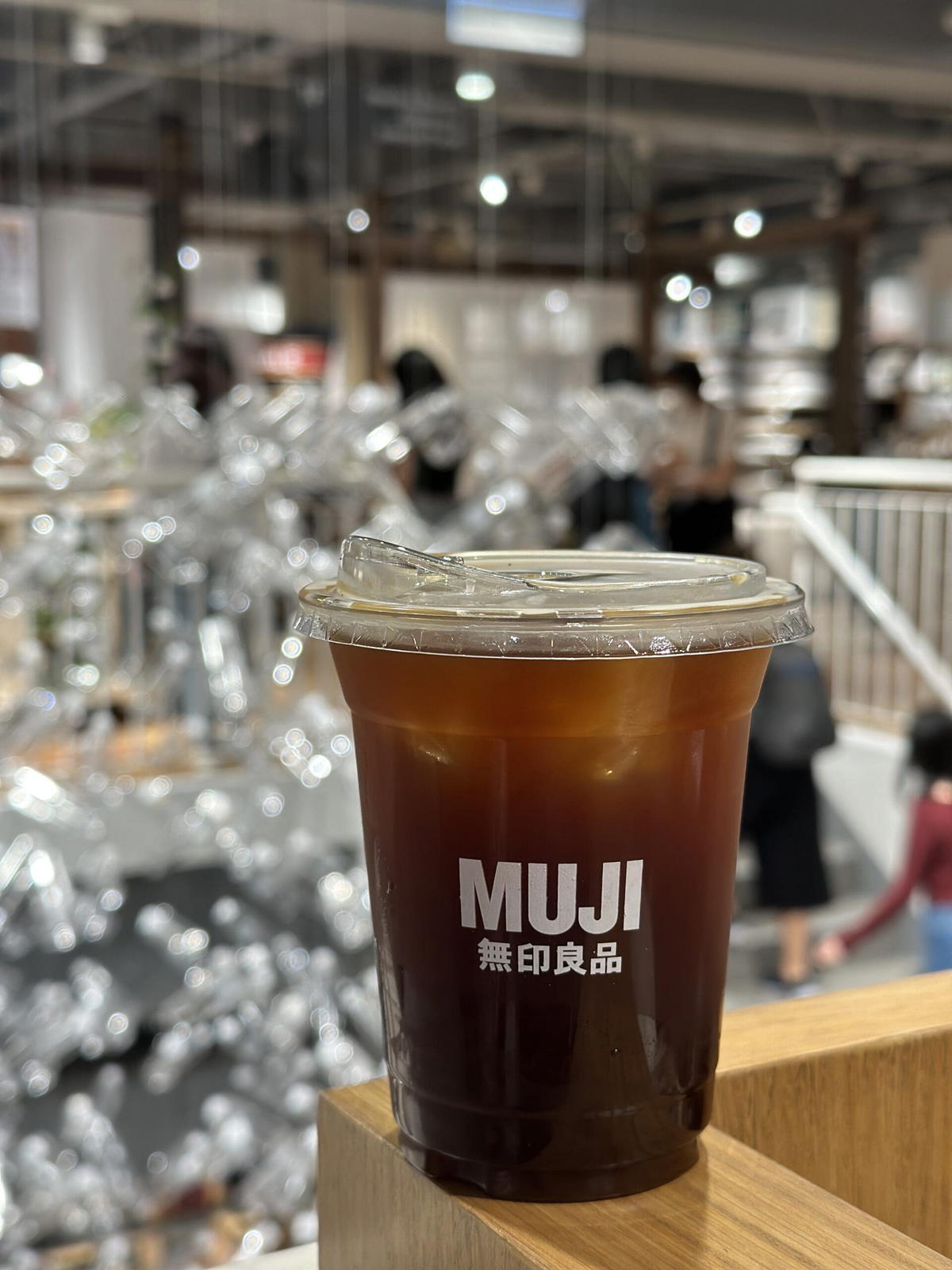 Overall, the place feels more like a kiosk rather than a café as it serves as an ideal place for those who are tired from shopping and want to grab a quick cup of coffee and snacks before continuing with their activities.
However, if you're looking for a place to relax and have a long chat with a friend, it might not be the best choice.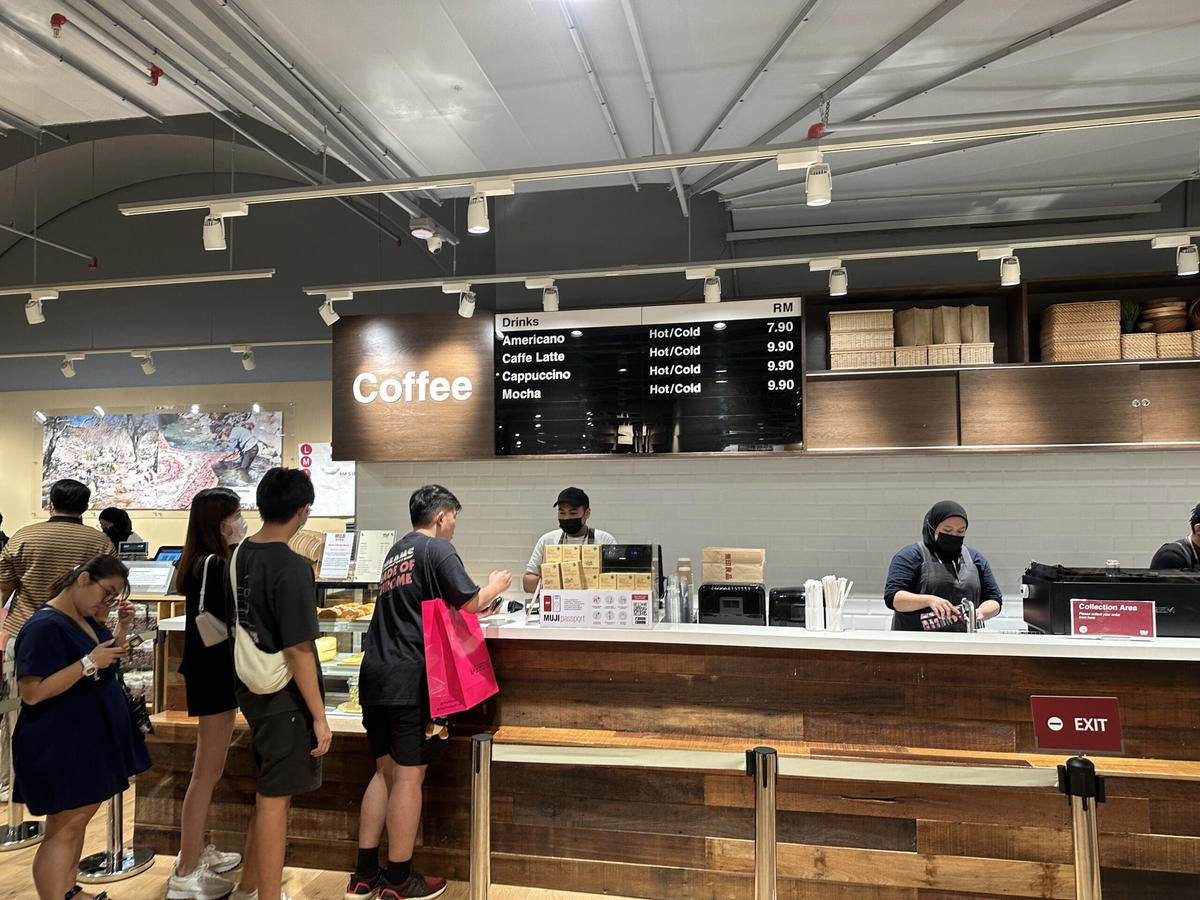 Muji Cafe is currently only available at 1 Utama and hopefully, they will be expanding to more shopping malls in the future.
Read more:
---
---