Firefighters, or abang bomba as we fondly call them, are known to always go up and beyond their duties to help humans and animals alike when they're in need.
A group of firefighters recently won praise online after a TikToker shared a video of them freeing a kitten which was stuck inside a rat trap.
Kitten gets caught in rat trap
According to a video posted by @izzatizwan_official, he said that a member of the public had called the fire department after spotting a kitten inside the rat trap.
After assessing the situation, they quickly got to work and took a pair of pliers to break the metal hook which was lodged into the kitten's mouth.
After breaking the metal hook, the firefighters took the kitten out from the rat trap and proceeded to remove the hook from its mouth.
Despite the kitten's loud mews of protest, they managed to unhook its mouth and burst into cheers upon accomplishing the task.
The kitten was then seen being put into an animal carrier, presumably to send it to the vet for further treatment.
Watch the video here:
'Thank you abang bomba!'
Netizens were deeply moved by the firefighters' kindness and thanked them for rescuing the kitten.



Big salute to all the firefighters who went out of their way to save the kitten!
READ ALSO:
---
---
---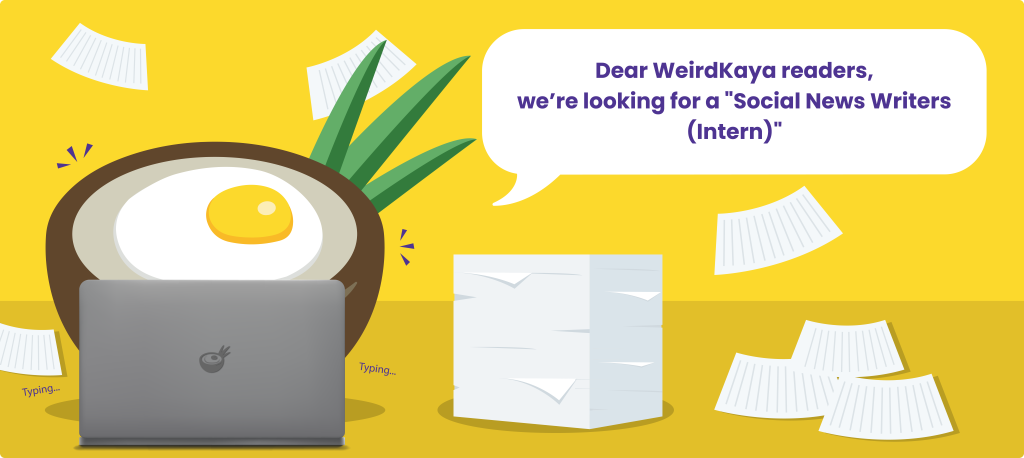 ---