A teacher has earned praise online for coming up with a creative method to help his student identify Italy on the map.
In a Facebook post, the teacher named Cikgu Asraf shared the method he used when he was asked by a student where the country was located.
'Find the high heel on the map'
While he was teaching about the topic of colonisation in Malaysia, a female student stood up and asked whether other Western countries were colonisers too.
"I told her, 'Yes, for example Italy. It colonised Libya.'
"When she asked me where it was on the map, I gave her a piece of paper with the map of Europe on it and told her to find the country shaped like high heels," he wrote.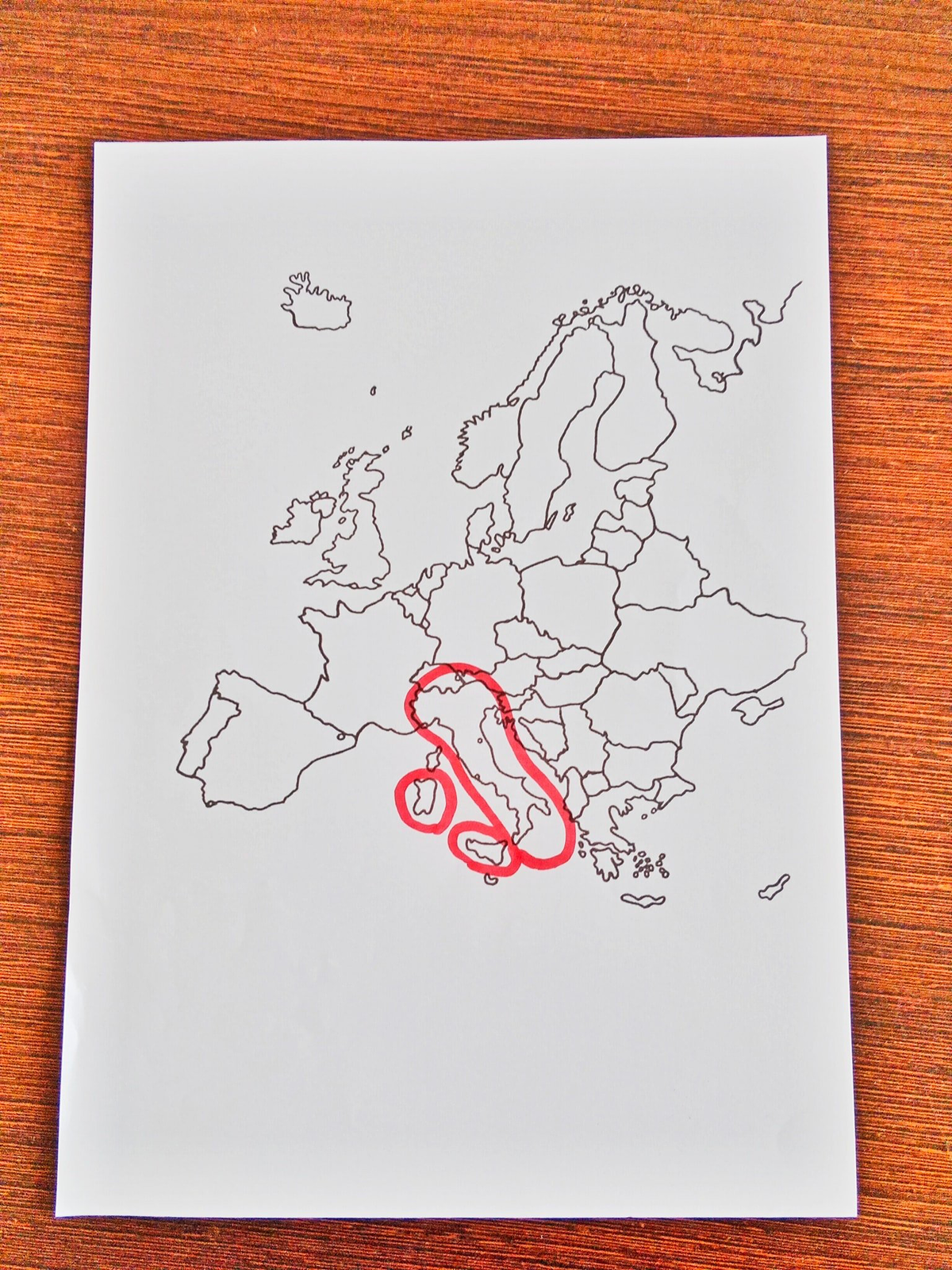 Cikgu Asraf also told the student to find two of the biggest "rocks" beside the "leg" and circle it with a red marker.
Thanks to this tip, the student was able to find Italy on the map in less than a minute.
The student also thanked him for coming up with such an ingenious method, adding that she "will surely remember when asked about Italy's location".
Read his post here:
Praised for creativity
The post has since garnered 1.6k likes at the time of writing along with tons of praise from netizens for Cikgu Asraf's creativity.
"I remember my teacher back then who also taught me like this too. Teachers who had to teach kids how to remember the map and each country wasn't so easy during that time."

They also thanked him for giving them the opportunity to learn something new.
"Good knowledge. I'll also remember where Italy is. Thank you teacher."

What other ways can you think of to tell someone where Italy is? Share with us in the comments!
Read also:
---
It's unrelated to the article but here's our brand-new podcast – Talk Je Lah!
---
Cover Image via Facebook / Cikgu Asraf
Editor: Sarah Yeoh