Misunderstandings and fights can be caused by anything — from the most serious ones to the downright ridiculous.
A group of Form 3 students in Johor got themselves in a brawl which ended up in injuries all thanks to the unlikeliest object — an eraser.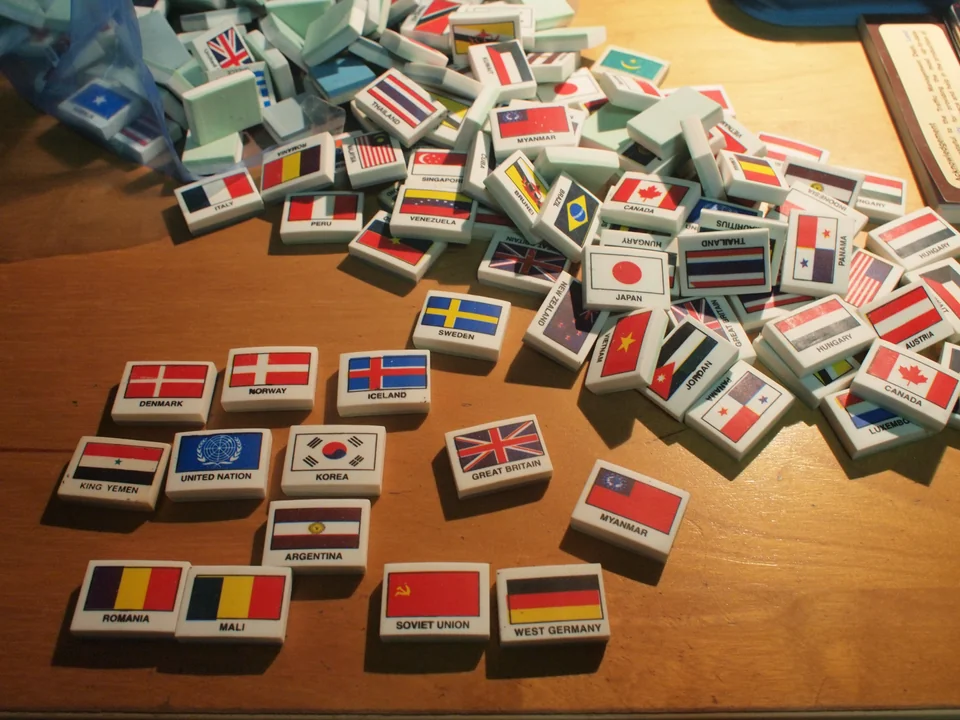 Fight breaks out after student threw eraser at another
Harian Metro reported that the fight took place in front of a secondary school in Kempas, Johor at around 3.45pm yesterday (May 25).
According to a statement by Johor Bahru Utara district police chief Assistant Commissioner Balveer Singh, the altercation was sparked by an eraser being thrown by one of the students.
Our investigations found that two days before the fight, one of them threw an eraser at his classmate, which led to intense dissatisfaction.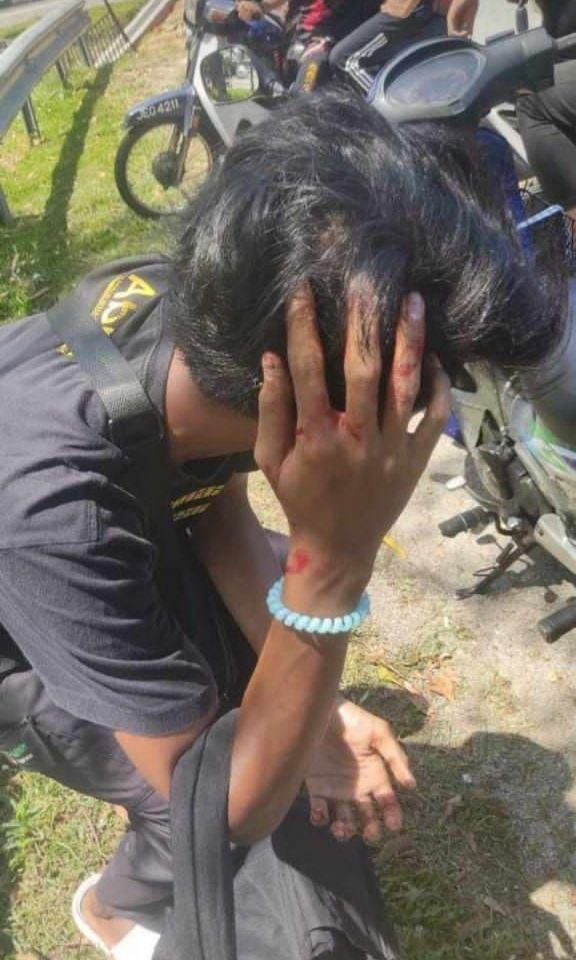 "Not long after the fight, several students believed to have been involved in the incident have since been arrested," he said.
Balveer added that those who were injured in the brawl were sent to the Sultanah Aminah Hospital for medical treatment after suffering injuries and bruises to their legs and hands.
According to photos which have been circulating on social media, one showed a student bleeding profusely on the head, while another showed a student lying on a hospital bed along with a neck brace.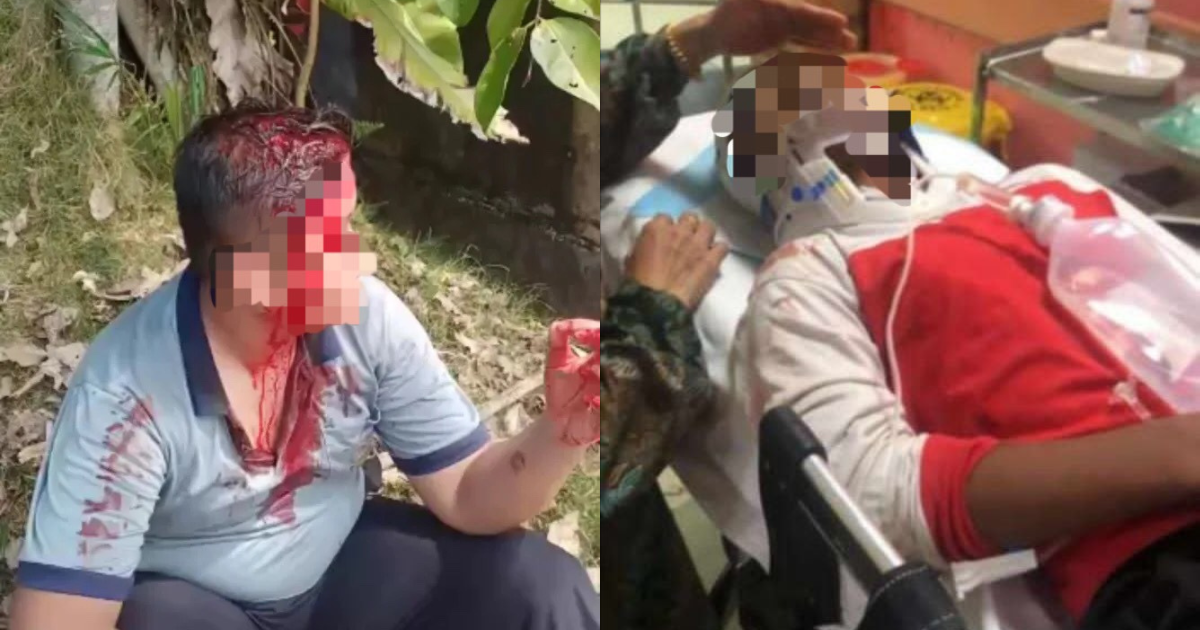 The case is currently being investigated under Section 148 of the Penal Code for rioting and the public is urged not to make speculations as it may affect harmony.
Balveer also called upon those who have issues with others to resolve it in a peaceful manner and not to act recklessly.
READ ALSO:
---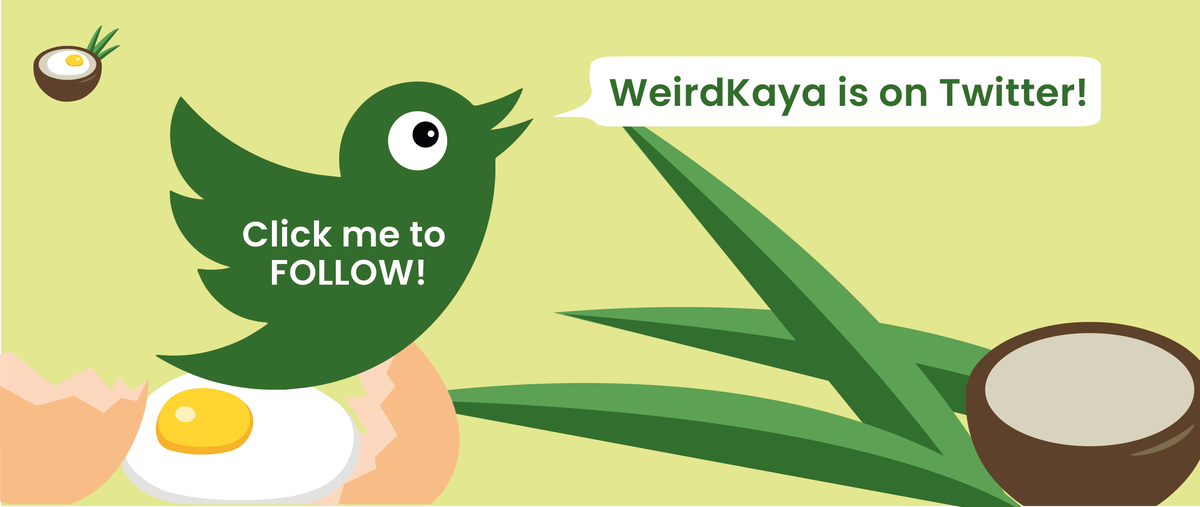 ---
---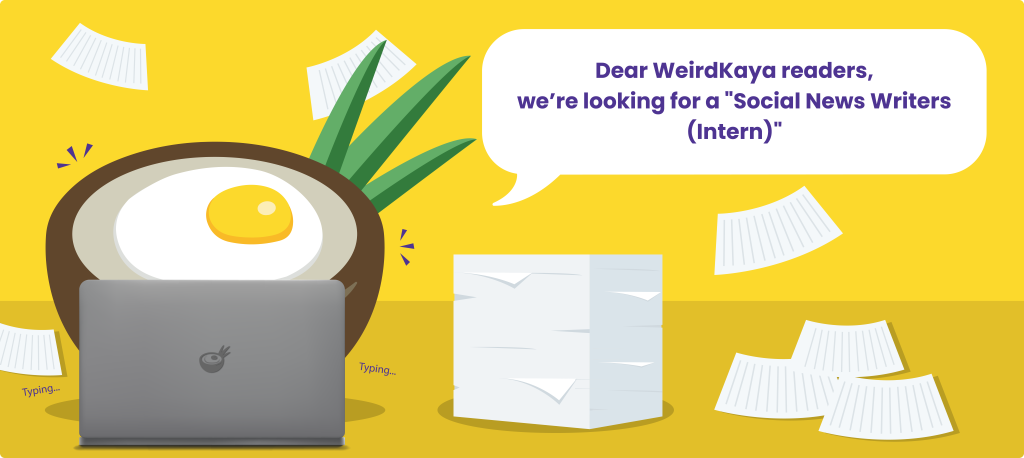 ---