Living in Malaysia, all of us would have faced with bullying, verbal abuse and multiple traumatizing events as it's nowhere near possible to amid such acts.
In spite of the fact that, many have voiced out and process of spreading awareness regarding abuse at schools are still ongoing, many are still not educated.
A 34 second clip posted by @MALAYSIAVIRALL in Twitter goes viral in split seconds for the triggering content.
Young kids are seen harassing a fellow schoolmate in the school toilet. Vigorous kicks and punches were landed straight to the victim's face.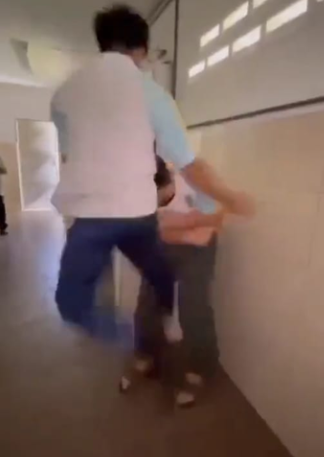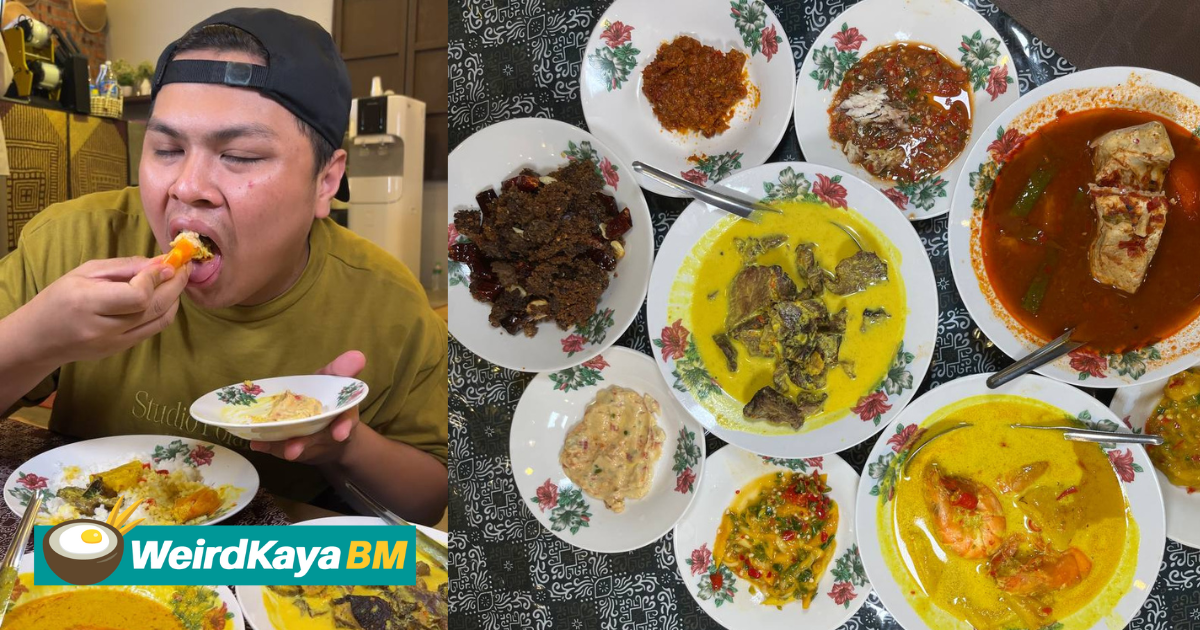 Complete silence with crippling pain inside
The victim remained silent throughout the entire video and did not seek for help. Viewers are reposting the video in order to get the parents' attention and provide proper guidance and assist the victim to defend himself.
No information was given on the whereabouts and date of the occurence. Yet, it's quite apparent that the oppression took place at a school toilet.
Not one but three bullies reported
Giving the video a second glance, it's not only one student that abused, there were another two, who were also contributing to this incident. One was seen 'guarding' the toilet door from the rest in order to make the bullying as sneaky as possible.
Another student, believed to be the bully's friend, was filming the scene which was inclusive of all the hittings, kicks, and various punches. The victim on the other hand did not utter a word, or even fight back.
It was upsetting that he just allowed them to do whatever the bullies wanted.
The Twitter user was enraged with the proceeding and set expectations on authorities, for an example, Ministry of Education (KPM) and the Royal Malaysian Police to give their two cents and proceed with further investigations.
Netizens could not withstand the actions that took place by the minors and flooded the comments sections with their wise words.

"The boy who got bullied stood strong despite the punches and all the kicks, if only he hit back the bully would have pooped his pants" was directed to the bullies by the public .

"The bullies would have been in incarcerated by now, must be thinking about their parents, such a pity" was sarcastically mentioned by an individual.

"Parents are sending you to school to fly high and reach heights, yet you are flying here and there in a toilet hitting someone's kid? Why?" a social media influencer commented in the post.
READ MORE:
---
---