PETALING JAYA – The father of 21-year-old S. Vinosiny, who is suspected to have died due to electrocution, has filed a police report against Universiti Utara Malaysia (UUM) for negligence, reported FMT.
R Sivakumar, 56, who filed the report in Klang, called for a sweeping investigation "to find out whether they properly maintained the building".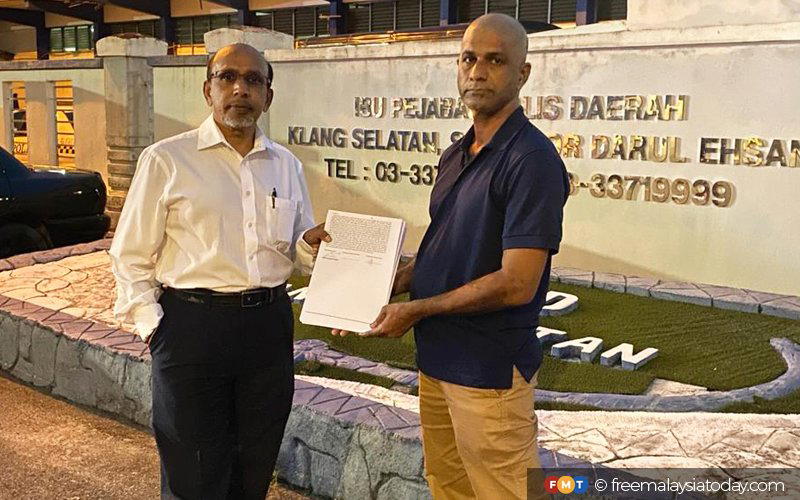 He also urged the police to look into whether the building has a certificate of fitness and whether it underwent inspection after it was left vacant for two years throughout the lockdown.
Vinosiny's death continues to be shrouded in mystery as police have declined to confirm the cause of death, saying that they are still waiting for the post-mortem results.
Sivakumar's lawyer M Manoharan, who accompanied him in filing the report, said that the matter must be investigated in a transparent matter.
We want transparency in the matter as her death is mysterious. I believe UUM must be held liable for criminal negligence.
Gag order issued
While six officers from the Energy Commission and the police have visited the hostel that Vinosiny lived in, a gag order has since issued by UUM which effectively bans its students from speaking publicly, or organising or attending any events about her death.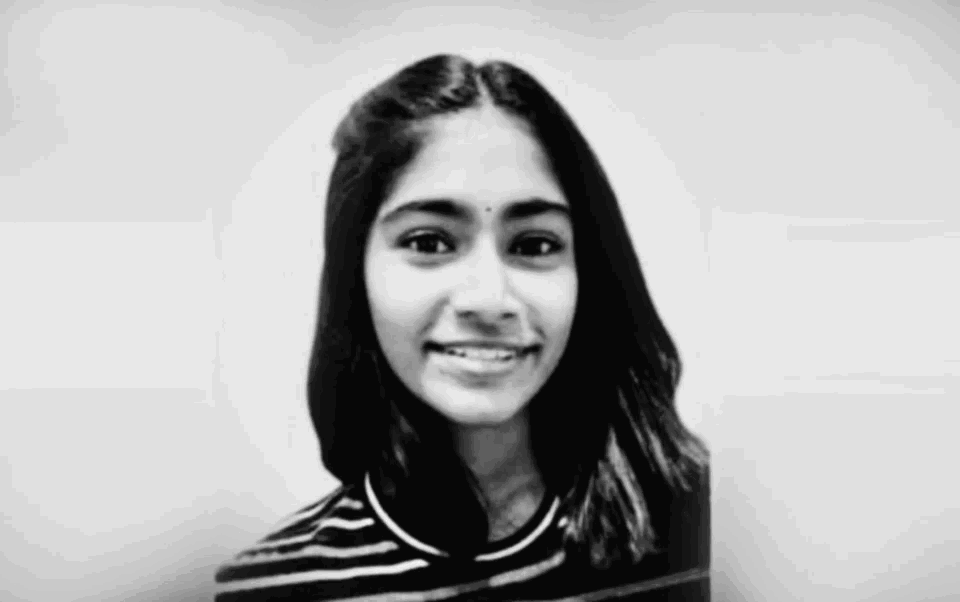 This comes after UUM assured the public that a fair and transparent probe will be launched to uncover the circumstances surrounding the incident.
---

---
Cover image: FMT and Berita Harian
---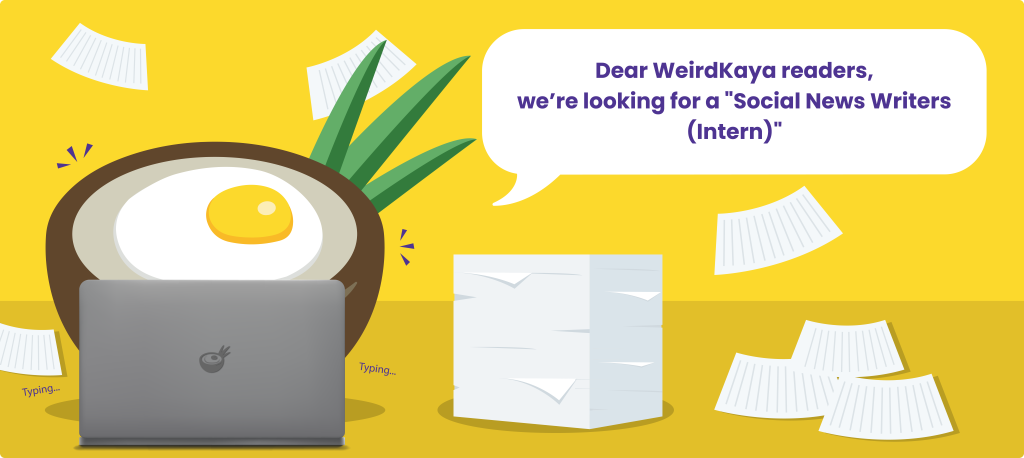 ---