Every parent wants their children to be happy and willing to go to the extent to ensure they can get anything they want.
"Anything they want", most parents would probably say as a reason why they are willing to do anything for their children, just like this Malaysian father who proudly gives his children the toys he collected from dumps.
Collect toys from dumps
A father recently took to Tiktok @abieaisymikhail, sharing his moment of taking and collecting toys from dumps to give to his children (Oct 3).
In the 17-second video, the father showed a series of him picking up the toys from dumps where the parts are detached and full of dirt.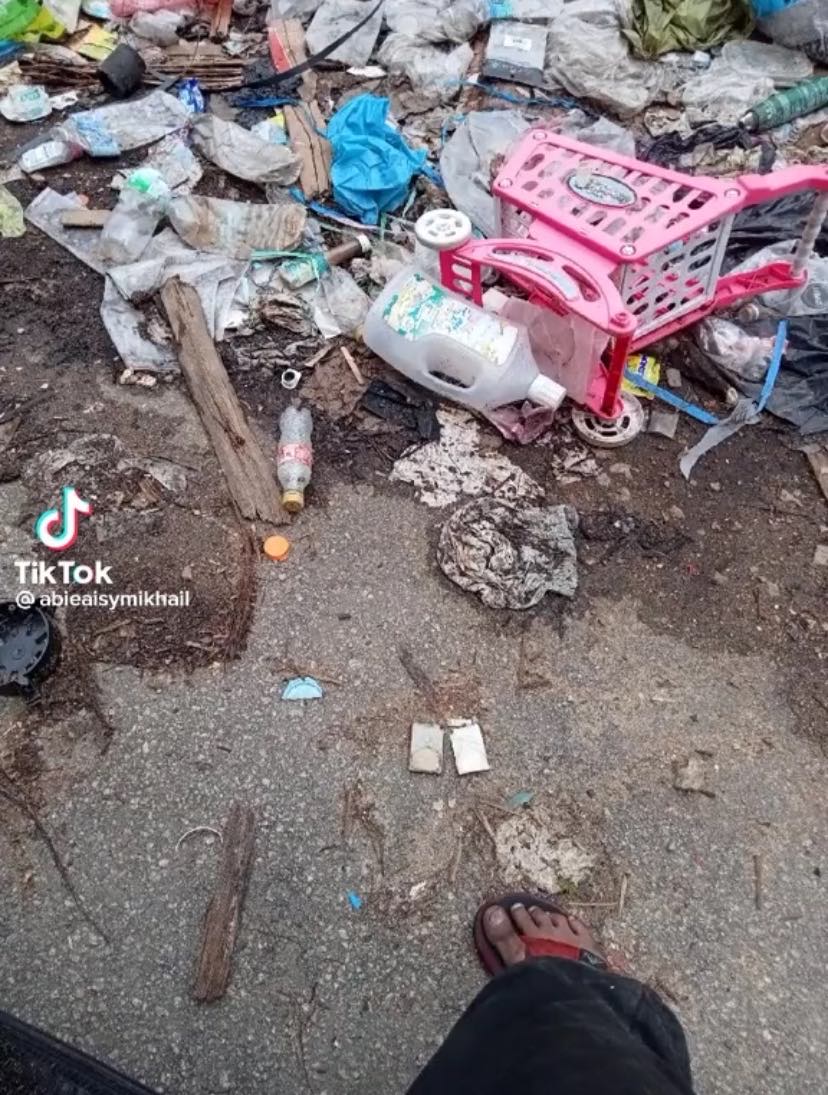 He then brings back the toys with him and washes the toys with soaps to ensure that the toys are clean for his children to use.
He also added pictures of his children posing with the cleaned toys with big smiles.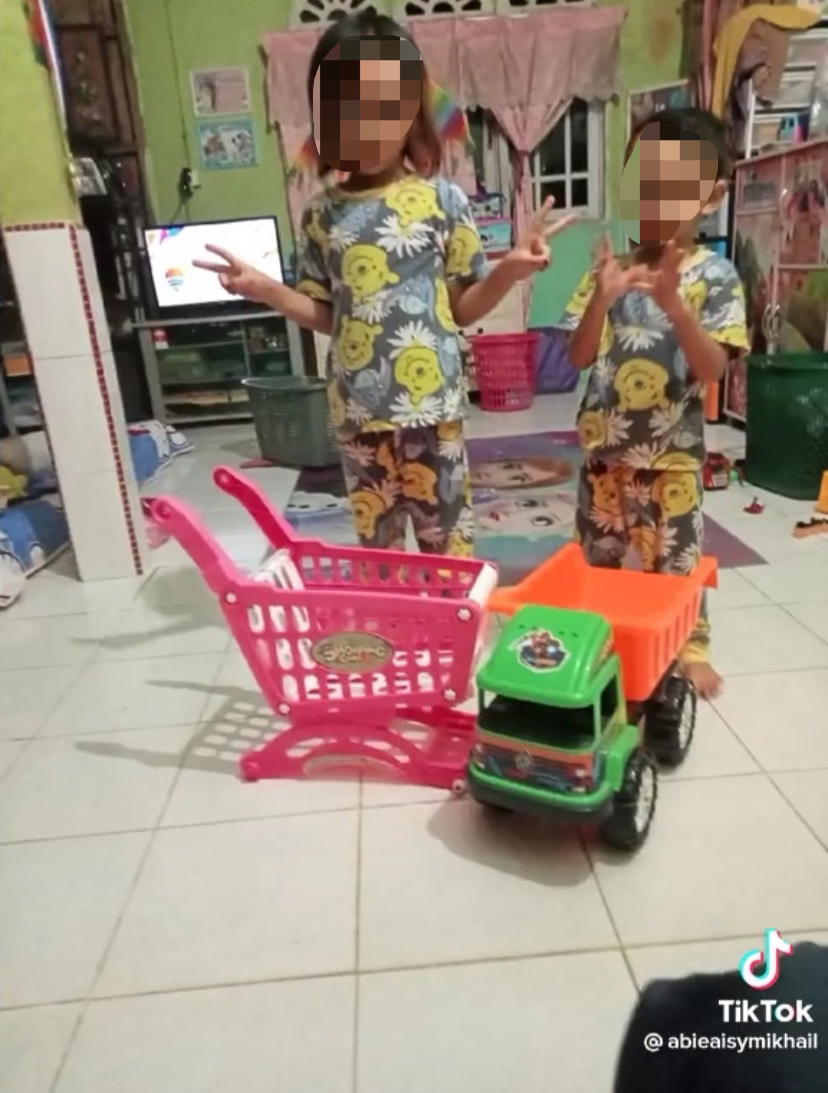 With the caption "Are you not embarrassed for collecting toys from dumps?", he also stated that he doesn't care what people say as long as his children are happy with his method.
Watch the video here:
Father gains appraisal from netizens
The post has garnered over 750.7k views, and 73k likes on Tiktok at the time of writing. Many netizens were touched and praised the father for being proud of his gesture for his children.
"For the sake to see the children happy"

"May you are blessed. A good father for his children just to make his children happy, I pray that your life will be wealthier one day."

"It's okay even though it comes from that kind of place. Trust me, the childhood moments for your children are the happiest day(for them)"

READ ALSO:
---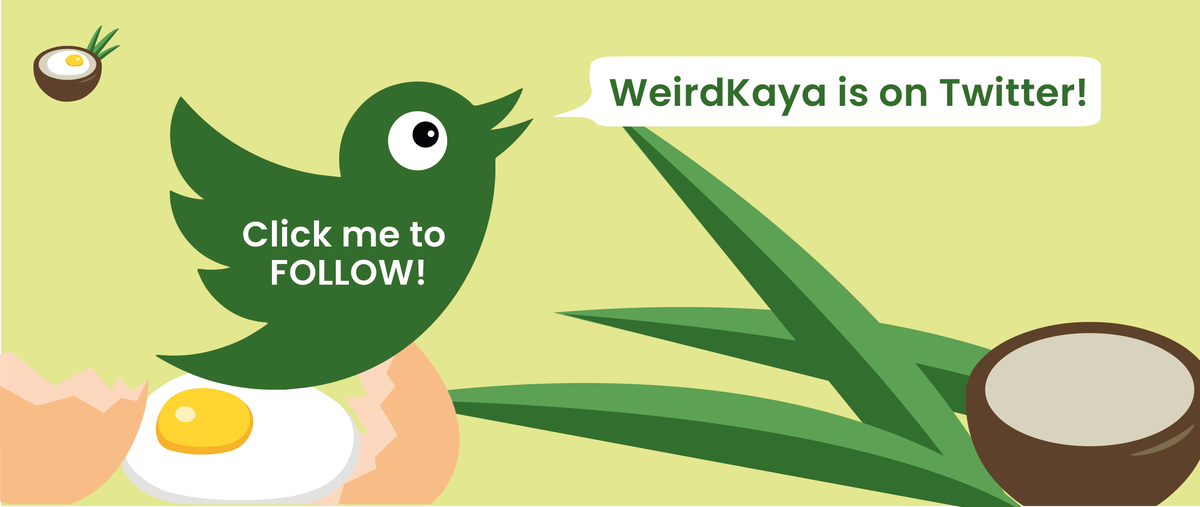 ---