One of the most terrifying moments for children in kindergarten would probably be having to perform in front of the crowd.
Thankfully, they can always count on their parents' support to get through, as seen in this absolutely adorable clip of a father guiding his daughter during her dance performance.
Guides daughter during dance performance
In the now-viral video on Facebook, a group of preschool children were seen performing a Bollywood a dance for the annual year end concert.
Amid the sea of watchful parents, one father seemed to be especially enthusiastic all throughout the dance but for an adorable reason.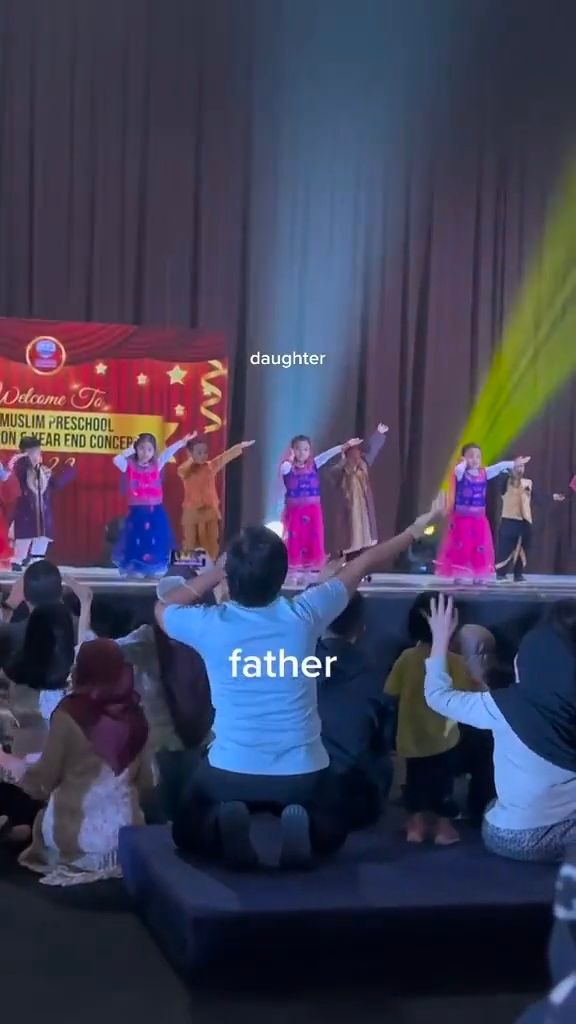 Turns out that he was actually guiding his daughter offstage with all the dance moves and knew every one of them by heart.
It also proved to be of great help for his daughter as she had to do was to fix her eyes on him and copy his movements.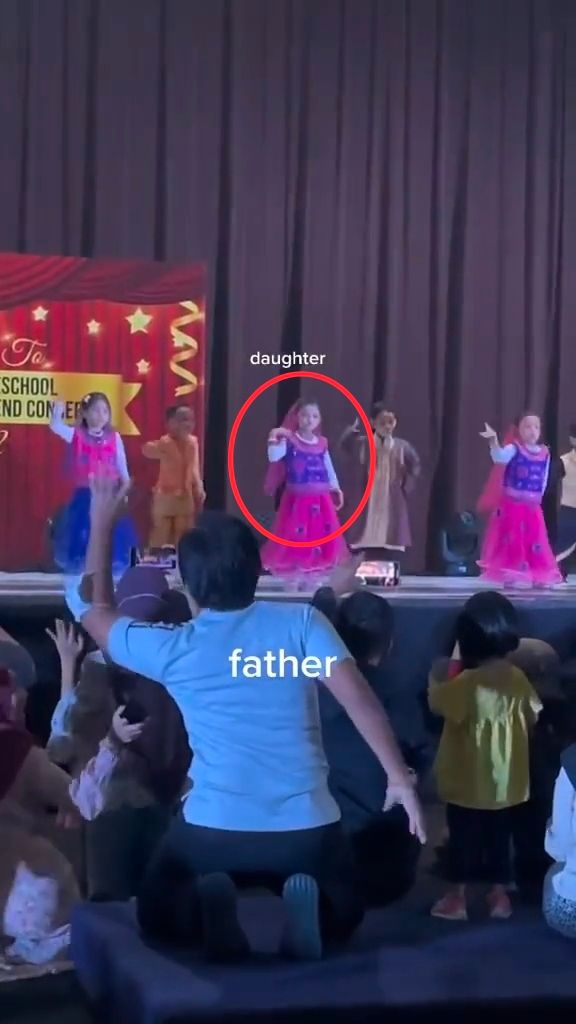 Watch the clip here:
Father of the year
The clip has since racked up more than 470,000 views at the time of writing along with numerous comments praising the father for supporting his daughter.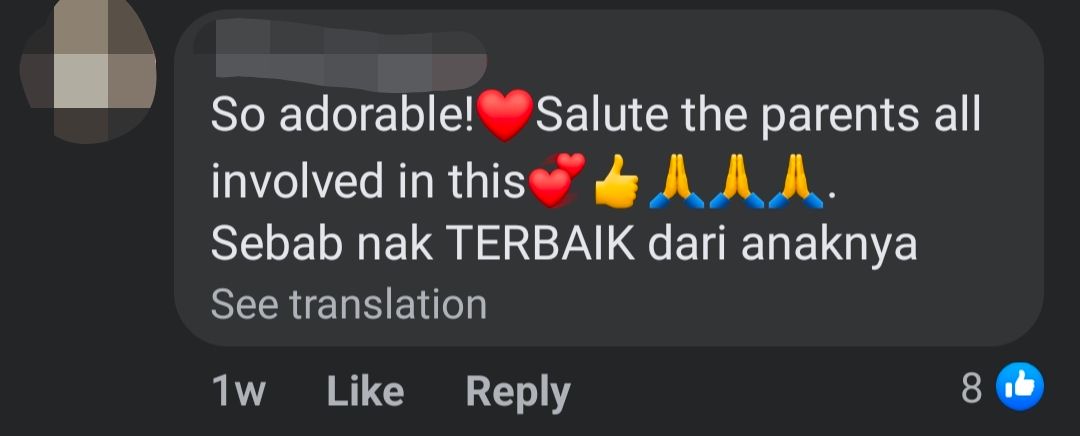 Some also joked that the father was secretly the choreographer of the entire dance. Who knows?

Did your parents do the same when you were in kindergarten as well? Let us know in the comments!
READ ALSO: