SHAH ALAM – The police are still searching for former TV3 newsreader Zalina Azman, who has gone missing since November last year.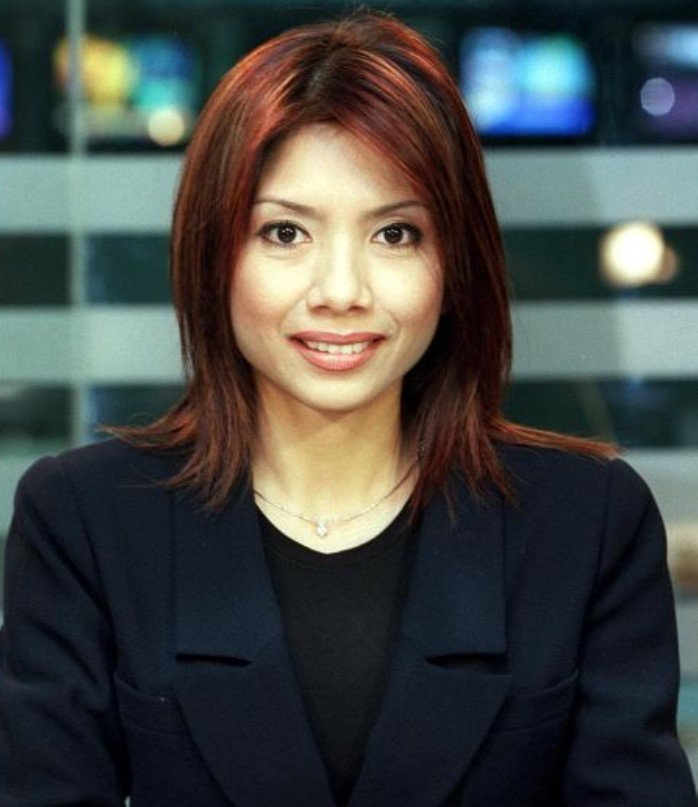 Yesterday, police put up a notice on their official Facebook page, in hopes that they might find a potential lead into the case.
The notice said that Zalina is 58-years-old, 158cm tall, and weighs about 60kg.
She also has a tanned complexion, a small and thin stature, and was living at No 2, Jalan Ketiau 3/10, Seksyen 3, Shah Alam.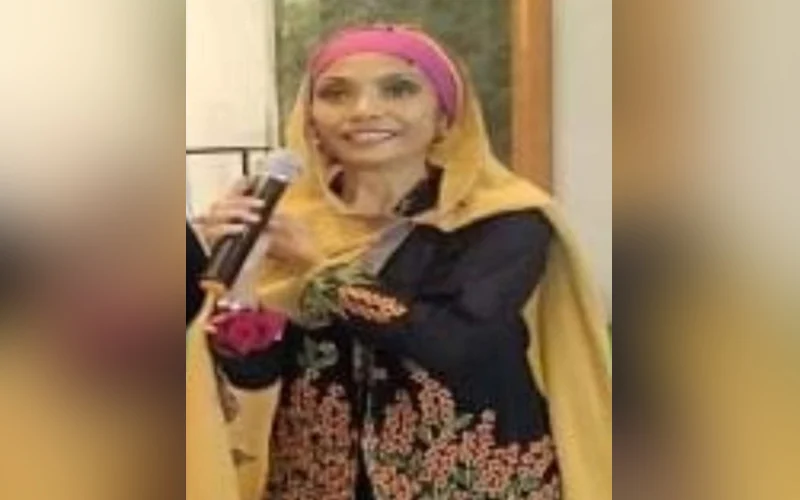 A suspicious disappearance
Shah Alam police chief Assistant Commissioner Mohd Iqbal Ibrahim said that Zalina's son Mikhael Norman, had filed a report at the Seksyen 6 police station on Nov 29, 2021, reported New Straits Times.
He added that Mikhael tried contacting Zalina on November 24 to inform her that his grandfather had been admitted to a hospital, but she couldn't be reached.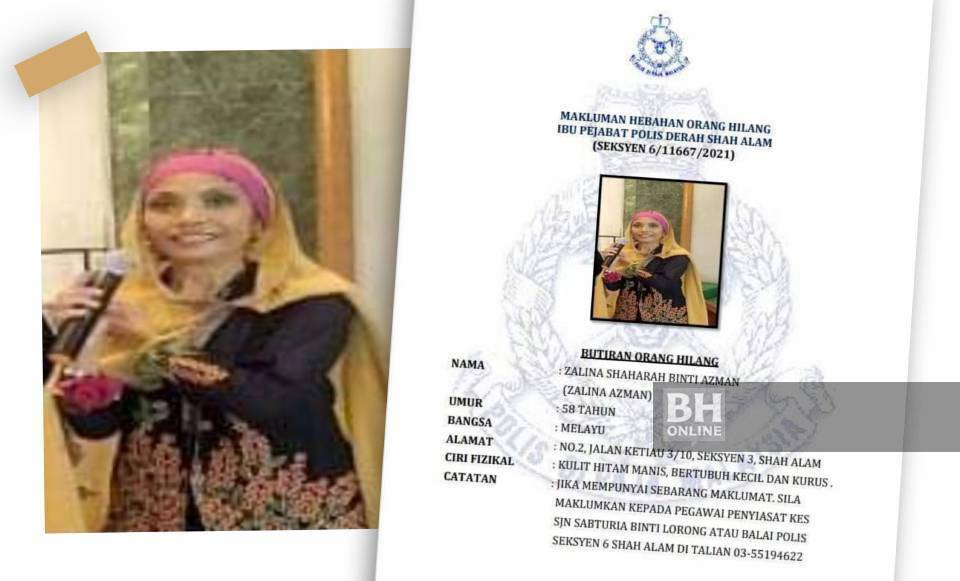 He then went to his mother's house in Seksyen 3 Shah Alam with his uncle on Nov 29. Upon arrival, they found her car parked beside the house.
When they entered the house, they found the (household) items were disorganised. They found (Zalina's) purse in the house containing her MyKad, driving licence, bank and credit cards, RM600 cash and car key, but she was nowhere to be found."
Iqbal added that the police has made all efforts to find Zalina but to no avail.
Those with information into Zalina's disappearance are urged to contact Investigating Officer Sergeant Sabturia Lorong or the Shah Alam Section 6 Police Station at 03-5519 4622.
Read also:
Cover image via Harian Metro.