Remember the thrill of being a first-time car buyer? While that mix of excitement and nerves as you prepare to hit the road is unforgettable, it's not everyday you have your entire family be present to witness the event.
One girl had the rare opportunity of having her entire family right beside her at the showroom when she went to pick out her first car.
M'sian girl's entire family turn up at showroom
In a 12-second TikTok video shared by a Proton car saleswoman named Sharifah, it first begins with her showing viewers how her workplace looks like where several people were seen crowding at a table.
The camera then focuses on a young girl dressed in a red sari signing some forms as her parents stood beside her with beaming smiles on their faces.
In the caption, she revealed that the girl's 11 family members had turned up at the showroom just to show support and witness the historic moment of the girl getting her own car.
Some of them were also seen recording the momentous incident on their phones while grinning from the sidelines.
Sharifah was also overjoyed to witness the event and congratulated the girl named Kavashini in the caption.
Netizens touched by clip
The clip has since garnered 1 million views at the time of writing as well as comments from netizens who were touched to see how closely knit the family was.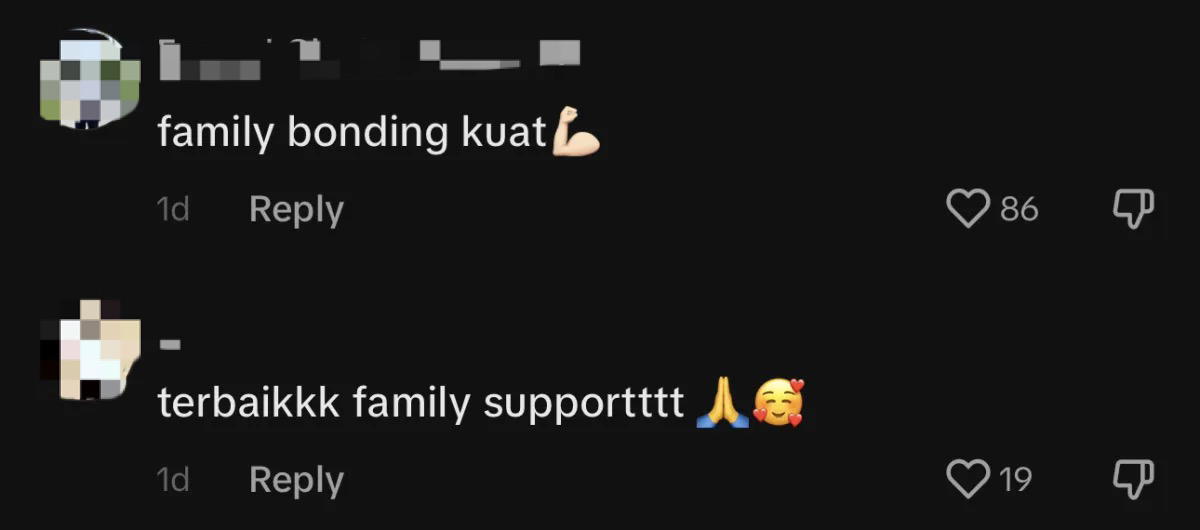 One netizen commented that it was common for Malaysian-Indian families to offer such a strong show of support for each other no matter what circumstances.

Watch the video here:
What a heartwarming scene! Don't we all want our family to show support for each other like this girl's family did?
READ ALSO:
---
---
---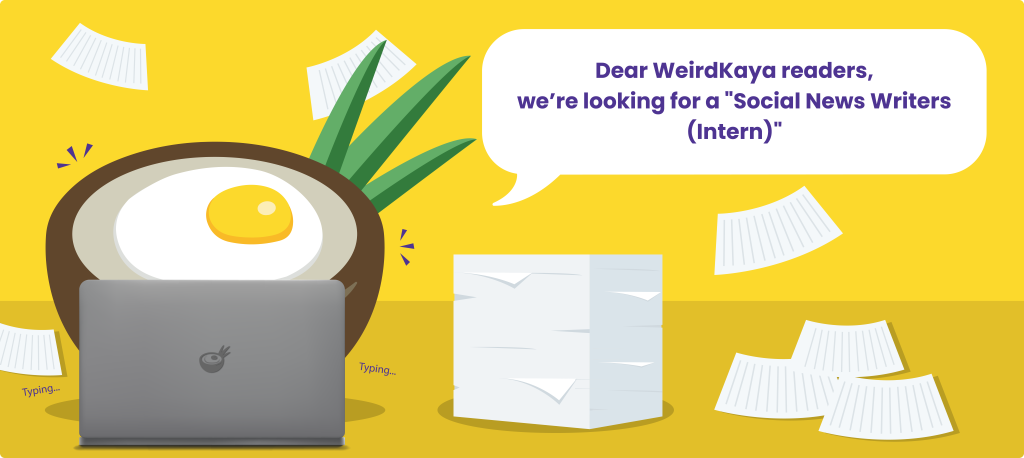 ---