Malaysian think-tank Emir Research has projected that GE15 will most likely result in a victory for Pakatan Harapan (PH).
According to their Malaysia GE15 Projection, PH is slated to win 89 seats, BN 46 seats, PN 24 seats, and GTA 1 seat.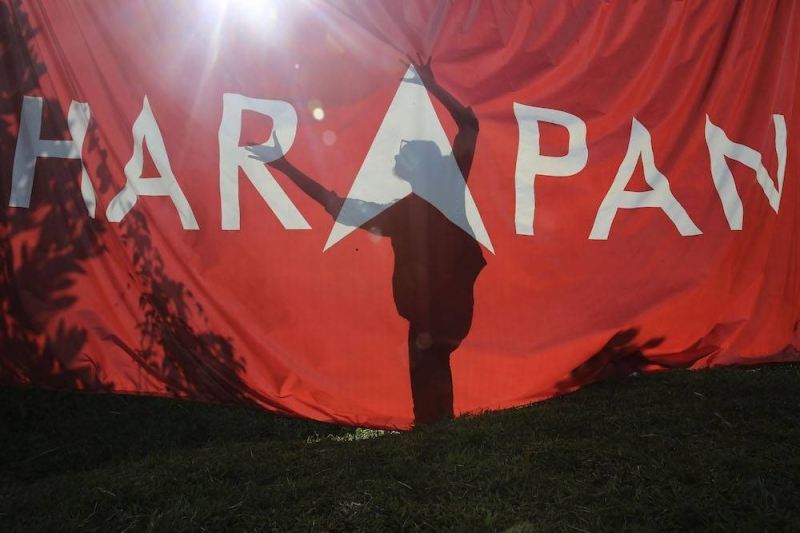 41 seats too close to call
Emir Research said their projections was based on a voter turnout rate of 77%, which was derived from poll aggregation which included its own projections.
It also predicted that a total of 41 seats will see a fierce race between contestants with razor-thin majority votes of ±1,000.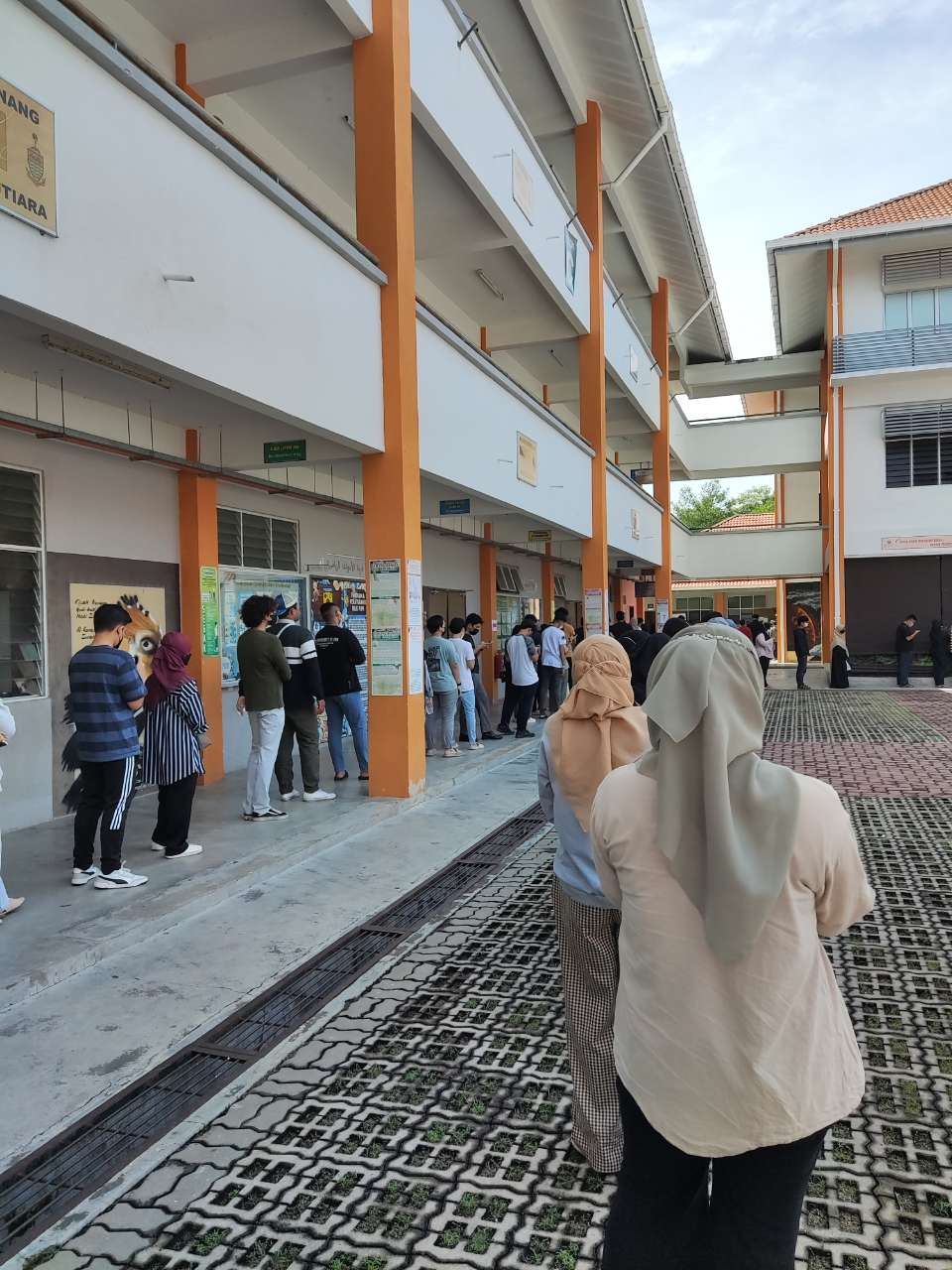 Crushing loss for BN, PN and GTA
Meanwhile, Emir Research predicted that BN is expected to lose major seats, such as Bagan Datuk (Ahmad Zahid Hamidi), Ayer Hitam (Wee Ka Siong), and Sungai Siput (SA Vigneswaran).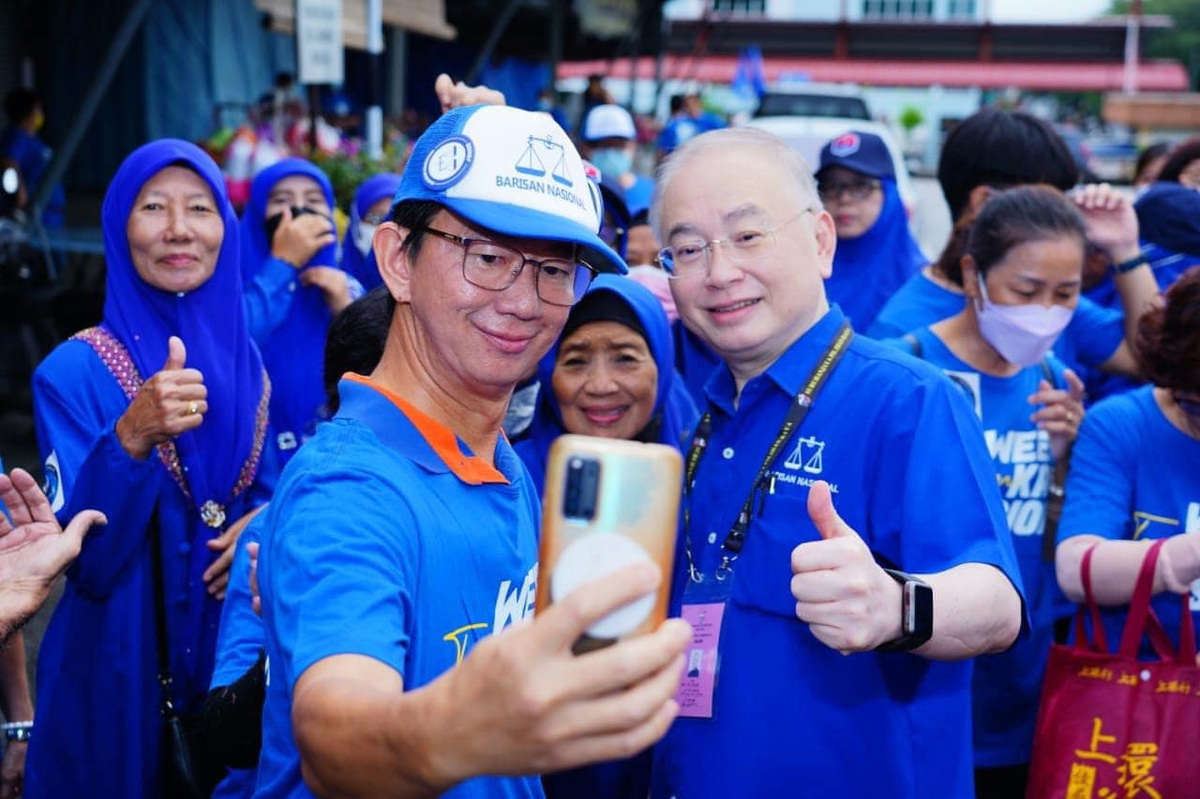 For PN, it may lose the Gombak seat formerly held by incumbent Azmin Ali while PAS will retain control of Kelantan and Terengganu.
As for GTA, which is spearheaded by former two-time Prime Minister Mahathir Mohamad, they are expected to win only one seat, that is Langkawi.
Based on four past general elections
Emir Research said that its data was based on historical trend analysis which studied four general election results, its regular reviewing of its own quarterly sentiment surveys and modelling of the 2018 general election.
It also said that it had carried out a meta-analytical study of the poll results released by several Malaysia research houses throughout mid-October to mid-November.
What do you think of the projections? Let us know in the comments!
READ ALSO:
---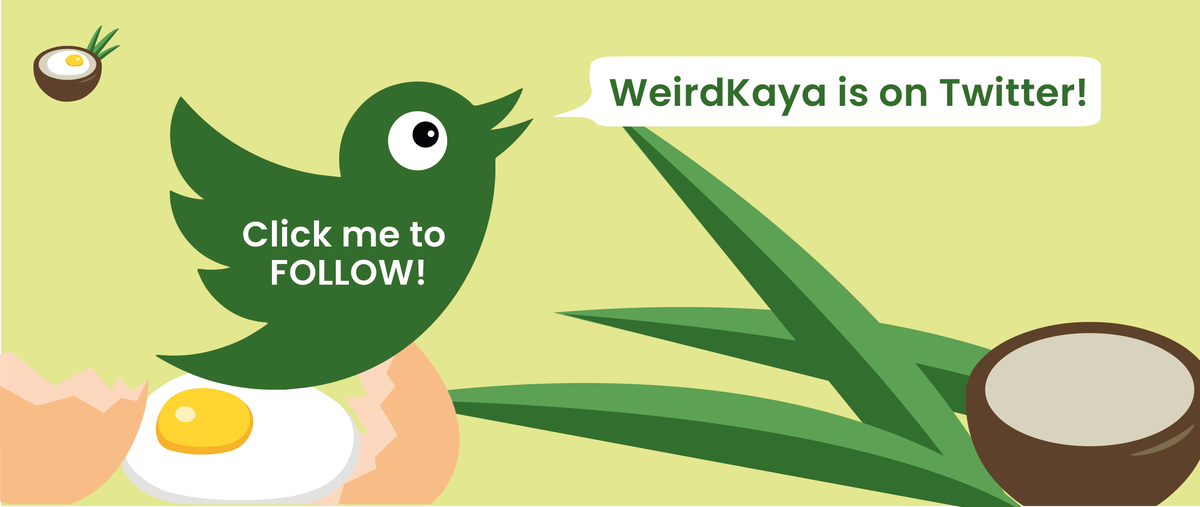 ---