A group of wild elephants were spotted running up a hill to get to higher ground in a now-viral TikTok video.
In the 18-second clip by @aimantransport, several curious motorists are seen stopping beside a busy highway at Gua Musang, Kelantan to see the elephants making their way up the hill.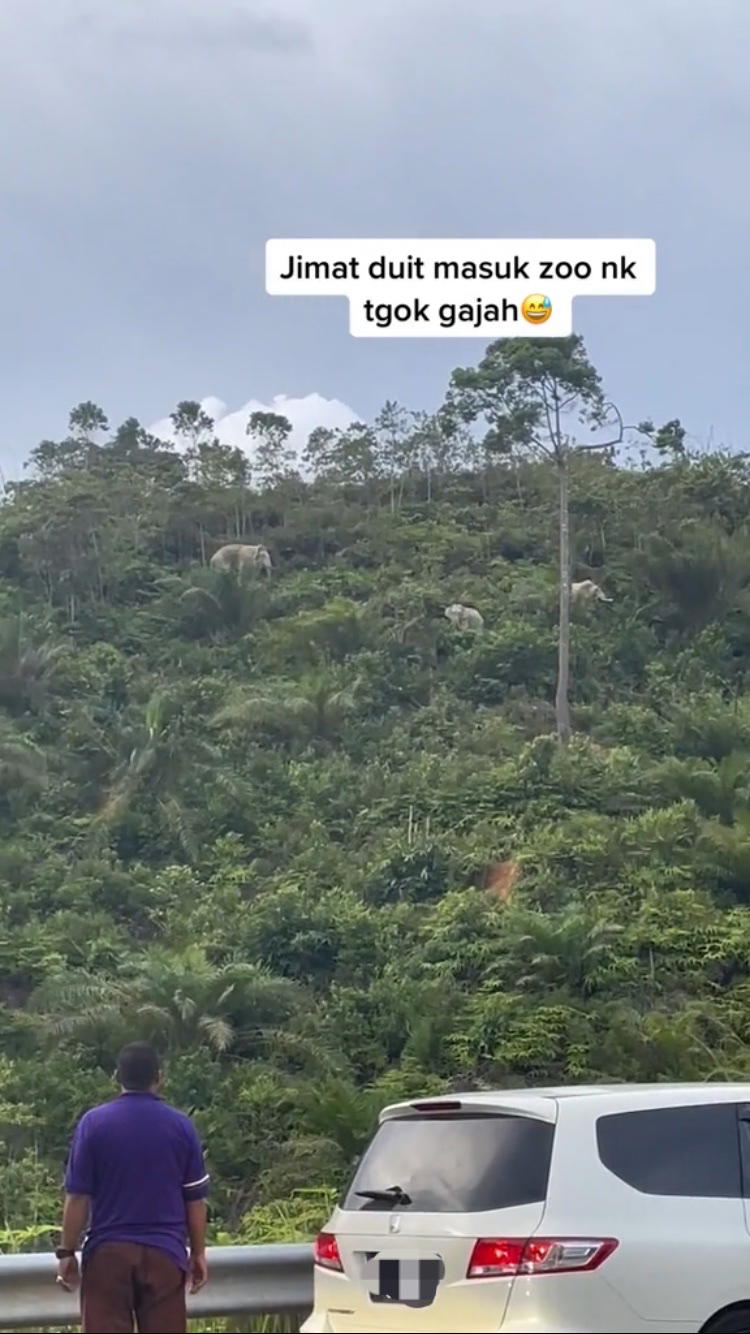 Watch the video here:
Netizens excited to see elephants
Naturally, netizens were thrilled to see such a rare sight and expressed excitement in the comment section.
"All my life living in Gua Musang, I've never seen something like this. You are really a lucky guy."

"Even at a zoo you don't see this. You're super fortunate to watch them (the elephants) live."

A sign of things to come?
As cute as the majestic beasts were to onlookers, it seems that it may be a sign of trouble ahead.
According to Kosmo!, Orang Asli villager Pelinejon Assut said that wild animals seeking higher ground is most likely a sign of terrible weather ahead.
Aside from having their habitat disturbed or looking for food, we do not discount the possibility that these elephants are indicating that a natural disaster may be approaching.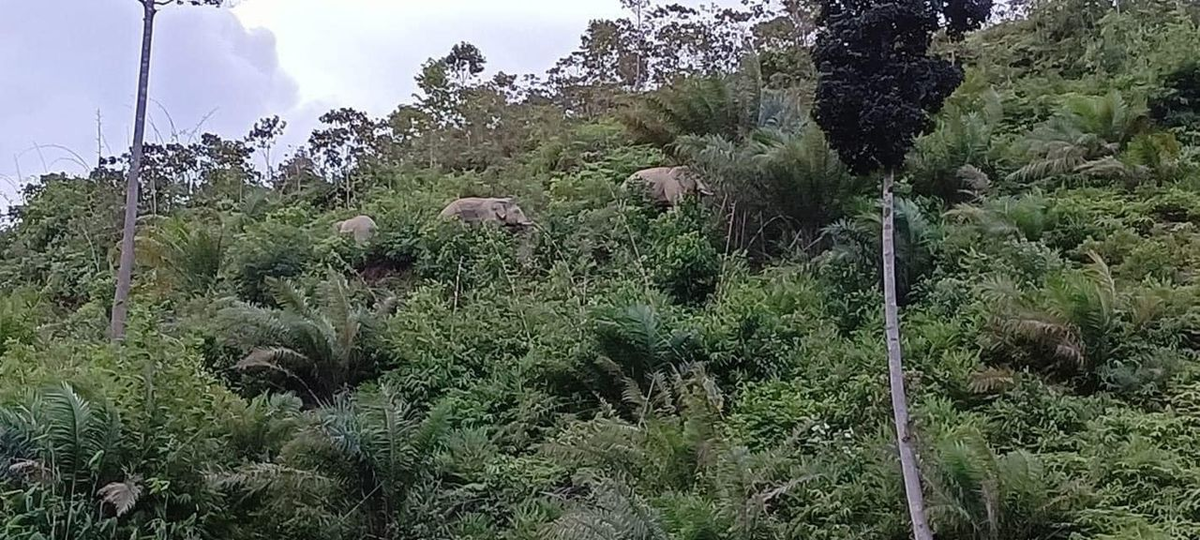 "This is why the Orang Asli community is using this as a sign to prepare for the upcoming monsoon season," he said.
Pelinejon said this was based upon wisdom passed down through the generations in the Orang Asli community, where they are taught to observe animal behavior.
READ ALSO:
---
---