Malaysian-born singer and actor Eison Ai Cheng (艾成) fell to his death at a building adjacent to the Luzhou MRT Station near Exit 3 in Taipei, Taiwan at 10am today. He was 40 years old.
Police said that he died on the spot and his body was taken to the hospital.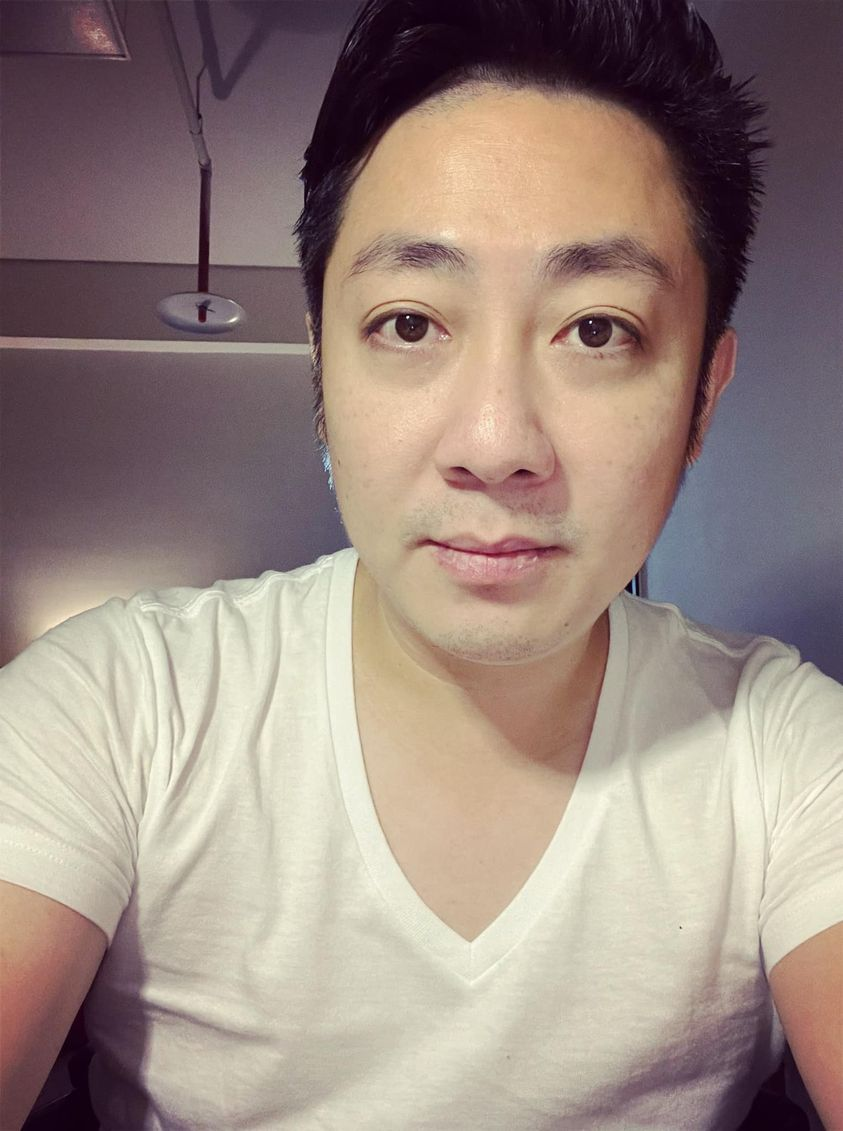 Phoenix Talent Company, who is responsible for managing the star's affairs, confirmed the incident to Taiwanese media outlet ETToday.
We are deeply shocked and regretful to hear the news. Eison Ai Cheng is like a family member to us and everyone's unable to accept the fact (of his passing).
"We are currently making efforts to handle his funeral arrangements and request everyone to give his wife Hitomi Wang space and time," it said in a statement.
The company added that it's also working with the police in its investigations.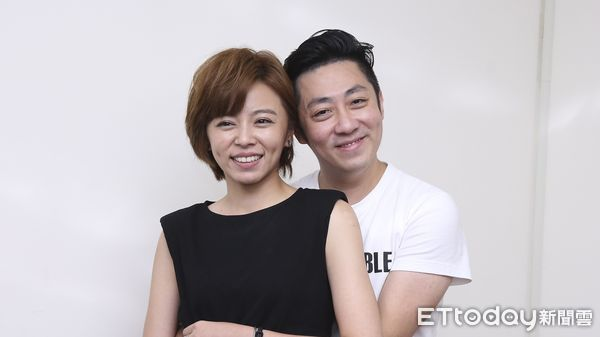 Faced financial troubles
Eison Ai Cheng, who hails from Sarawak, is a popular singer and actor in Taiwan, where he has appeared in many acclaimed Taiwan drama series such as Feng Shui Family (风水世家), Father And Son (父与子), and Rookies' Dairy (新兵日记).
SET News reported he was forced to close a laksa outlet in Ximen at the end of April due to the pandemic, resulting in a loss of 5 million New Taiwan dollars (approx. RM470,000).
He also mentioned in the past that his blood pressure skyrocketed due to stress and tried to drown it away with beer, but it only made his symptoms worse.
Back in June, Malaysia also lost another icon in the entertainment industry:
---
It's unrelated to the article but here's our brand-new podcast – Talk Je Lah!
---
Cover image via FB/艾成的異想世界
---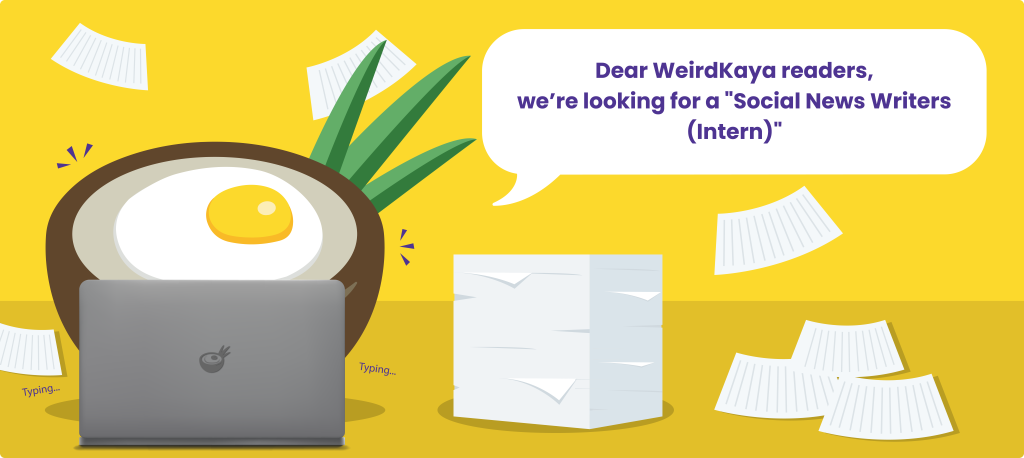 ---