KUALA LUMPUR – Local actress, singer and television host Adibah Noor has passed away due to ovarian cancer, reported New Straits Times. She was 52.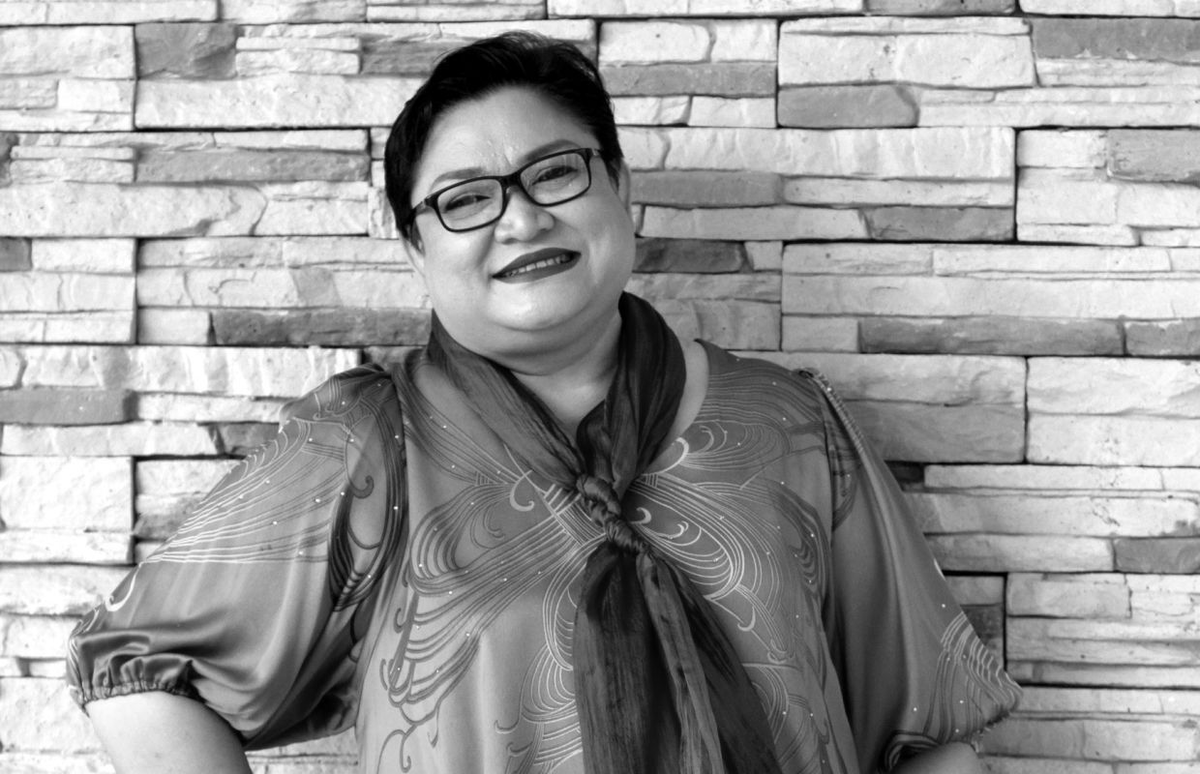 The tragic news was announced by her close friend Datin Emilia Rosnaida yesterday on Facebook.
My dearest friend Adibah Noor passed away at Gleneagles Hospital in Jalan Ampang this evening. She had been braving illness for sometime. Rest in peace Kak Dib.
Ani Maiyuni, who participated in Gegar Vaganza 8 (GV8) alongside with Adibah, said that the latter had been battling ovarian cancer for the last few years but kept it a secret from the public at her request.
"I'm shocked and devastated to hear that Kak Dib is no more."
Outpouring of tribute to Adibah
Following the tragic news, numerous artists have since expressed their shock and paid their heartfelt tribute to Adibah.
"Malaysia has lost a true queen of entertainment and a most kind, generous and wonderful friend. Rest in peace Adibah," said film director Osman Ali.
Singer and television host Zamil Idris said: "Rest in peace Kak Dibah. You are Terlalu Istimewa (too special). Malaysia has lost a shining star, a gem, and above all a compassionate, dear friend."
Singer Nizam Din, who sang Bahasa Rindu with Adibah in 2014, called her "his dearest friend" and that he would hold their collaboration close to his heart.
Singer Yuna paid tribute to Adibah in the form of an Instagram story, where it featured a photo of Adibah embracing her as a child.
A sad day for Malaysians. She painted the entertainment industry with colours we've never seen before and never failed to bring smiles to everyone who knows her. I can't believe this. You will be so dearly missed.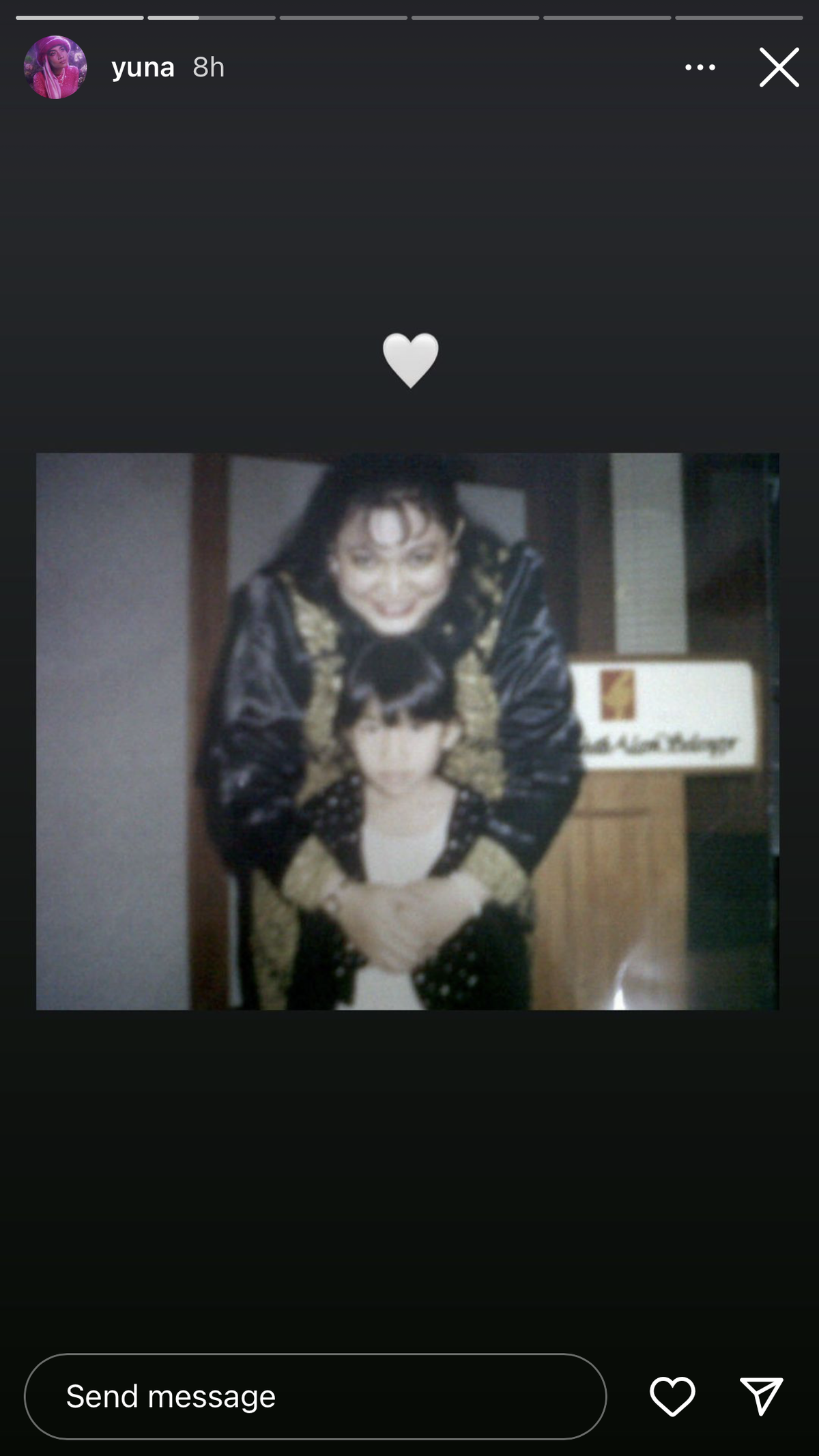 A legend in her own right
Adibah Noor, who was a graduate of Universiti Kebangsaan Malaysia, formerly worked as an English teacher before venturing into the entertainment industry after winning Suara 90an Nescafe in 1994.
In 2006, she released her first album Terlalu Istimewa, where the title track later went on to win Best Vocals and Best Song in Anugerah Juara Lagu 13.
Among her best known works include Mencari Rahmat, Magika, Hooperz, Nasi Lemak 2.0, Hoore Hoore and Juang. She also starred in several television series and dramas such as Phua Chu Kang Sdn Bhd, Oh My English, and Bintang Bersama Bintang.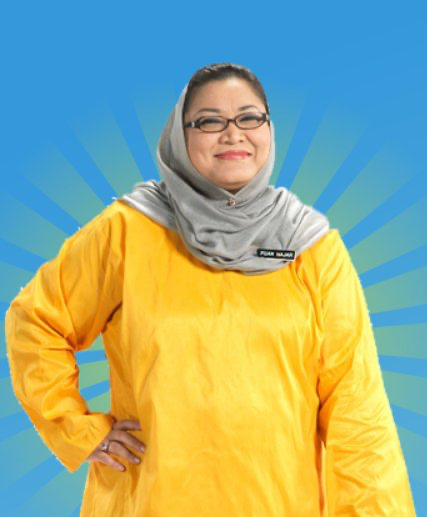 Netizens were left shocked and upset over Adibah's passing and expressed their gratefulness for her contribution to the local entertainment industry.
My favourite Adibah Noor's clip. Gone too soon. Thank you for entertaining us all these years. pic.twitter.com/vjr1Jdvo0M

— Saroarrr (@sara_nikka) June 18, 2022

Rest in peace, Adibah Noor. You will be deeply missed.
Read also:
---

---
Cover Image via Twitter/ thevibesnews and GSCinemas
Editor: Sarah Yeoh
---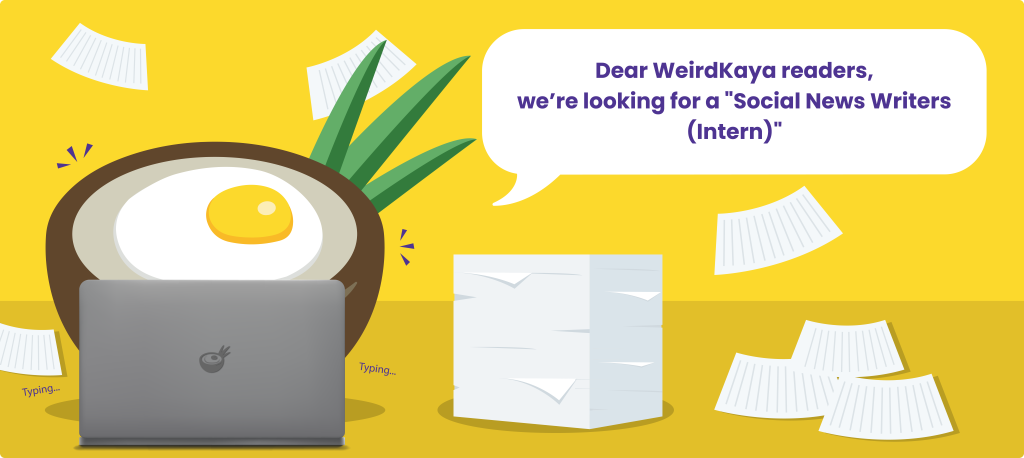 ---