English-Albanian pop singer Dua Lipa recently caught the attention of Malaysians after she declared KL as the "most interesting city" she has visited so far.
'KL's the most interesting city'
In a 2020 interview Dua Lipa had on the radio show Most Requested Live which resurfaced on the Internet, she was answering questions about her newly-released album at the time, Future Nostalgia.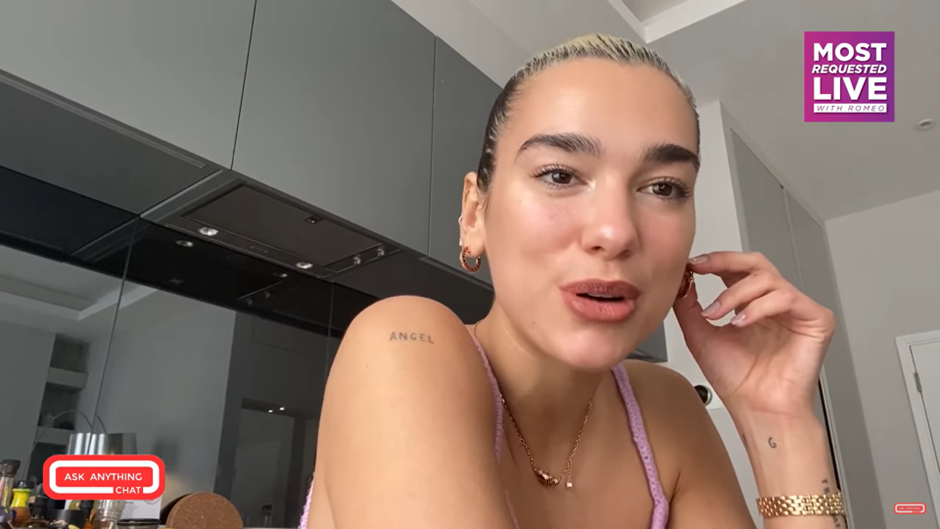 However, there was one question posed by a fan which perked the ears of all Malaysians: which was the most interesting place she's been to so far?
To their surprise (and ours), she said it was KL!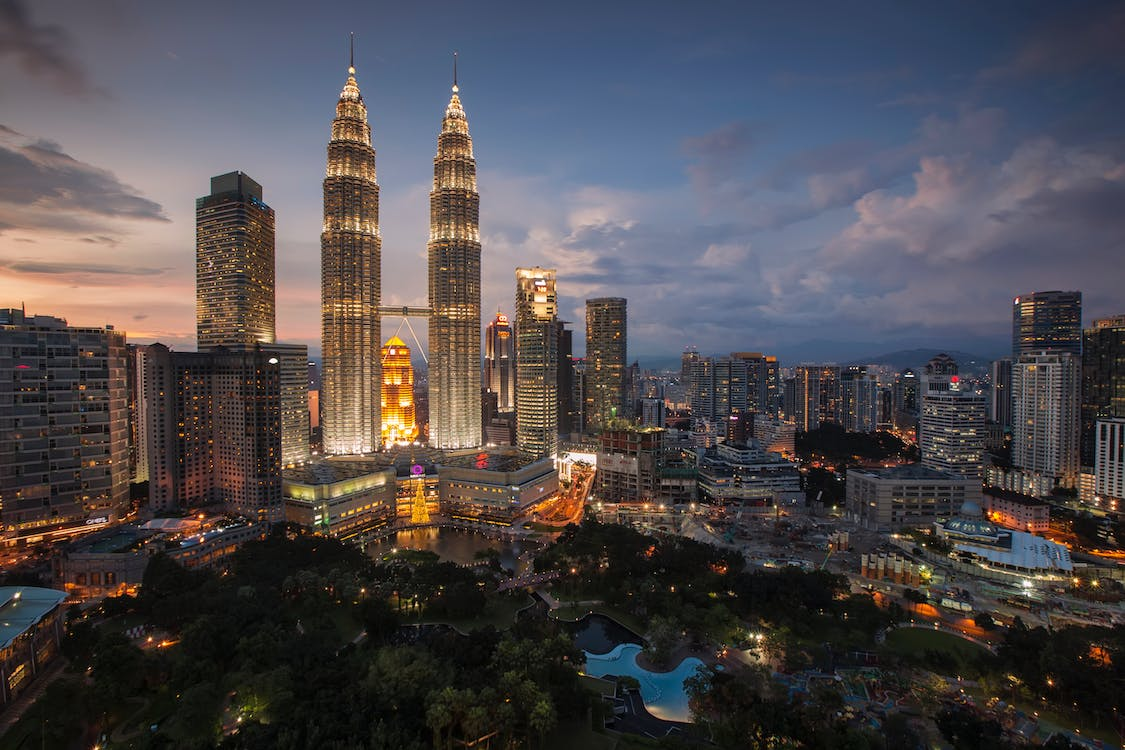 I haven't visited lots of places, but I really like Kuala Lumpur. I went to an amazing temple there, that I absolutely loved," she said.
While Dua Lipa admitted that she hasn't visited a number of places just yet, some of her favorite experiences took place in Asia.
"It feels the same for Europe — every single city is so different. So that's always really exciting, too."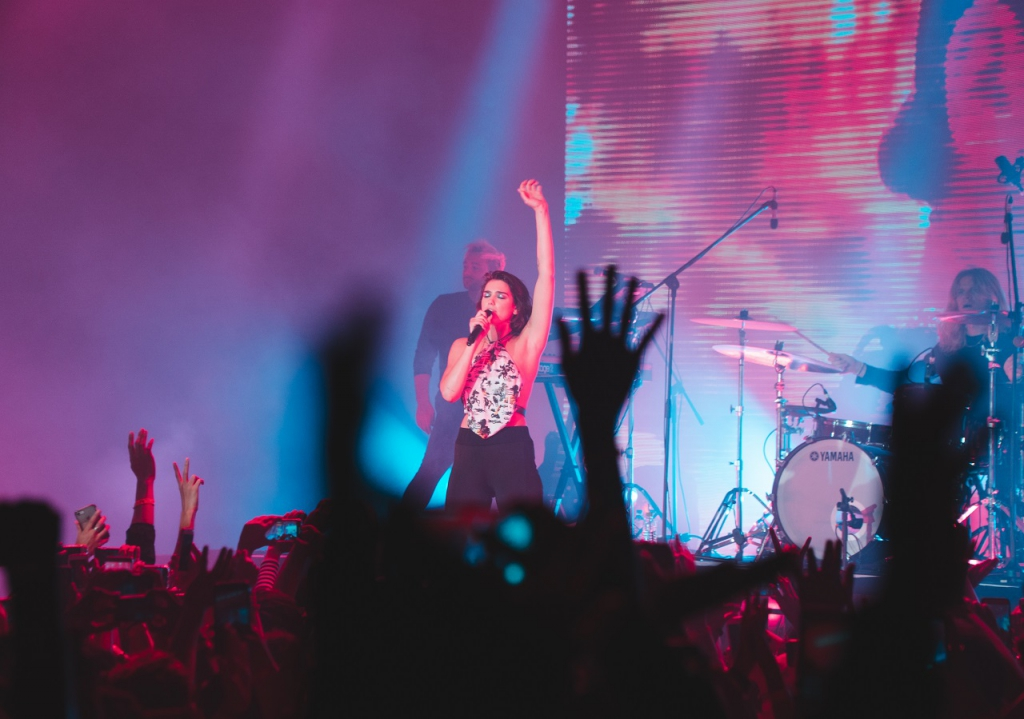 The last time Dua Lipa was in KL was back in 2018, where she held her self-titled tour at KL Live @ KL Life Centre.
Watch the full interview here:
KL represent!
Naturally, Malaysians were beaming with pride to hear KL being mentioned by a celebrity as big as Dua Lipa.


One even offered to be her tour guide during her next visit!