Getting stuck at toll booths is no fun, especially when you've tried scanning your radio frequency identification (RFID) tag several times.
One frustrated driver took matters into his own hands by breaking the toll boom gate after two failed attempts in getting the toll booth to detect his RFID tag.
Breaks toll boom gate
In a 23-second video posted to the Facebook group '我们是马来西亚人 We are Malaysians' on Oct 12, it showed the driver reversing his car twice to scan his RFID tag at the toll booth.
When both attempts failed, the driver got down from his car in a huff and proceeded to break the toll boom gate with his bare hands before driving off.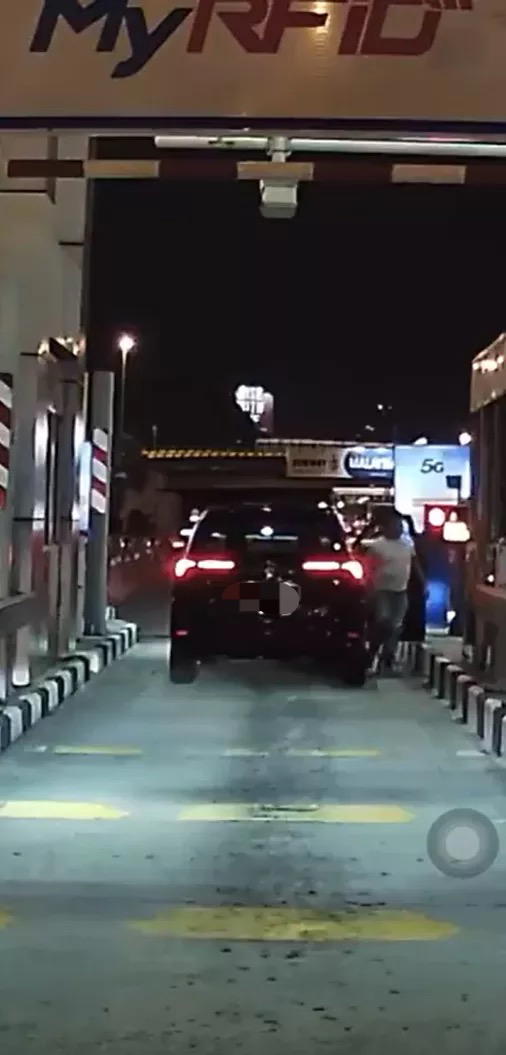 The incident is believed to have occurred at the Sunway Toll Plaza.
Watch the video here:
Netizens largely sympathetic
The clip has since garnered 95,000 views and 1.1k reactions thus far, with most netizens resonating with the driver.
Many said that while they didn't agree with his actions, they could understand why he resorted to breaking the toll boom gate.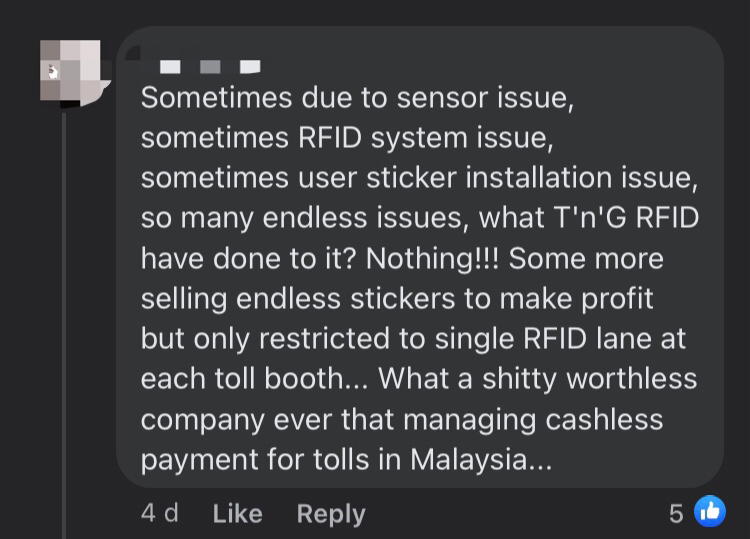 Some joked that the driver was probably rushing to relieve himself and took out his anger on the poor toll boom gate.

What other frustrating encounters have you experienced at toll booths? Share with us in the comments!
READ ALSO:
---
---
---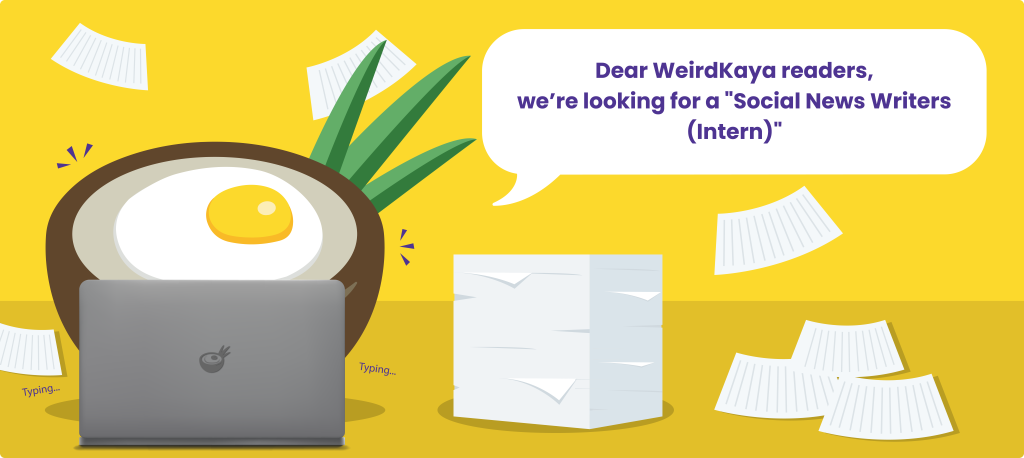 ---