In recent weeks, the cost of living has been skyrocketing and it's no surprise that many Malaysians are feeling the pinch when it comes to their grocery bills.
A man encapsulated this sentiment felt by all Malaysians rather perfectly in a photo collage which showed his dramatic but accurate reaction when he saw the bill for a pack of rice and tissue rolls.
M'sian reacts to paying over RM50 for rice & tissue
In the photo shared to the Facebook group Jangan Serius Sangat, it showed a man flopping himself onto the floor of a supermarket with one leg in the air and his face looking like one who just had a heart attack.
As for the reason for his rather comical and dramatic reaction, the answer lies in his grocery bill, which amounted to RM53.30.
According to the bill, the pack of 10kg rice cost RM45 while the tissue rolls cost RM8.30.
'Very relatable'
The photo has since gone viral, where it garnered 37,000 reactions at the time of writing.
In the comment section, netizens were clearly amused by the man's reaction and found it very relatable as it was exactly what most of them were feeling in the current inflation season.
'I'm laughing and crying tears right now because it's really expensive now. Doesn't our country grow rice? Why does the price make it look like it's imported rice?'

'Last time RM50 can fill up a trolley. Now it's only able to buy a sack of rice.'

Another joked, 'I thought he was going ballistic over not being able to enter KFC.'

Recently, an old video showing a minister claiming that RM200 was enough for groceries has attracted much criticism from netizens:
---

---
---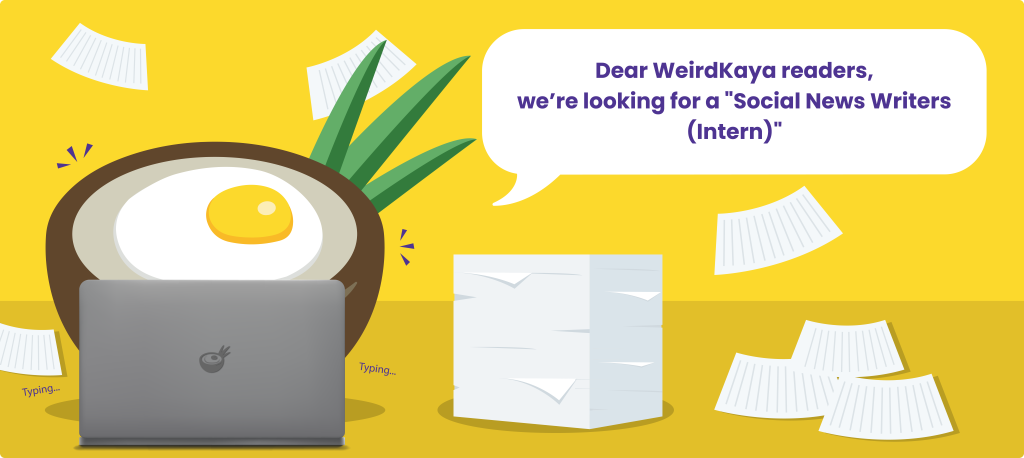 ---