A man in southern China kept mum about his 220 million yuan (RM14.3 million) lottery win from his family for fear that they may become lazy and conceited.
Bought 40 lottery tickets
According to Nanning Evening News, the man surnamed Li had bought 40 lottery tickets for 80 yuan (RM52.15) in Guangxi Zhuang autonomous region.
As luck would have it, all of the tickets had the same seven numbers on it, netting him a whopping 5.48 million yuan (RM3.5 million) each.
Became sleepless over win
Upon finding out that he had struck gold on Oct 21, Li said that he couldn't sleep the entire night.
He added that he then took a train to Nanning the next day and booked a hotel room for the weekend.
I slept in the hotel during those two days. I did not go outside that weekend because I did not want to lose my tickets.
Li later went to the Guangxi Welfare Lottery Distribution Centre on October 24 to collect his prize money while dressed as a mascot to hide his identity.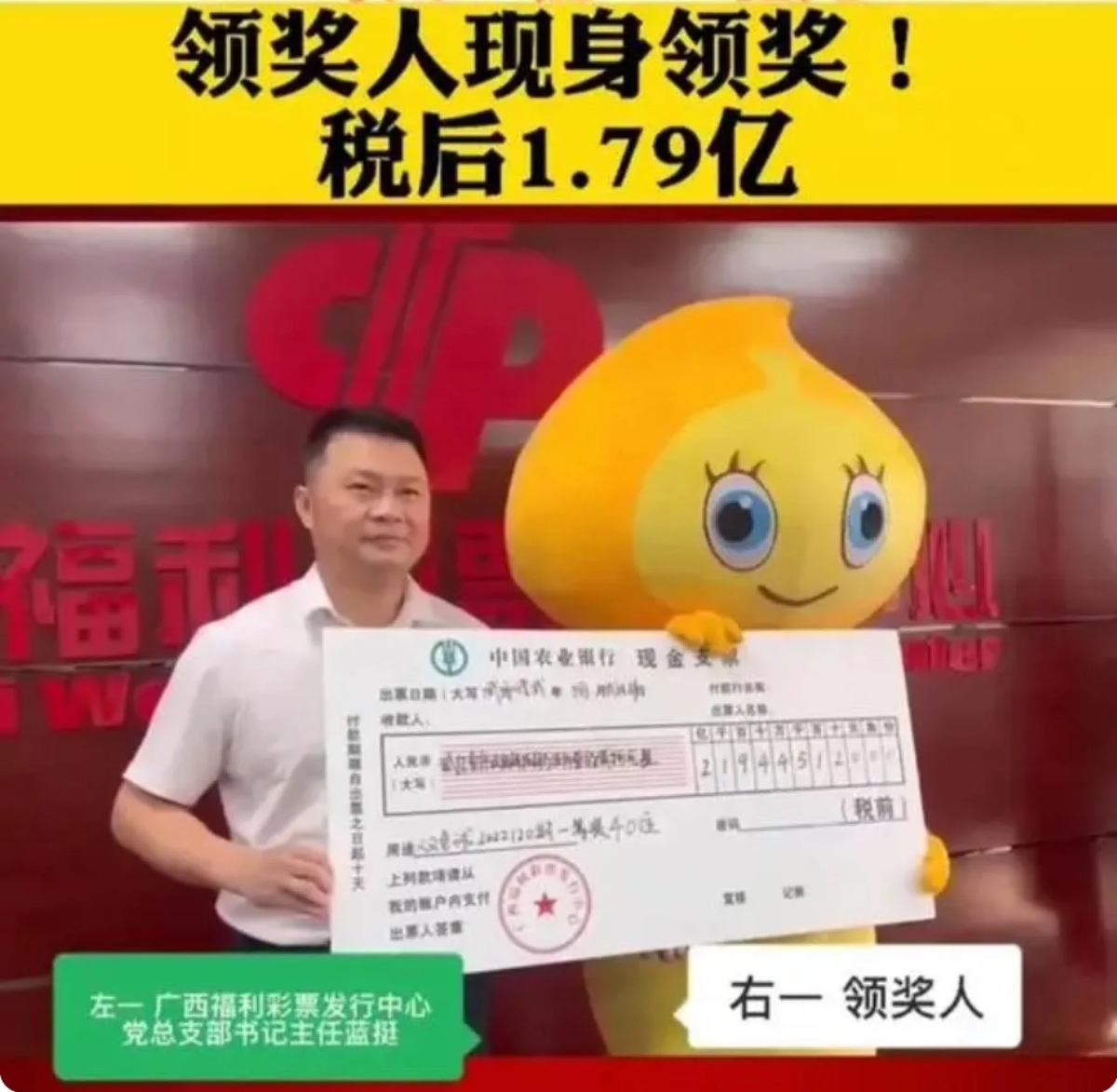 Didn't tell family of win
Despite his massive earnings, Li has yet to inform his wife and child as he was worried that they would become lazy and snobbish.
I have not told my wife or kid. I am concerned that they might feel superior to other people and will not work or study hard in future.
After paying taxes worth 43 million yuan (RM28 million) and donating 5 million yuan (RM3.2 million) to charity, Li walked home with 171 million yuan (RM111.4 million) in winnings.
Admitted to being a 'loyal fan'
Li said that he was a 'loyal fan' of the lottery and regularly bought tickets for a decade.
He revealed that he had been picking the same seven numbers as it "looked pleasing" to him.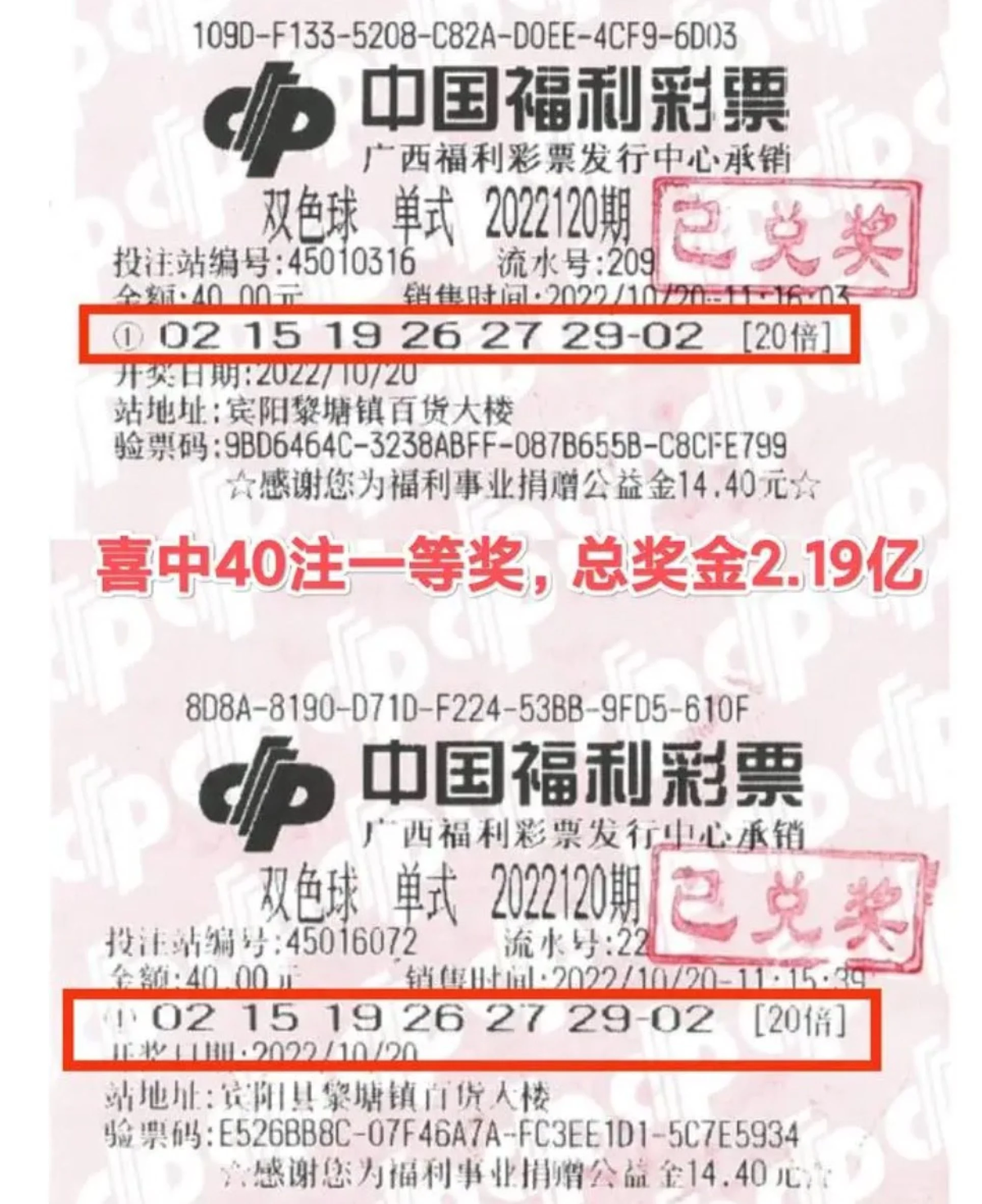 "I only won a few dozen yuan in the past. I regard buying the lottery as a hobby, and my family does not care. Plus, I do not spend much money on it, and the lottery provides a ray of hope for me."
When asked about how he plans to spend the money, Li said that he has yet to think about it and needs time to plan it out.
How would you spend it if you won such huge amounts of cash? Let us know in the comments!
READ ALSO: