TOKYO – With the Tokyo Olympics in full swing, Malaysians have placed much hope on the national team to bring home the first-ever Olympic gold.
Sadly, the mixed doubles team of Chan Peng Soon and Goh Liu Ying suffered their second straight loss today, dashing the pair's dream of advancing further.
Several Malaysians found it a bitter pill to swallow and decided to vent their disappointment by leaving comments deeply critical of the pair's perfomance, adding a layer of negativity to the already demoralising moment.
Former badminton star Datuk Lee Chong Wei took these Malaysians to task by chiding them for their lack of sympathy.
I've been dismayed by the numbers of online comments abusing our badminton players when they lose. As a former teammate, I felt so much for them."
He added that it was never Chan and Goh's intention to lose their matches as they only wanted to make the nation proud.
They went to court with only one aim, one goal. To win the game for the flag on the chest, to make us proud."
Lee also urged Malaysians to always stand by the national team in both victory and defeat.
These players brought you joy before. Don't mock and desert them when they lose a game."
---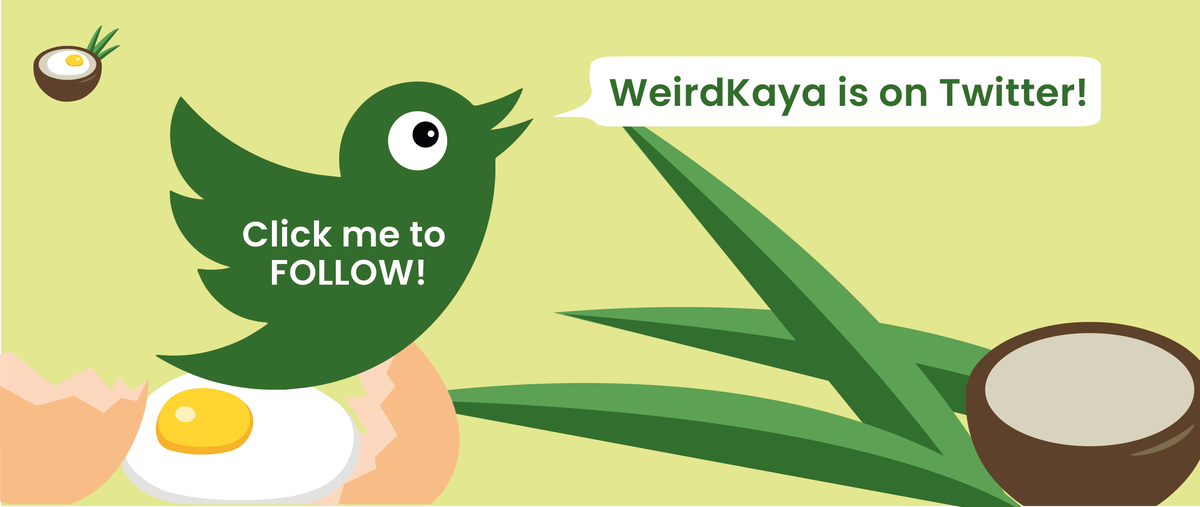 ---
Cover Images via Majlis Sukan Negara & Wikimedia Common

Proofreader: Sarah Yeoh