TOKYO – Badminton star Chan Peng Soon apologised to Malaysians after he and Goh Liu Ying crashed out of the Tokyo Olympics following their loss to Germany's Mark Lamsfuss-Isabel Herttrich today.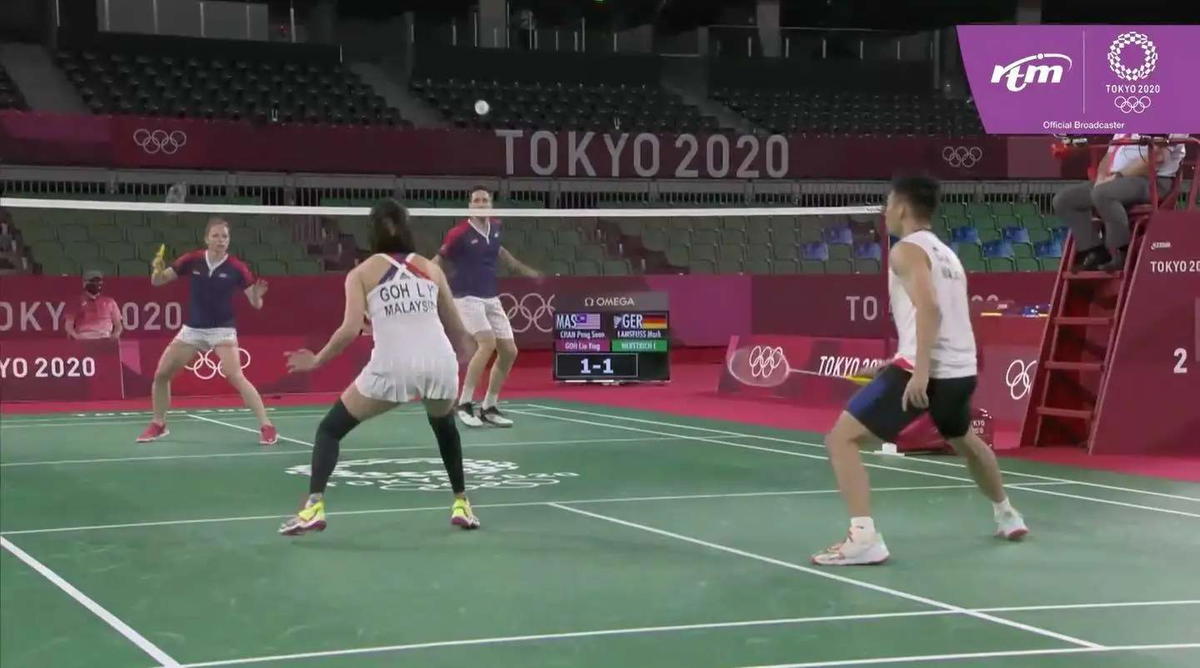 The loss marks a likely end to the 2016 Rio Olympics silver medallists' dream of securing an Olympic medal.
After the match, Chan publicly apologized for his dismal performance in a Facebook post.
I apologise for my performance and the outcome of the games.
We've trained really hard for this year's Olympics and we really wanted to win."
At the end of his post, he also comforted his partner Goh Liu Ying.
"@gohliuying, it's okay. Don't give up. We win together, and we lose together."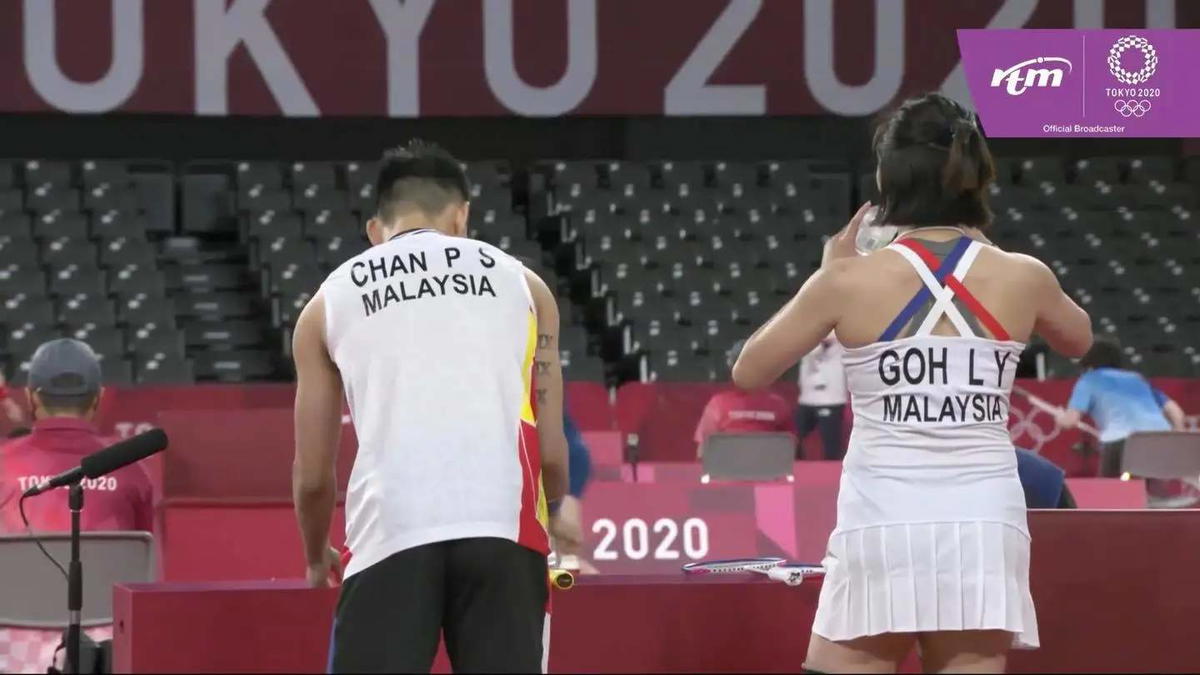 Many Malaysians thanked Chan and Goh in the comment section for their efforts and told them not to be sorry.
"We are so proud of you two!" one netizen wrote.
Another wrote that the results were not the key indicator for their hard work.
Winning or not winning is not the issue. The point is [that] you guys are able to compete in the Olympics. Anyway, you guys have won at the Rio Olympics. Mission accomplished."
Netizens also wished the pair the best of luck for their upcoming match against China's Wang Yilu and Huang Dongping tomorrow (July 26).

Chan's post has since garnered over 14k likes and 270 shares at press time.
You can view the full post here:
We wish nothing but the best for Peng Soon and Liu Ying in their upcoming games!
Cover Images via Facebook/PS Chan 陈炳顺
Editor: Raymond Chen
Proofreader: Sarah Yeoh