All of us surely has that one friend who can't seem to pronounce a word correctly no matter how hard they try, especially if the language isn't their first language.
While most would like to keep their pronunciation mistakes under wraps, some have not been so lucky in this aspect, such as this poor guy who was filmed mispronouncing a word during a live broadcast.
'Phoenix, not Phonix!'
In a TikTok video by @milotarik00, it showed Director-General of Health Tan Sri Dr Noor Hisham and Health Minister Khairy Jamaluddin preparing themselves to have an interview session with a journalist from Phoenix TV.
As the two were ready to proceed with the interview, a man could be heard in the background saying "Phonix TV" not once, not twice, but three times. Yikes!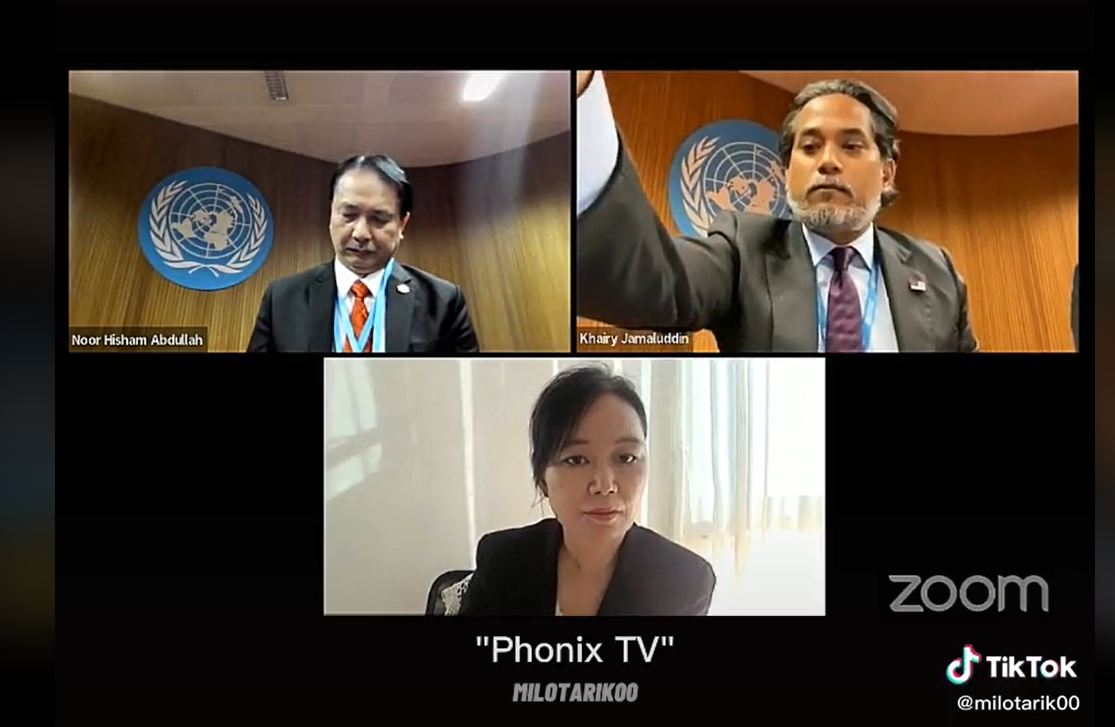 Upon hearing the mispronunciation, the journalist (helpfully) corrected the man by replying "Phoenix TV", much to the chagrin of Khairy, who immediately reprimanded the staff for his blunder.
[It's] Phoenix, not Phonix! Jangan memalukan kita! (Don't embarrass us)
Khairy was also seen burying his face in his left hand in shame while Noor Hisham couldn't help but to smile over the fiasco.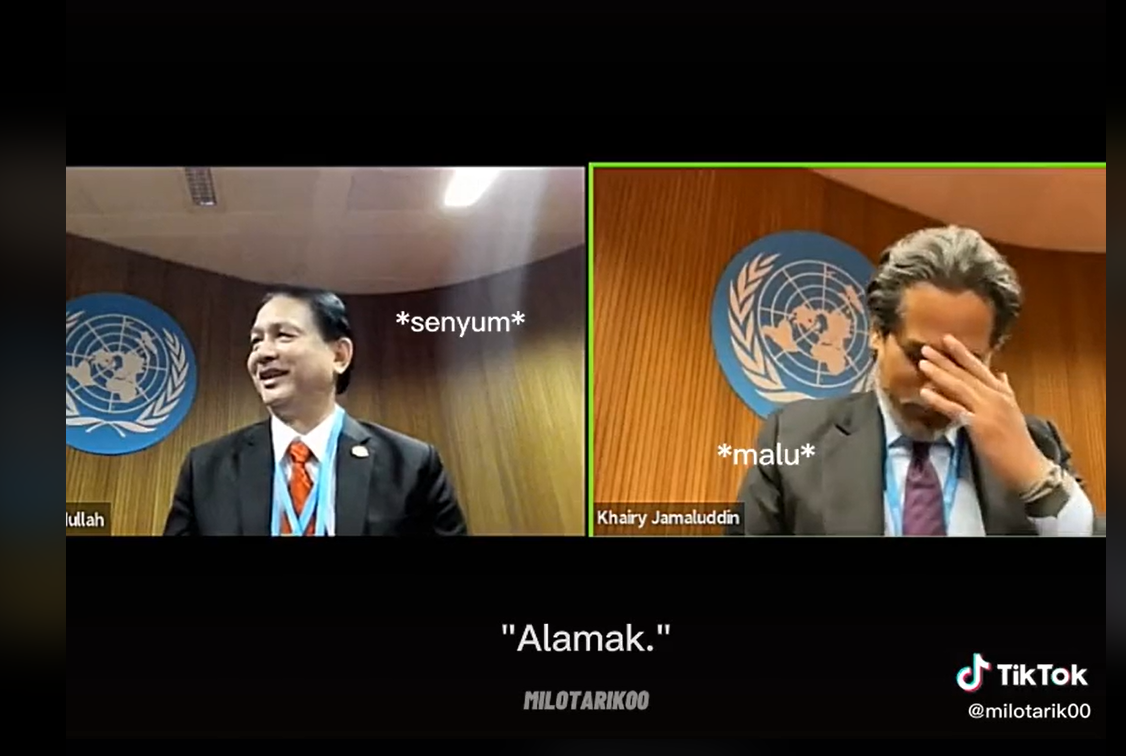 Watch the video here:
Oopsie!
The clip has since 27.5k likes at the times of writing, where it left netizens roaring with laughter but slightly ashamed by the staff's unfortunate pronunciation.
"Was it the Special Officer who said it? Who was it? Aduhhhhh…so embarrassing."

"Hahaha…KJ be like the smart kid who often lectures others in school."

"I guess it has become Khairy's habit to directly correct someone until he forgets he's online."

Let's hope the staff has learnt a valuable lesson and will not mispronounce "Phoenix" again!
Read also:
Cover image: TikTok/milotarik00