A doctor who works at a private hospital in Penang is battling for his life after a gas explosion left 95% of his body covered in burns.
Dr Seow Eng Lok's family is seeking the public's help in donating A+ or O+ blood type for an emergency surgery today.
According to Seow's wife, the explosion incident took place at their Solok Jesselton home at 5.30 am.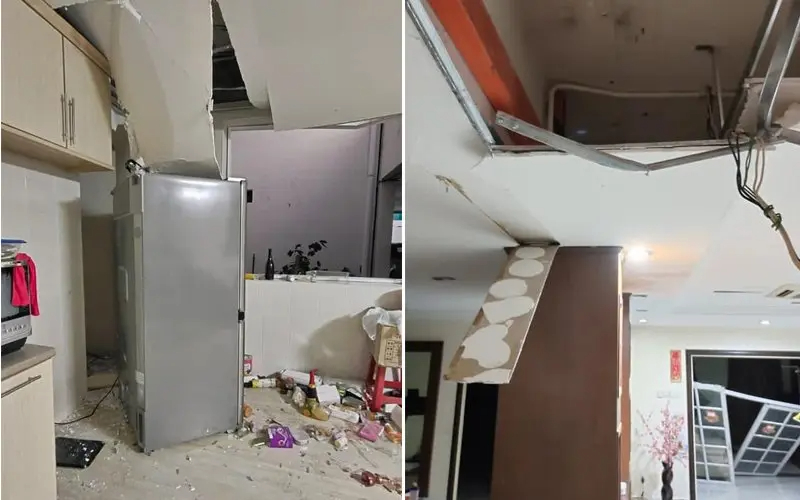 She said he had gone to check on the stove for a suspected a gas leak.
"The explosion occurred when he was checking if the knobs were turned off."
Northeast district police chief Soffian Santong said fire investigators discovered a leak in the gas hose connected to a cylinder placed outside.
He added that Seow was rushed to the hospital and is now in the ICU.
A spokesperson from the fire department said the explosion had damaged 40% of the house.
Those interested to help can contact 04-238-3388 ext 5548.
Read also:
---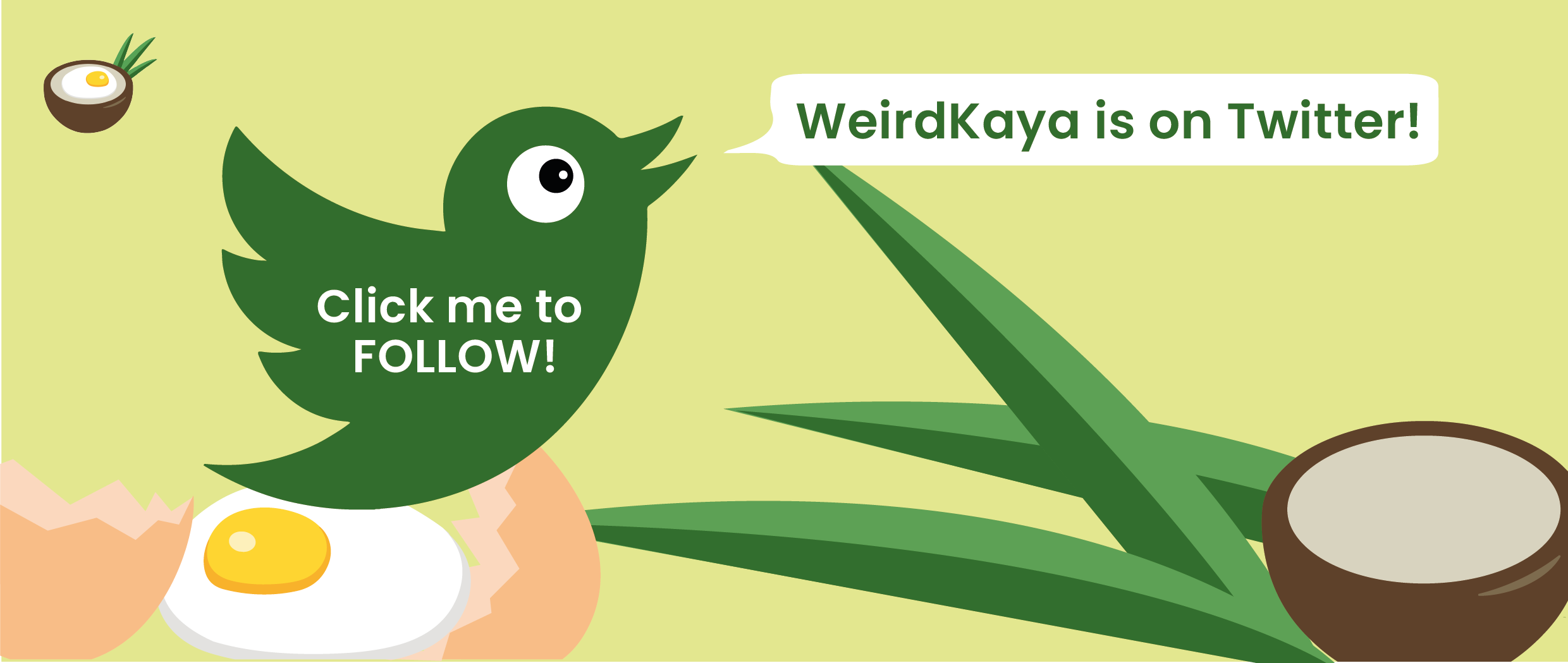 ---
Cover Images via Free Malaysia Today

Proofreader: Sarah Yeoh