Most wives might struggle with the thought of sharing their husband, but for a 37-year-old woman known only as Chinta Arjuna, the situation is different.
She took the unusual step of proposing another woman as a second wife for her husband.
Chinta Arjuna revealed that she gave her blessing for her husband to remarry on their 10th wedding anniversary, which also happens to be his birthday.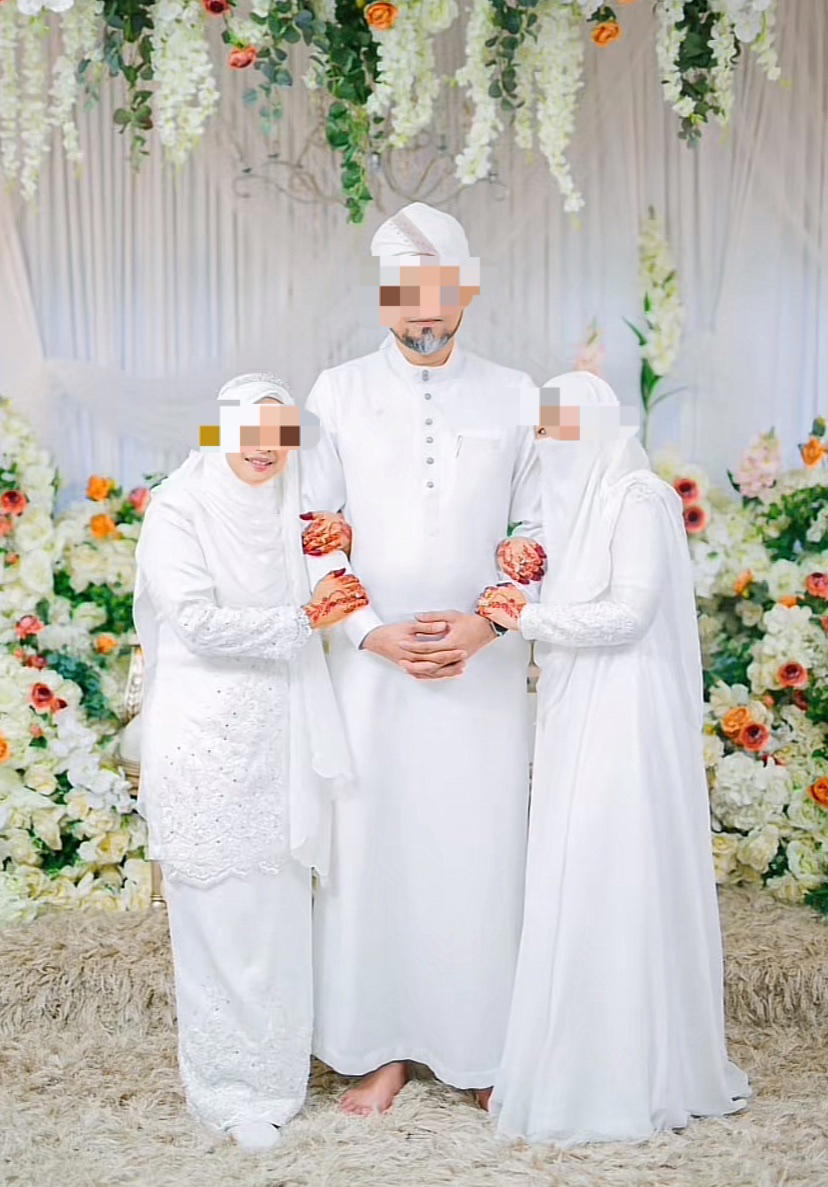 Although the couple has been married for a decade and has not been blessed with children, she emphasizes that this wasn't the primary reason behind her decision.
Instead, her motivations were rooted in compassion and a desire to protect the honor of the woman in question, a widow with two children.
This woman, who lived in the same housing area as Chinta, had faced numerous rumors and negative talk since becoming a widow.
"To protect her dignity, I personally asked her if she wanted to marry my husband," Chinta Arjuna told Sinar Harian on Tuesday.
She added that the decision was entirely her own and not based on her husband's wishes. In fact, she approached the woman without anyone else's knowledge.
Such a story speaks volumes about the complexities of love, sacrifice, and understanding in modern relationships.
READ ALSO:
---
---