South Korean DJ Hwang So-hee (황소희), also known as DJ Soda, suffered an injury to her ankle after a male clubgoer threw a glass cup at her at the Holywings club at Batam, Indonesia yesterday (Aug 3).
She later uploaded an Instagram reel which showed CCTV footage capturing the entire incident.
In the reel, the male patron could be seen throwing what seems to be a glass cup towards DJ Soda's direction.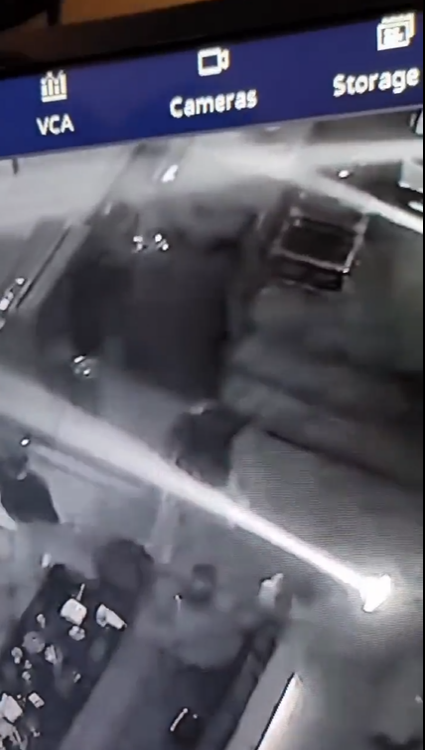 "When I was leaving the DJ booth after the show today, a guy threw a glass cup to the direction of me leaving and the pieces of the broken glasses were splashed to my legs. So, I've got a splinter of glass on my right ankle and I'm really in shock," wrote DJ Soda in the caption.
She also called upon fans to behave themselves as it would prevent her from getting up close and personal with them.
"I really love seeing my fans close to interact more but if this kind of incidents happen, I can't come out to see you guys close anymore. Please keep your etiquette and manners."
It's not known whether action will be taken against the man for his behavior.
Underwent treatment for injury
In a follow-up post, DJ Soda shared a short video of her getting the glass splinter removed from her ankle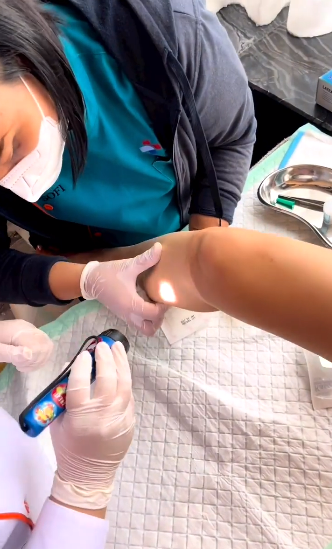 She also wrote that the club wasn't responsible for the incident and thanked them for taking care of her.
Despite the attack, DJ Soda will continue to perform at the club until today as she doesn't want to disappoint her fans.
Read the post here:
Read also:
---

---
Cover Image via IG/@deejaysoda
Editor: Sarah Yeoh