It was indeed an awkward moment for DJ Soda, one of the most famous deejays in the world when she came to perform at the Borneo Music Festival (BMF) 2022.
In a now-viral 1-minute video uploaded to the Facebook page Sarawak Aritok 2 on Friday (Sept 9), it showed DJ Soda trying her best to pump up the crowd with some adrenaline-rushing music.
Unfortunately, they didn't seem to share the same enthusiasm, with most of them standing still.
Only a few were spotted waving their hands in the air but that didn't help to reduce the awkwardness either.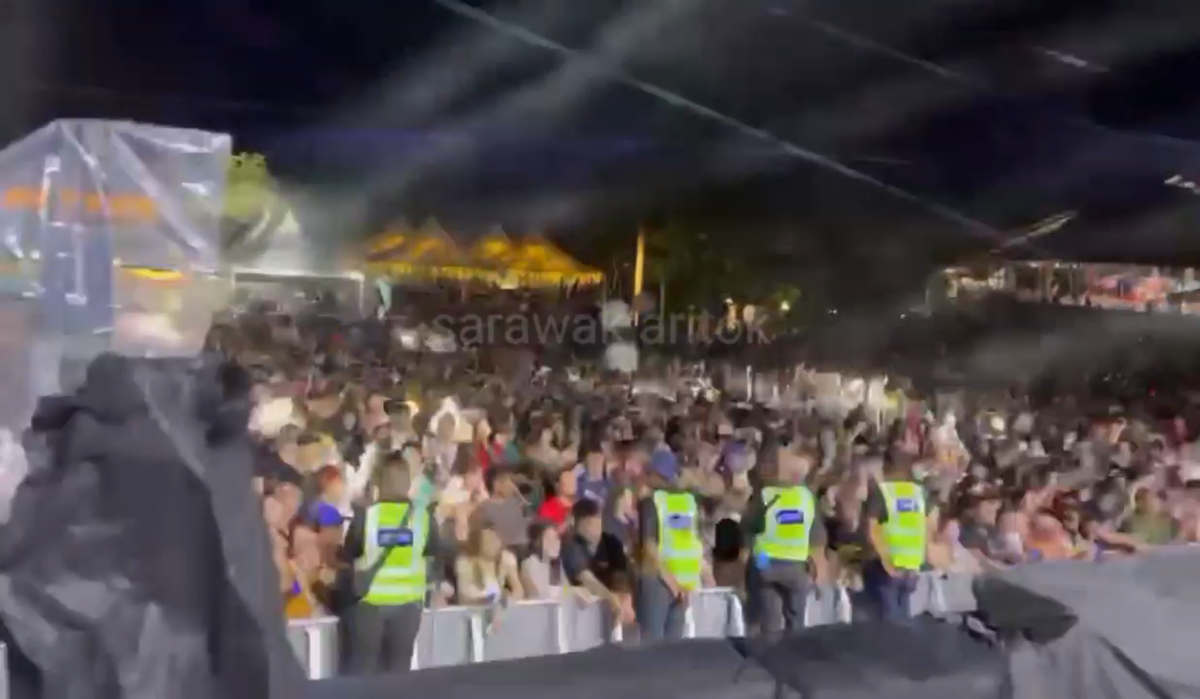 Watch the video here:
DJ Soda part of star-studded lineup
The Borneo Music Festival 2022 saw a total of 18 artistes, both local and international, performing at the Sarawak Cultural Village from Sept 9 to 10.
Aside from DJ Soda, Alan Walker, widely known for his hit single "Faded", was also part of the lineup.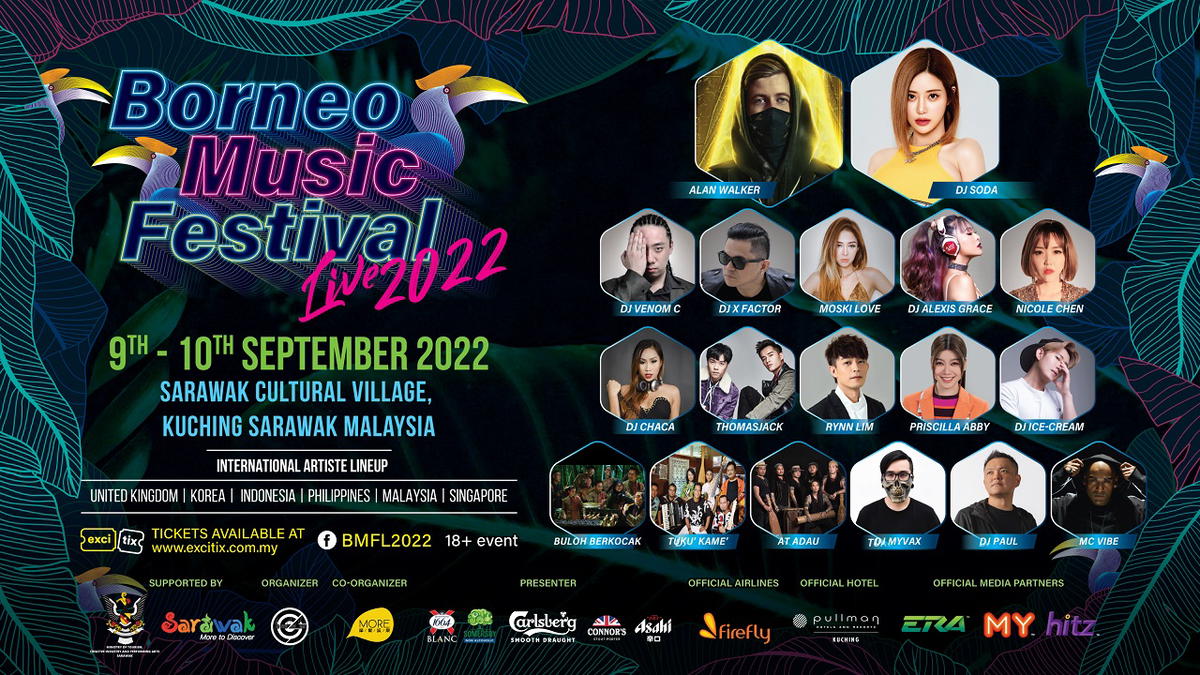 'Is this a show or political speech?'
The video, which has since garnered 1.1 million views and 11k shares at the time of writing, saw netizens being amused by the chilly response from the audience.
"Did they go to watch a show or listen to a political speech? DJ Soda was also at fault for one thing. She should've played the song 'Tiara'."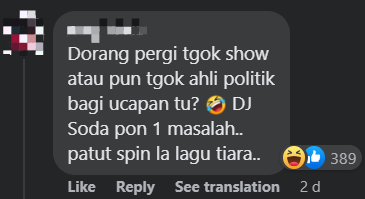 "What a boring crowd."

However, some believed that Sawarakians were simply too polite and probably found it hard to dance along to the music.

If you had the chance to see DJ Soda, would you stand still or jump around? Let us know in the comments!
Read also:
---