HANOI – National diver Ng Yan Yee dedicated her gold medal at the 31st Southeast Asian (SEA) Games to her mother as a Mother's Day gift.
Mg Yan Yee bagged Malaysia's fifth gold medal after emerging as champion at the women's 3m springboard finals held today at the My Dinh Aquatic Centre.
It is also her second personal gold medal at the biennial sports meet after defeating seven other competitors, including fellow compatriot Ong Ker Ying who won silver.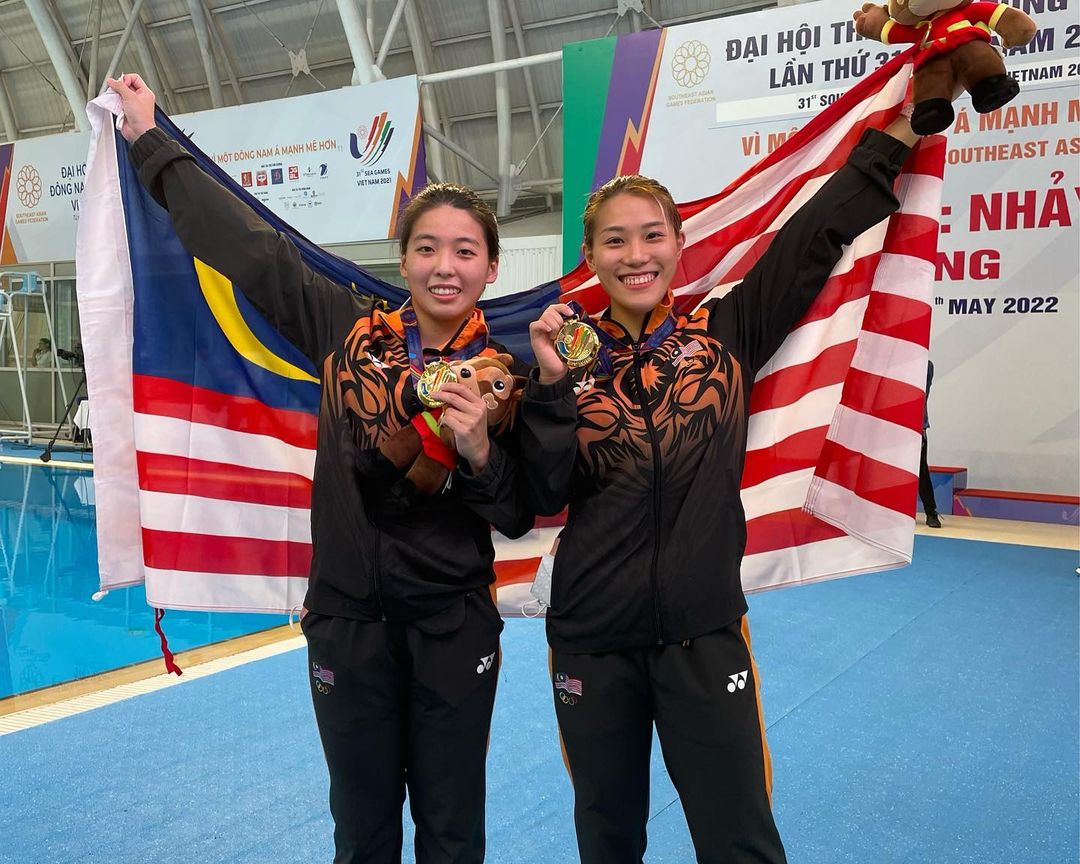 Yan Yee scored a total of 270.60 points in five dives while Ker Ying had 242.40 points.
The 29-year-old attributed her win to her mother, whom she called as the "most important individual" and one who had supported her throughout her career.
This gold medal is unique because it is an individual event, and it is also Mother's Day, so it is for my mother, who has always supported me no matter what, even when I was upset and wanted to quit.
"Everyone knows how I dived in the Olympics in Tokyo, and I'm grateful that despite my age, I'm gradually regaining my ability.
"This is also for all the mothers; everyone knows how difficult it is to become a mother, so I'm thankful that we're here and we managed to obtain a gold medal, and then, everyone stays safe and sound," she said.
Malaysia is aiming for a clean sweep of eight gold medals in Hanoi to continue their victorious momentum in the Philippines back in 2019, when they laid claim to all four gold medals.