With Mid-Autumn Festival right around the corner, it's a yearly rite of passage to start stocking up on mooncakes — with either savory or sweet fillings before the day arrives.
In conjunction with this festive occasion, foodpanda Malaysia has introduced its very own Pau Pau mooncakes, exclusively made by Tai Thong starting from only RM14.90!
The scrumptious delectables, which are available in three classic flavours, Pure Lotus, Lotus Single Yolk and Pure Red Bean, are a gesture of auspiciousness commonly exchanged and enjoyed among family and friends.
The cakes are also often filled with salted egg yolks, which symbolises the moon. The more yolks are found inside, the greater the prosperity.
Afzan Lufti, Director of New Verticals said the Pau Pau mooncakes was unveiled to celebrate the festival and provide convenience to foodpanda users.
With mooncake season fast approaching, the hunt has begun to find the most delicious mooncakes around. To usher in the festivities and offer convenience to our customers with just a few taps, we have decided to make this much-loved delicacy available on pandamart for all.
"Beyond their religious and folkloric meanings, mooncakes represent family reunions and happiness in Chinese culture. We are beyond excited to have our customers try out these Pau Pau branded mooncakes," he added.
These mooncakes, which are packaged in adorable pink boxes while bearing the face of Pau Pau, will be available starting today exclusively on pandamart.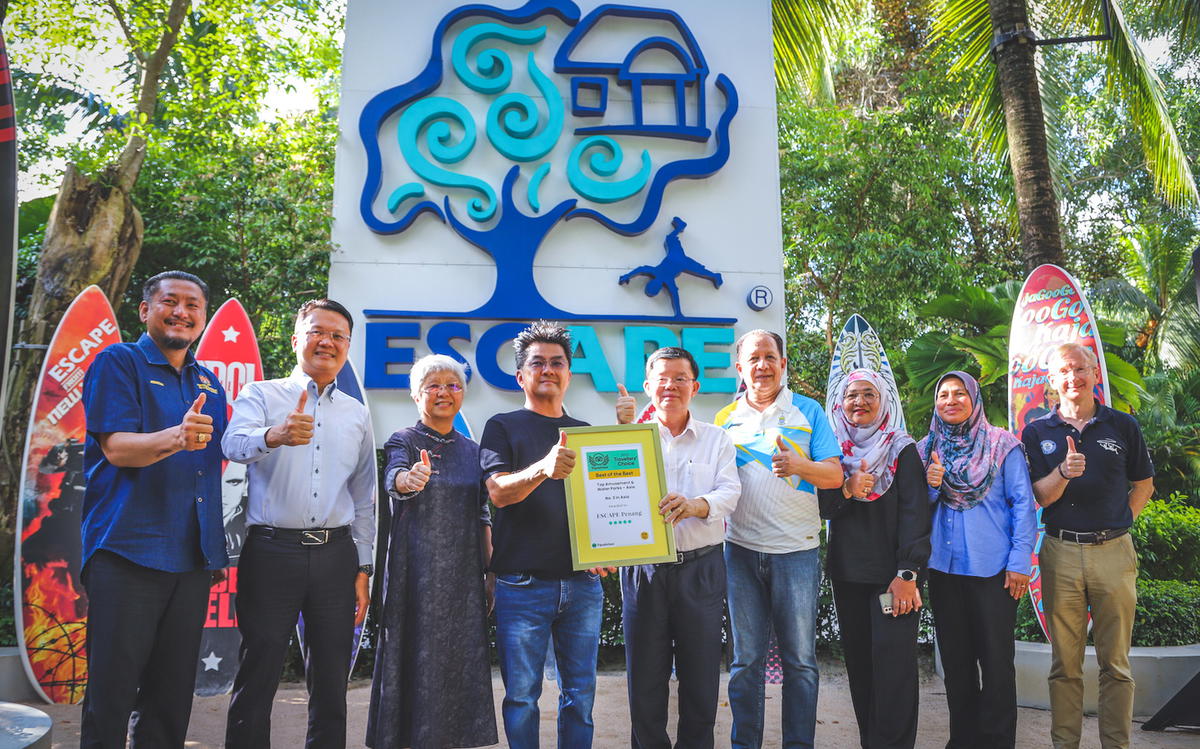 A-moon-zing deals
While there are innumerable modern variations in the market, you can never go wrong with pandamart's classic selection. Additionally, there will be a discount of up to 20% for mooncakes from other vendors on pandamart as well.
Customers will definitely be spoilt with choices as there are several partners offering scrumptious flavours such as Lotus's JMM Lava Tiramisu Mooncake (RM22.80), AEON Delicateseen's Shanghai Yam Single Yolk Mooncake (RM18), Mountain Cat Durian's Heavenly King Durian Mooncake (RM118), and Baker's Cottage's Value Package Mooncake (RM64.99), which consists of Pure Lotus, Red Bean, Pandan Lotus, and Low Sugar White Lotus.
That's not all! You can also purchase other mooncake Pau-ty items such as lanterns and more on pandamart to complete your celebrations. Keep an eye out for flash festival sales happening every Friday from 6pm -9pm and enjoy up to 25% off across all categories.
Other weekly deals include:
12 – 18 August 2022: Mooncake Mania
Enjoy special discounts on Pau Pau mooncakes and other mooncakes available on pandamart.
19 – 25 August 2022: Mid-Autumn Specials
Take a look into a myriad of mooncakes gift sets, beverages and candles.
26 August – 1 September 2022: Tea Party
Special offers on party essentials such as tea and other beverages.
2 – 8 September 2022: Mooncake Mania
Get special discounts on Pau Pau mooncakes and other mooncakes on pandamart.
9 – 15 September 2022: BBQ Bonanza
Stock up essential items such as frozen food, seafood, meat and other cooking essentials!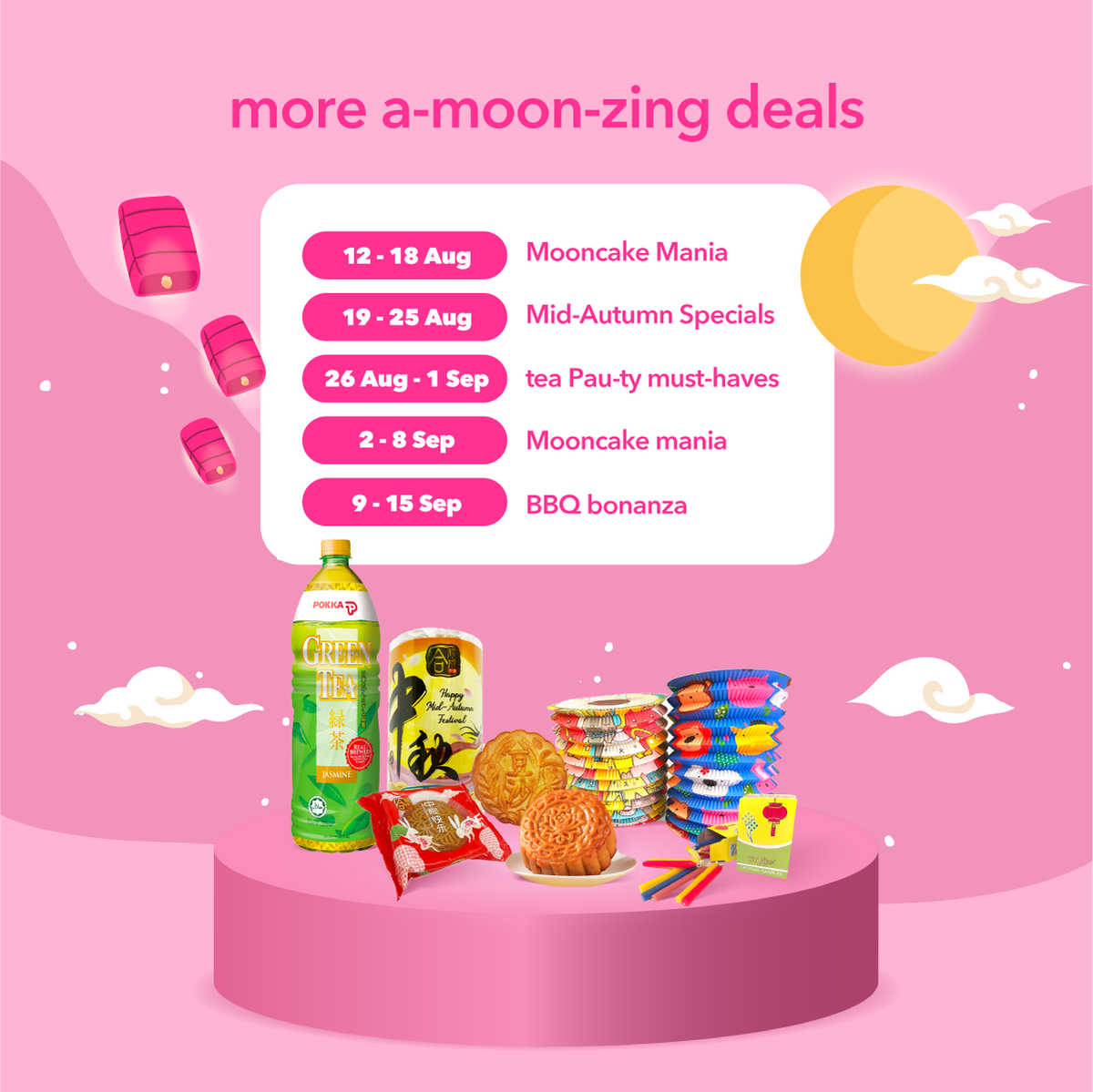 What are you waiting for? Delight your tastebuds and revel in pandamart's tasty line of mooncakes with family and friends. Place your orders online through the foodpanda app and these sweet little parcels will be delivered to your door in no time!
Take a closer look at the Pau Pau Mooncakes here:
Read also:
---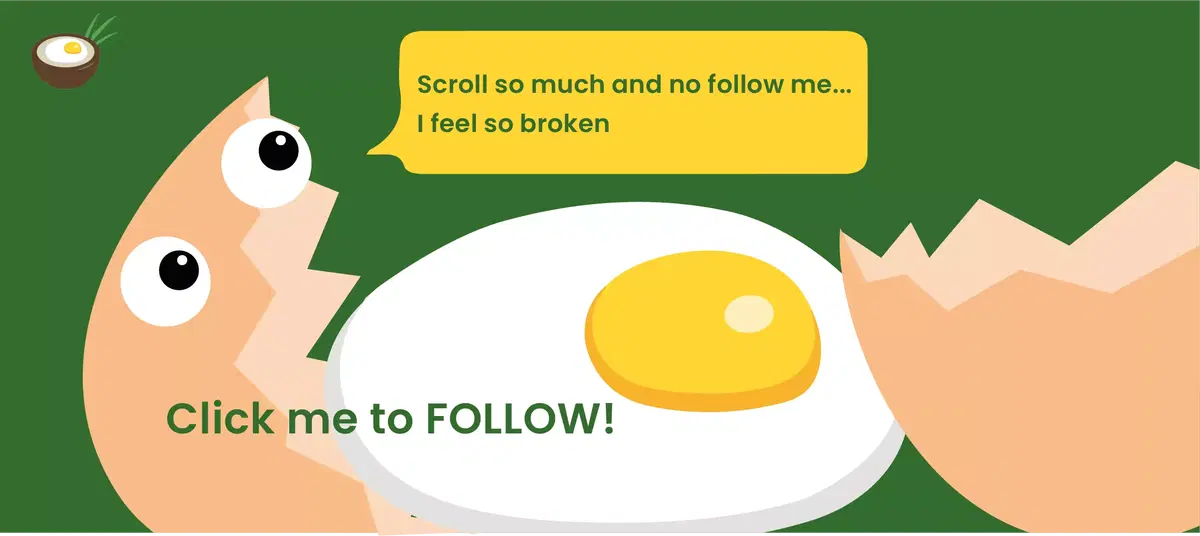 ---
Cover image via freepik/pikisuperstar