In conjunction with their upcoming 10th anniversary, foodpanda Malaysia has successfully facilitated a partnership between Jackson's Fried Chicken, Tambahlah and Devi's Corner to offer customers amazing meals as a treat for their taste buds.
Commenting on this partnership, Sayantan Das, foodpanda's Managing Director, said the team is constantly seeking thrilling collaborations between different brands to offer customers something that will take their taste buds on a gastronomic adventure with every mouthful.
If there is one thing Malaysians love, it's our food! Being a brand that prides itself for delivering joy, what better way to celebrate 10 years in Malaysia than marrying an iconic restaurant with fresh new brands, all of which are available on foodpanda..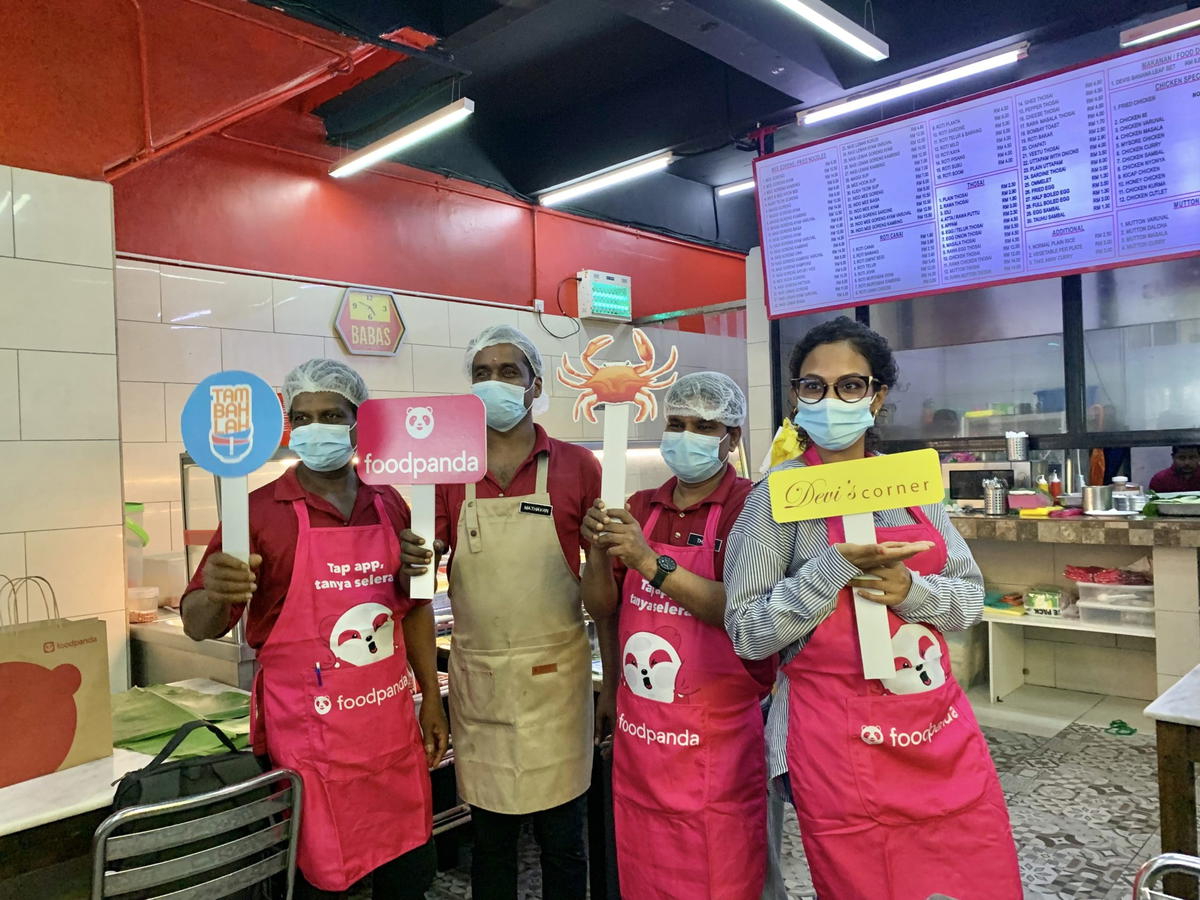 Among the highlights is the Jackson's Burger x Devi's Corner Crab Curry, an immensely satisfying burger which comes with Jackson's fried-to-perfection chicken, crispy on the outside and tender on the inside with fresh lettuce, mayonnaise and the OG Crab Curry from Devi's Corner on the side.
For Jackson's, it has always been about serving hot and juicy, honestly good fried chicken. With this new offering, Malaysians can now devour the new and much loved Jackson's burger with a satisfyingly flavourful crustacean on the side!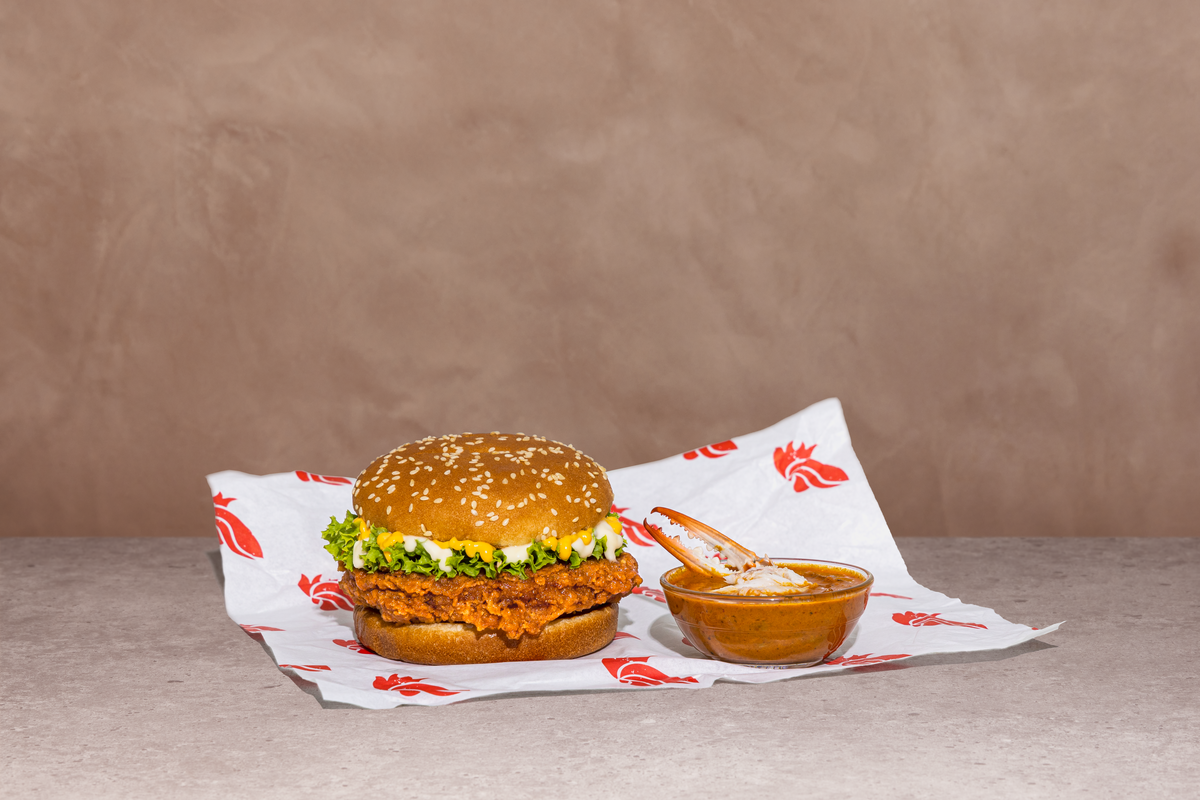 If you are game for a more sinful localised treat, don't miss out on Tambahlah's Nasi Lemak with Popcorn Chicken with Devi's Corner Crab Curry. The Basmati rice, infused with pandan coconut milk, is served with golden fried popcorn chicken, delicious sambal, eggs, peanuts and ikan bilis, making it the perfect treat for your tummy.
Drawing inspiration from the mamak and hawker culture of "Boss, lagi satu!" and "Boss, tambahlah lagi!", Tambahlah! strives to bring those savoury moments straight to your home. With this collaboration, Malaysians can now look forward to satisfying their cravings with some Crab Curry from the famous banana leaf joint, Devi's Corner.
This fragrant dish also packs a punch thanks to the spices, adding that extra kick to your favourite Nasi Lemak meal which is guaranteed to make you go, "Boss, nak tambahlah lagi!" We at WeirdKaya definitely said it out loud and proud!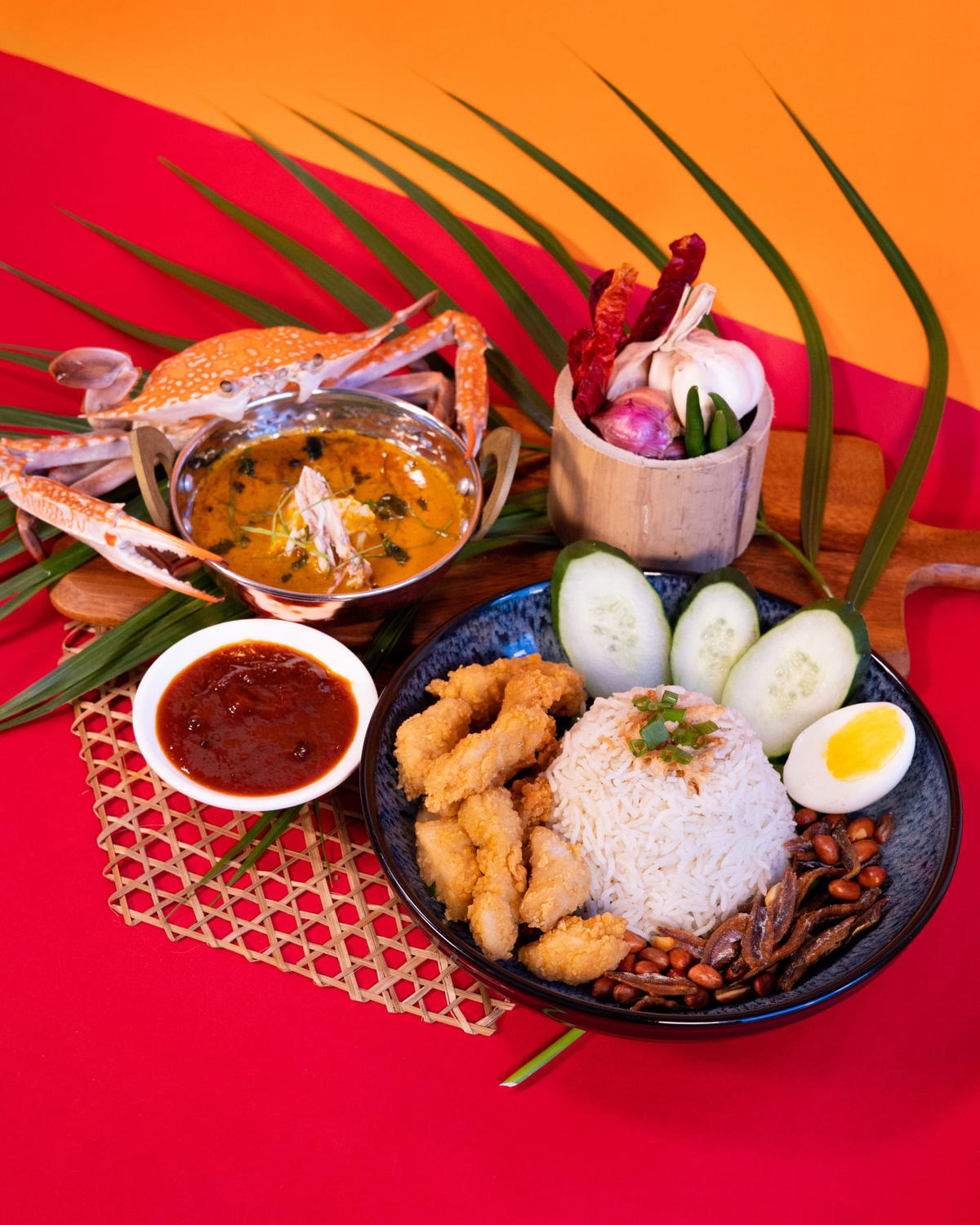 Apart from these exciting offerings, foodpanda has also come up with a special dessert called the Pau-Pau Cheesecake to tickle your taste buds and hit the spot like no other.
The velvety smooth strawberry cheesecake, along with crunchy biscoff as the base and topping, melted deliciously in our mouths, making it the perfect dessert after a satisfying meal.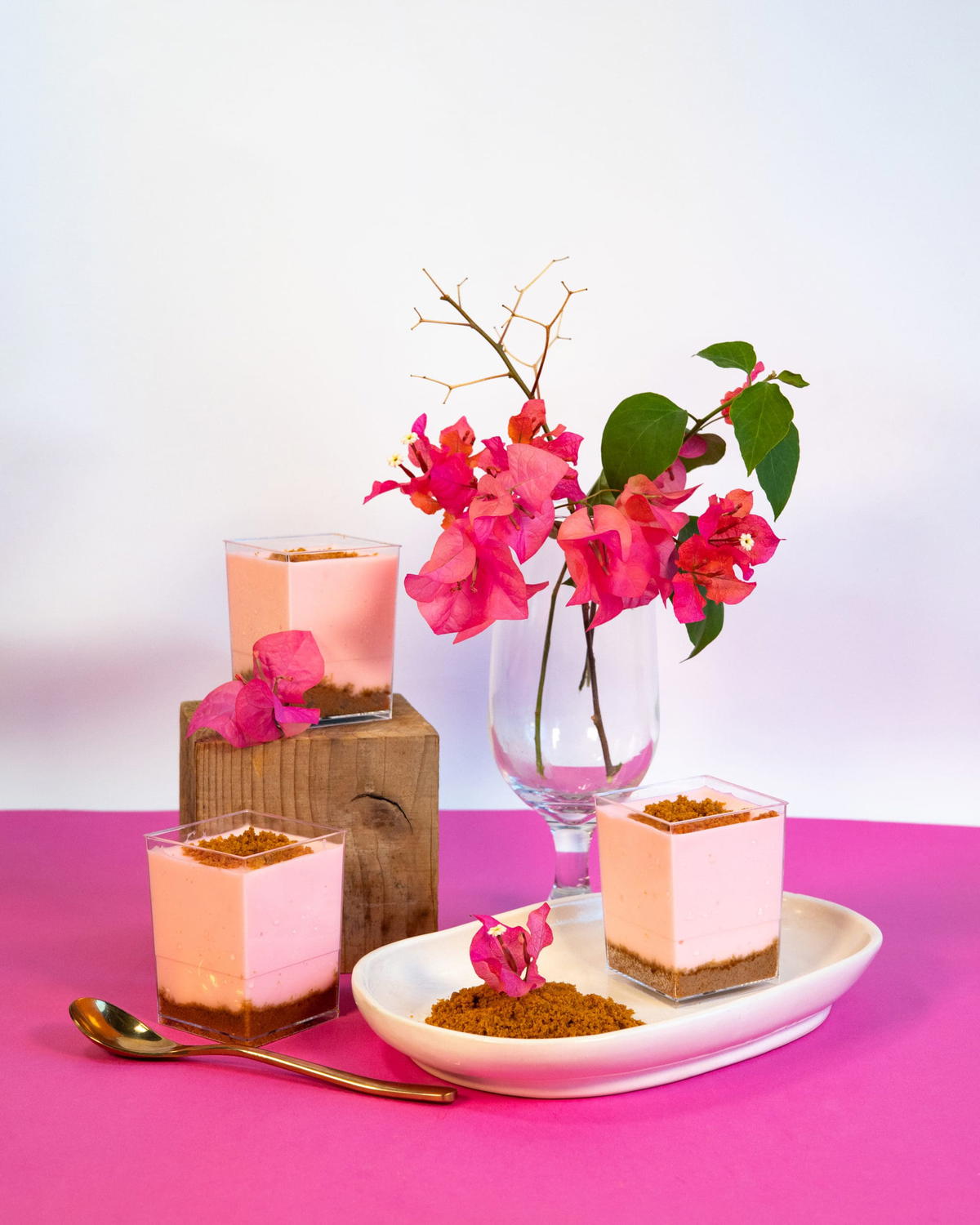 Join their 10th Anniversary celebration!
What are you waiting for? Shell-ebrate this special menu for a limited time only at foodpanda's upcoming Panda Paradise event which is scheduled to take place from 12 to 14 August 2022!
Visit Jackson's Fried Chicken for the irresistible Jackson's Burger x Devi's Corner Crab Curry and satisfy your Nasi Lemak with Popcorn Chicken and Devi's Corner Crab Curry craving from Tambahlah now!
Watch the aromatic curry being poured on the Nasi Lemak here:
Read also: