We all have had people or items we refused to part with — be it a close friend, life partner, animals, or that birthday card you received from someone special.
But no one else lived the term 'eternal love' wholeheartedly than a man named Charn Janwatchakal in Thailand.
Man with eternal love
AsiaOne reported that Charn, 72, had been living with his wife's coffin ever since she died from a brain aneurysm in 2001.
It was also revealed that he would be with his cats and dogs at a cramped corner beside the house during the day and sleep next to his wife's coffin and talk to it at night.
Charn previously lived at the house with his two sons, who later since moved out due to sharp disagreements over his decision to keep the coffin.
However, it's not known how he managed to preserve the body for so long.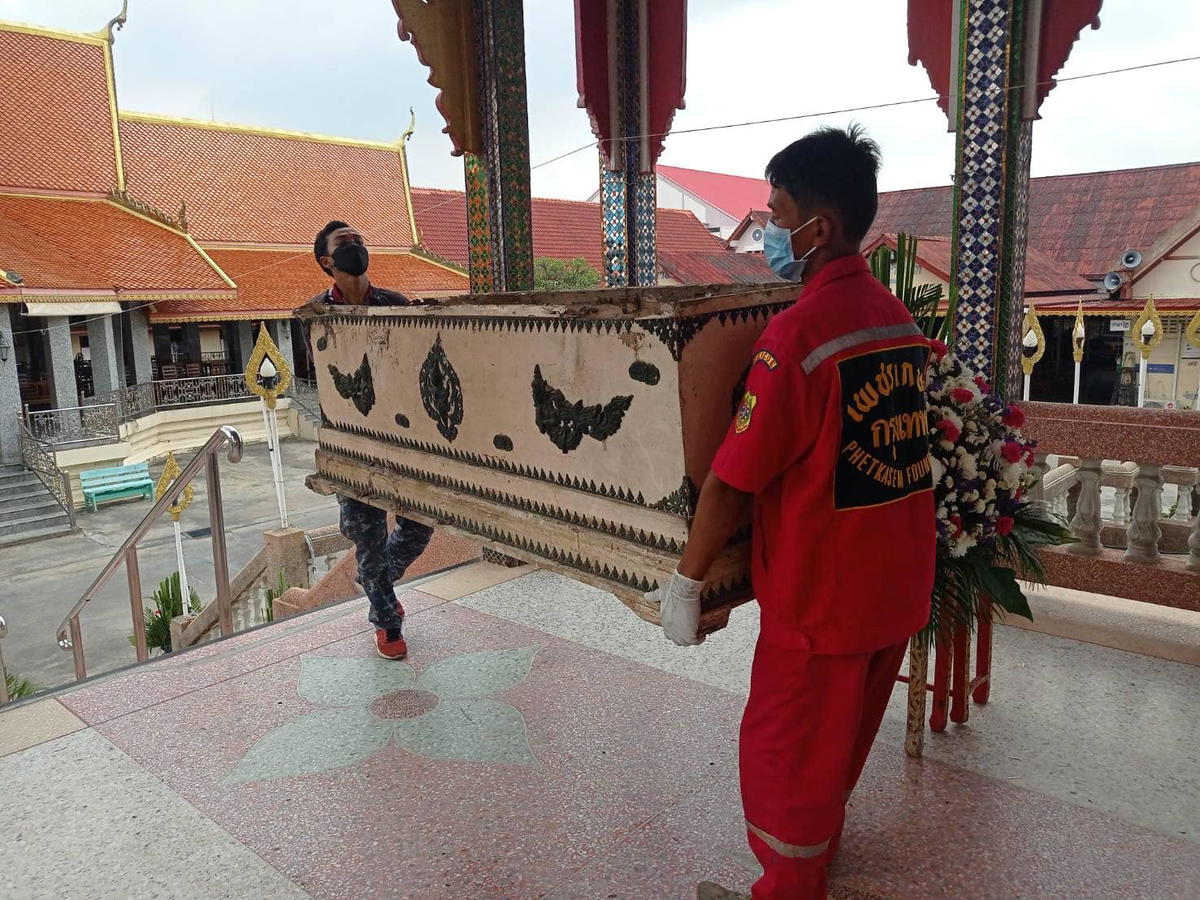 'My love for you has not changed'
After coming to the fateful decision of cremating his wife's body, Charn contacted the Phet Kasem Bangkok Foundation on April 30 for assistance with the cremation.
It was truly a heartbreaking scene as Charn wept profusely on a Facebook livestream upon bidding his wife a final goodbye.
He was also heard muttering repeatedly, "I still miss you every minute and my love for you has not changed."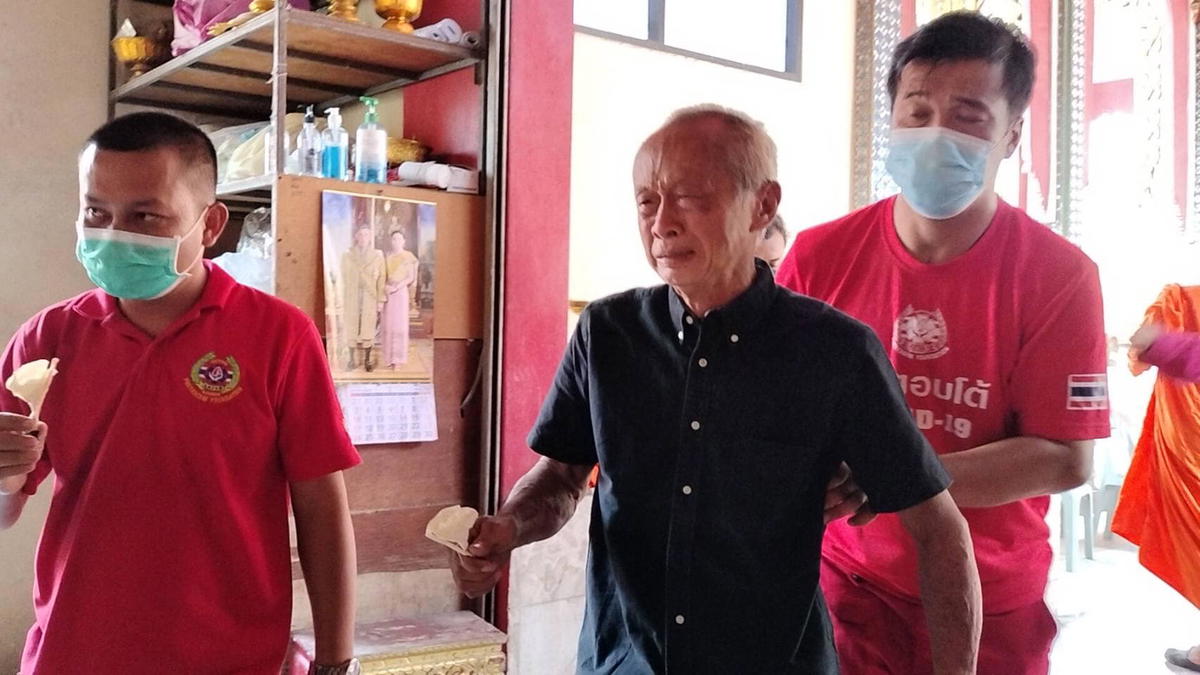 After the cremation, the remains were placed into a white cloth, which Charn promptly brought back home with him the next day.
A highly educated man
In an interview with The Nation, famed lawyer Nitithorn Kaewto revealed that Charn was actually a highly educated man.
"He told me that he graduated from the Faculty of Pharmacy at Chulalongkorn University and became a medic in the Royal Thai Army. He also has a law degree from Ramkhamhaeng Open University."
However, all these accolades meant nothing to Charn following his wife's death, where he chose to live a less than modest life at his one-floor house with no electricity.
Following the funeral, members from the foundation have gifted Charn a new mattress, blanket and pillow and are currently working to fix the house for him.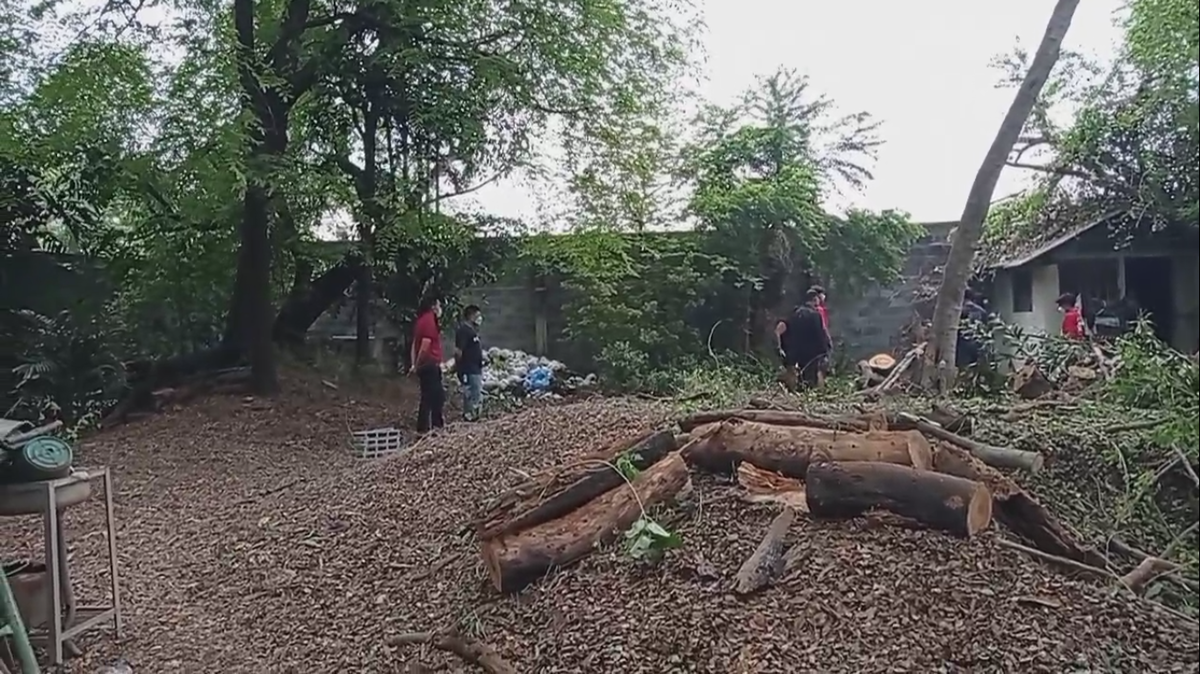 'Keep fighting, Grandpa'
In the comment section, netizens were deeply moved by Charn's devotion to his wife and hoped that he would finally be able to move on from this tragedy.


Many also gave their heartfelt wishes for Charn to reconcile with his sons and live together as a family again.