Local influencer and dancer Dennis Yin was allegedly slapped in the face by the director of a liquor company while dancing at a club last Saturday (Oct 22).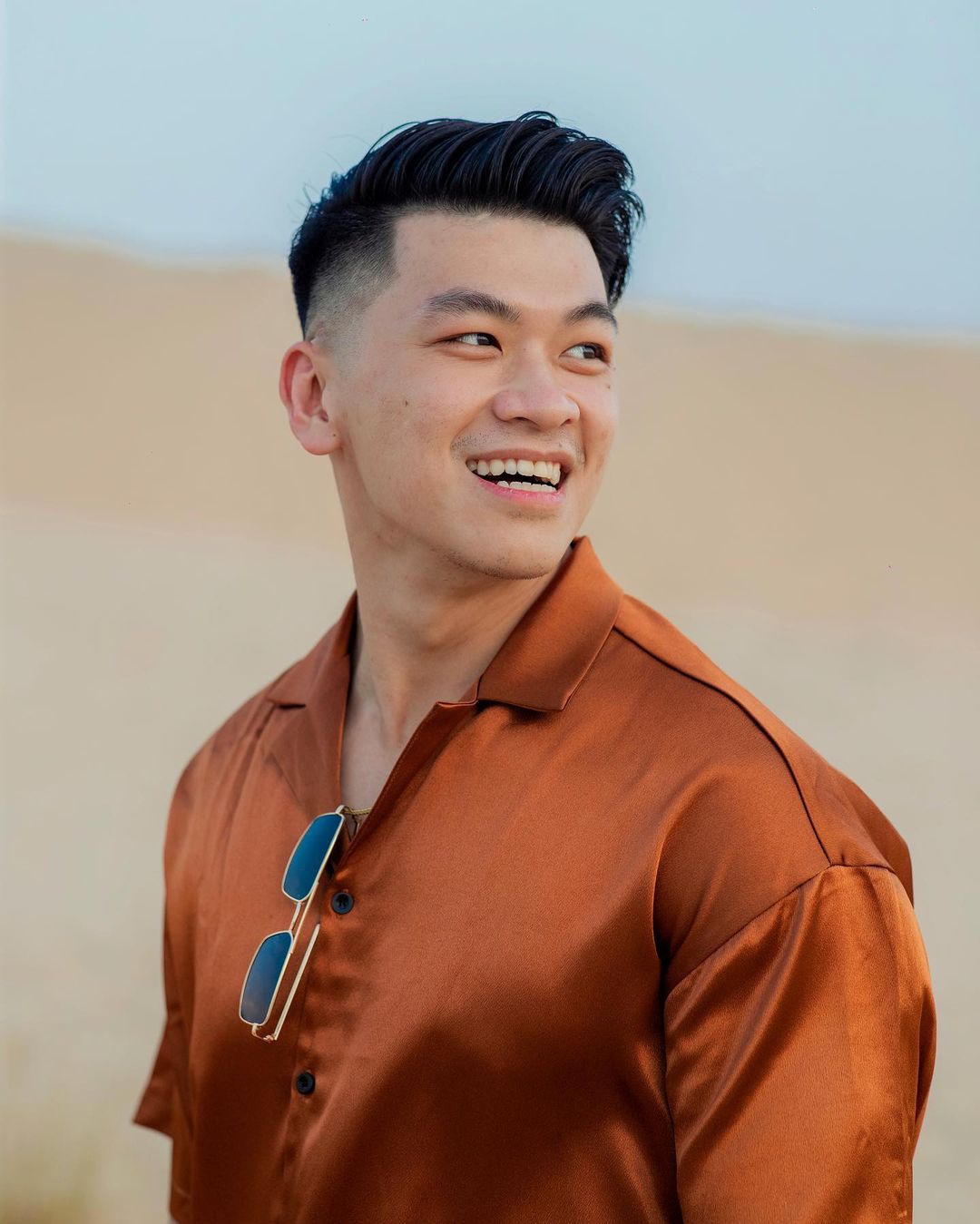 Slapped in the face
In a live session posted on his Instagram account on Monday (Oct 24), Dennis said that he went to the club to chill and hang out with his friends at around 10.30pm.
As he was about to leave for a meal of dim sum at midnight, one of his friends pulled him over to his table and introduced him to some of his Japanese friends.
"He told me that he was also a dancer and said 'Bro, you gotta show them some moves!'
So I went down to the dancefloor and starting popping. Around 10 seconds into it, someone from somewhere just came up to me from the righthand side and slapped me.
Dennis said he did not flinch when he was slapped as he was in the midst of dancing and initially thought that one of his friends who were around him had done it, but later realised that wasn't the case.
Dennis added that the man cursed at him and told him to leave, leading him to believe that he was the owner of the club.
"Although I was really mad, I didn't want to create a scene because if he's the owner and this is his place, there's no way I'm going to try to start anything. So I walked off."
'He has done it before'
As he was walking off, Dennis was asked by a friend whether he knew the name of the person who assaulted him, to which he said he didn't.
Wanting to find out what his name was, Dennis said he confronted the man who allegedly slapped him, who then taunted him by putting on a "come at me" pose.
Filled with anger, Dennis left the club and made his way to the lobby, where the club owner met up with him and claimed that the incident had nothing to do with him.
When asked to reveal the man's identity however, the club owner tried to play coy and this only made Dennis all the more infuriated and suspicious that his assaulter was a powerful figure.
The man's gang later ran up to me, apologised and claimed that he was drunk, Then, one of them unwittingly revealed that this wasn't the first time he had done this. And that was what really escalated my feelings (of anger) towards him.
15 minutes later, the man finally appeared and denied slapping Dennis in the face, leading Dennis to upload a clip of him asking the man whether he slapped him because he "sayang" him online.
Yet to apologise
A day after the altercation, Dennis said that he was contacted by the managing director of the liquor company where the man was working at to try to solve the issue.
"He tried calming me down and offering me different things, but one of the things they definitely wanted from me was to take down the Instagram postings," he said.
However, Dennis refused to do so and proceeded to lodge a police report as he felt that the man should be punished and held responsible for his actions.
"As a social influencer, celebrity and content creator, I feel like I have this responsibility with the influence that I have to bring this issue up to light.
One of my number one pet peeves is double standards. I don't care who you are, what is your position, how much you're worth…I don't care. The most important (thing) is mutual respect and I cannot accept double standards when it comes to things like that.
The influencer also said that the man has yet to apologise more than 48 hours after the incident first took place.
The company has yet to respond to WeirdKaya's request for comment.
Watch the full video here:
READ ALSO: