Caretaker Prime Minister Ismail Sabri Yaakob has turned down Anwar Ibrahim's challenge to a public debate, claiming that it's not part of Malaysia's "culture" to do so.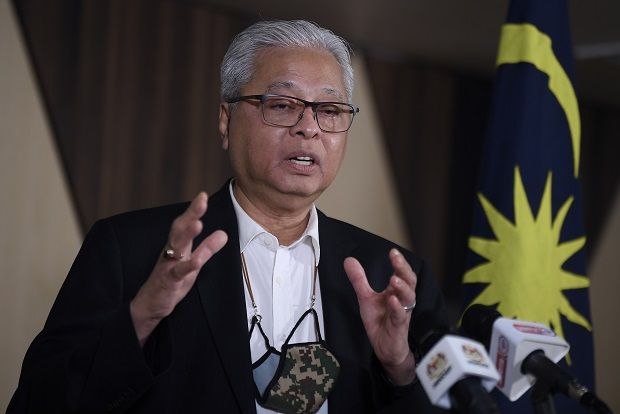 'Not part of our culture'
Ismail was quoted by Malay Mail saying that debates were never part of Malaysian culture and had little to no benefits.
He also took a jibe at Anwar for wanting to have a public debate.
Debate is not our culture. We have never done it before and it does not give any benefits.
"If we let him debate, he will give his promise, manifesto, even the moon and the stars will be promised. So I think it is not necessary," he said.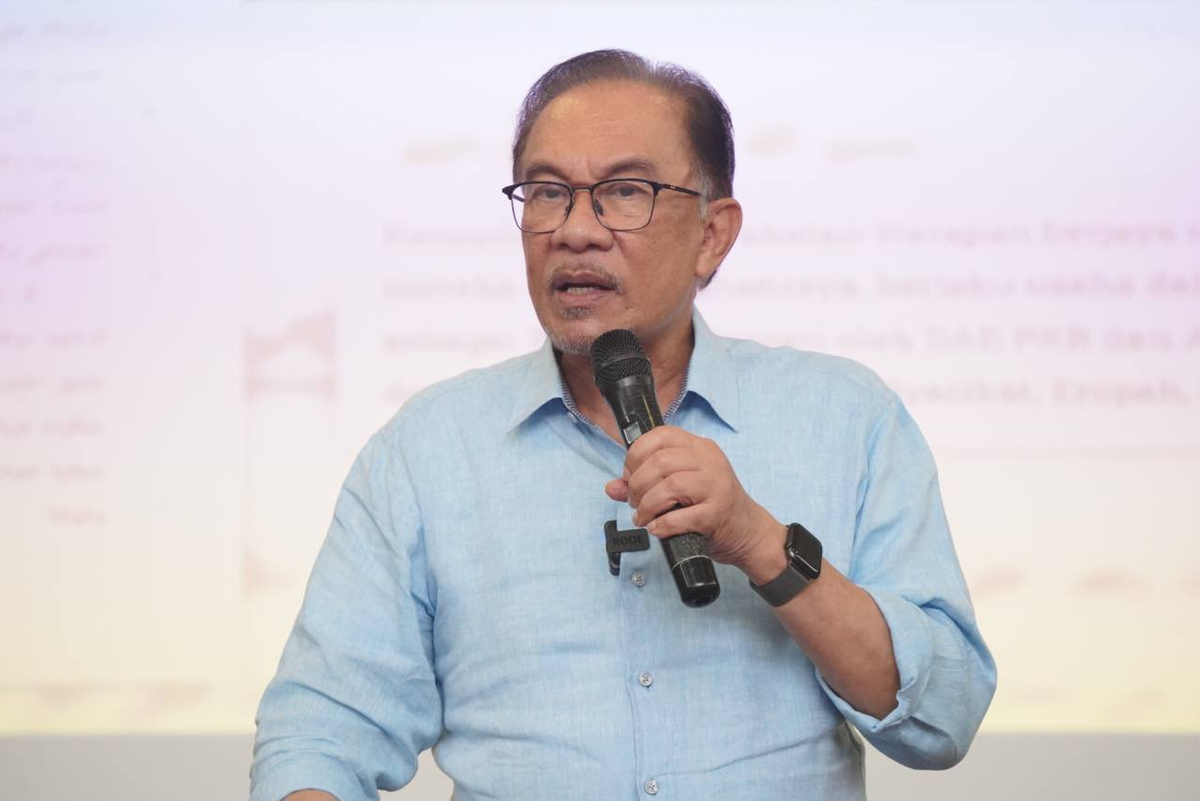 Sabri also added that it was the people's confidence that form the government and that no debates were usually organised before elections.
Mocked by netizens
Unsurprisingly, Sabri's remarks triggered a slew of angry and sarcastic responses from netizens.
"There are debates at Parliament and English debates at school. Even joined debates until university level only to find out that it's not our culture."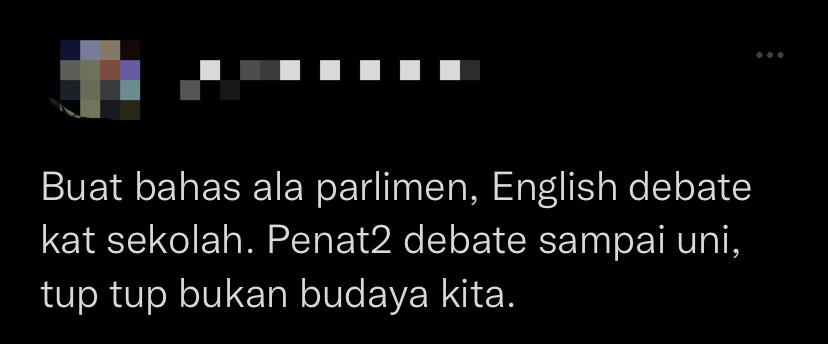 "It is true that (debates) are not our culture. Try taking a look at Parliament. It's almost like a zoo. Now that's what our culture is I guess."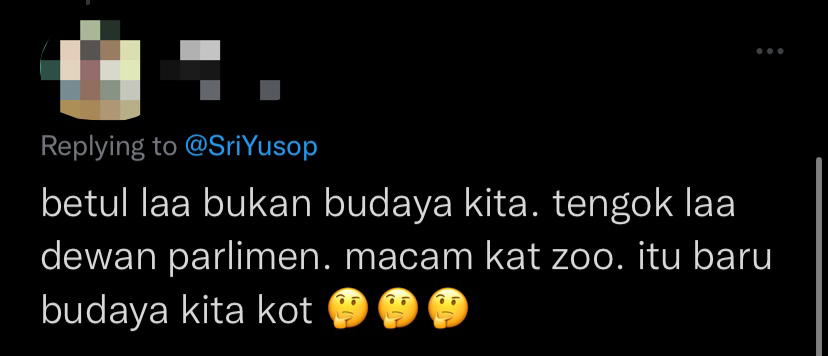 Even Anwar himself couldn't help but to fire back at Sabri, where he said that ulamas (religious scholars) themselves held debates to encourage the exchange of different opinions.
"And what do we do in Parliament? Debate, of course. So, Ismail, what era are you living in?", he questioned during a ceramah in Melaka yesterday.
READ ALSO:
---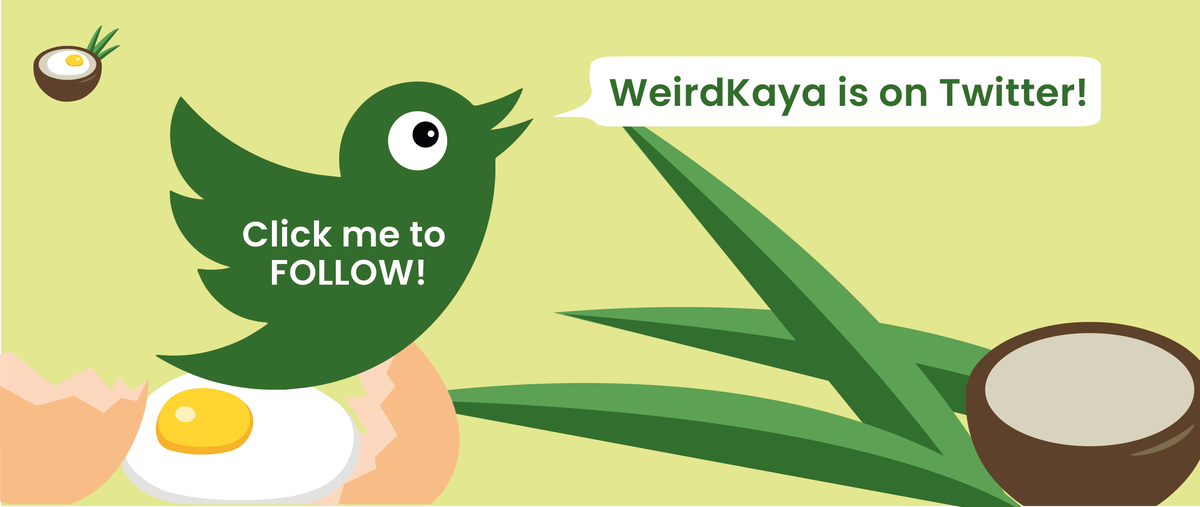 ---