Speed bumps are meant to cause cars to slow down whenever they come close to certain locations such as residential areas or schools.
However, this one was nicknamed the 'death speed bump' after a viral video showed several cars 'flying' into the air whenever they drove over it.
'Death speed bump' sends cars flying in Shah Alam
In a 16-second video posted to the Facebook group 我们是马来西亚人 We are Malaysians, it showed several cars floating in the air briefly upon driving over the speed bump.
The speed bump's location is at Persiaran Tun Arshad Ayub, Section 7, Shah Alam.
Watch the video here:
MBSA to repair speed bump
Kosmo! later reported that Shah Alam City Council (MBSA) will carry out repair works to make sure that motorists are kept safe.
Kota Anggerik State Assembly Member Najwan Halimi, who was at the scene to inspect the bump said that MBSA will deploy some of its personnel to do traffic control.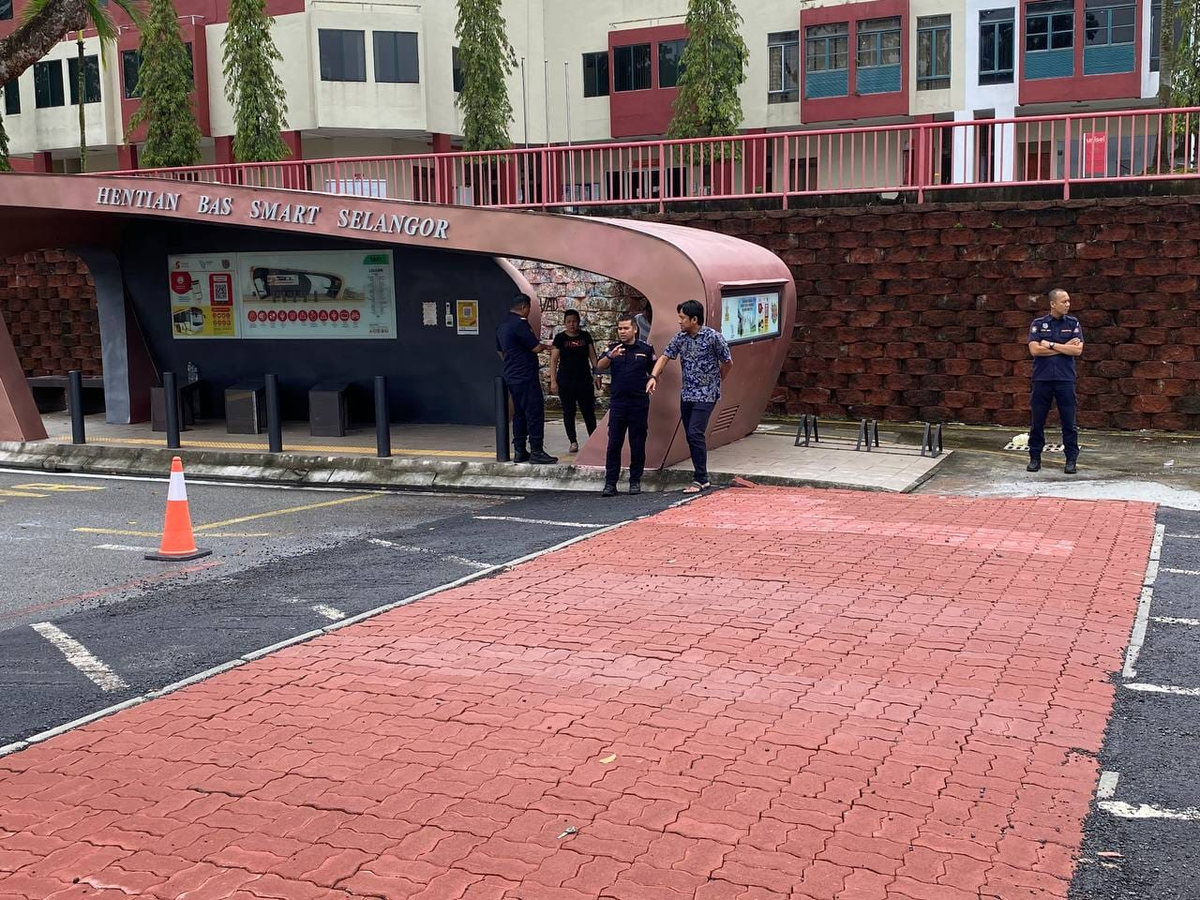 He added that he had received many complaints from residents regarding the speed bump and went to the location personally for inspection.
"I contacted MBSA last night and went to see the bump for myself today, where MBSA told me that they would fix it."
Was supposed to be a bridge
Najwan added that the bump was built after a Selangor University (Unisel) student lost his life at the same area back in 2019.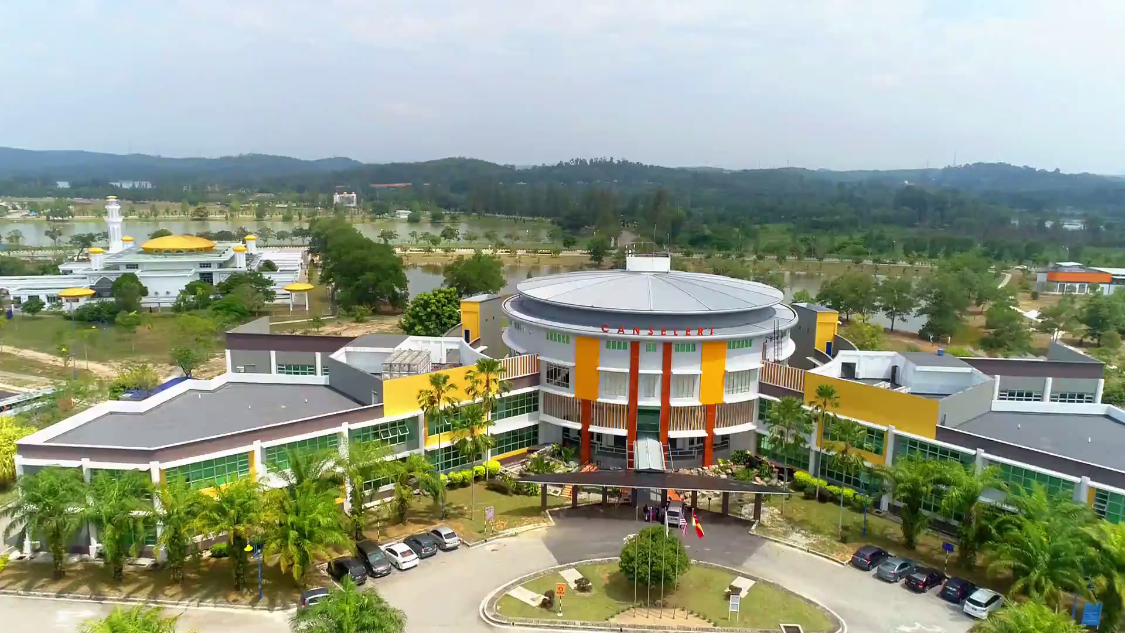 However, MBSA didn't build a bridge as previously agreed and opted for the bump instead.
"I hope that MBSA can reconsider building the bridge which was approved for allocation in 2019 soon," he said.
READ ALSO: