Known as the darling of Malaysian singers, Dato Sri' Siti Nurhaliza is well-loved by the community thanks to her angelic voice and sweet smile.
Therefore, it came as a surprise for many when it was announced by MetMalaysia that she would be delivering the weather report on RTM at 5pm and 8pm.
Nantikan kemunculan istimewa Datuk Seri Siti Nurhaliza untuk Laporan Cuaca dalam Berita Wilayah 5.00 petang dan Berita Perdana 8.00 malam ini.#BeritaRTM#metmalaysia#caknacuaca pic.twitter.com/9VrUz7lTBv

— Jabatan Meteorologi Malaysia (@metmalaysia) December 21, 2022
Siti Nurhaliza delivers weather report on RTM
In a 1-minute video uploaded by RTM's official TikTok account, the singer is seen reading out a weather report, where it forecasted rainy weather for several states across Malaysia.
In a calm, reassuring voice, she advised those living in the east coast to keep their belongings and important documents in a bag which could be carried around easily.
She also urged them to immediately evacuate to temporary shelters as instructed by the authorities.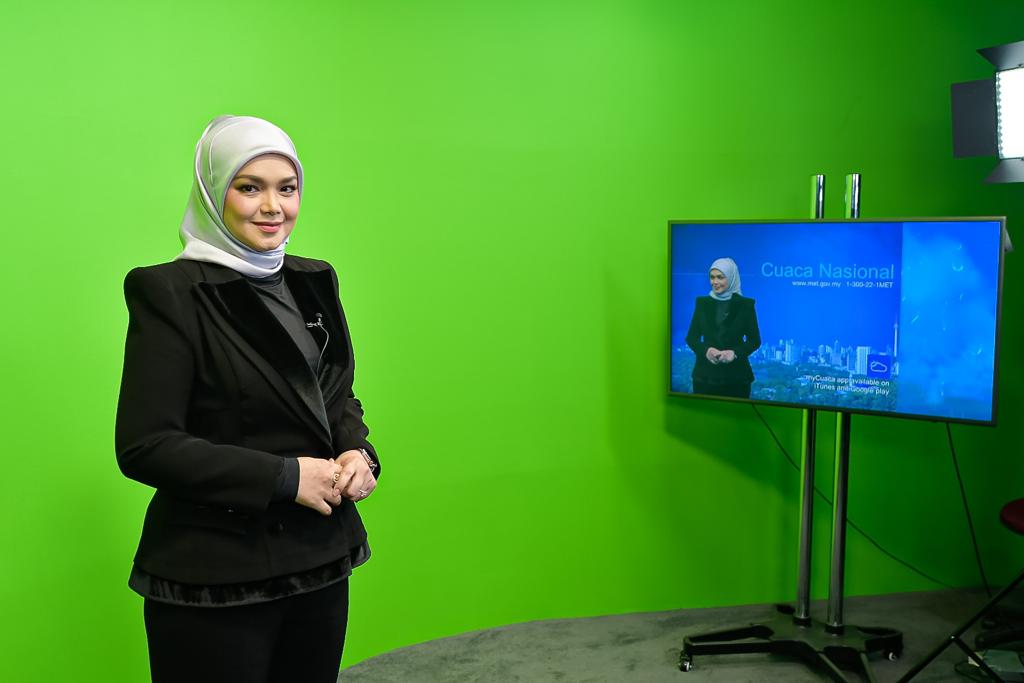 "There's nothing more valuable than your own life. Your belongings can be found again, but not your life.
Watch the video here:
'She really can do anything!'
Siti Nurhaliza's special appearance has since gained widespread attention, where netizens were absolutely delighted to see her report about the weather for the first time.
Many joked that she was the reason they watched the report until the very end.
Some even demanded that RTM give the singer a permanent position as a weather forecaster. We second this too!
What do you think of Siti Nurhaliza's performance? Let us know in the comments!
READ ALSO:
---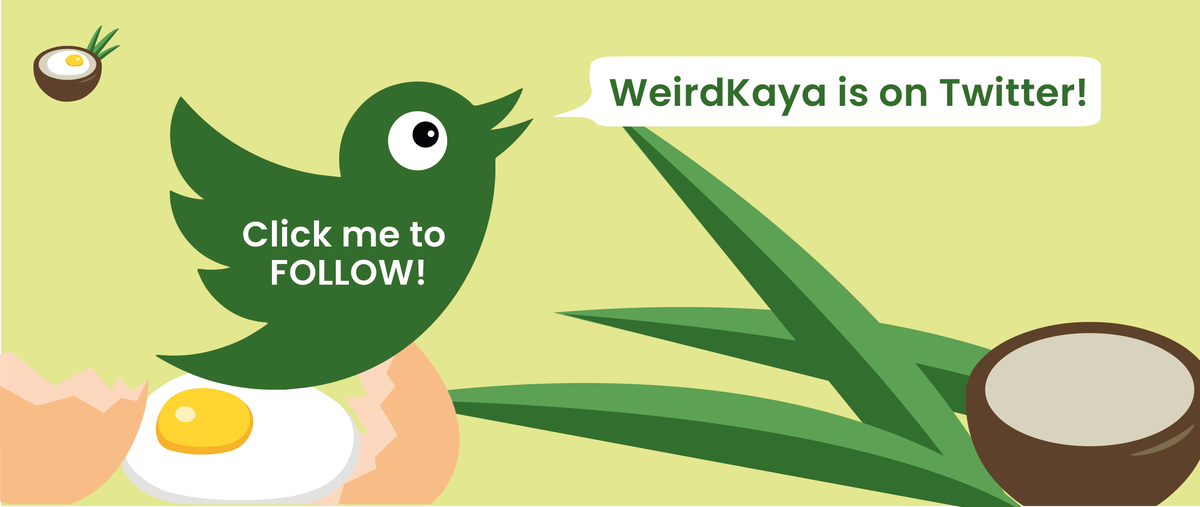 ---