For most homestay owners, there's always a risk in renting their property out to complete strangers as there's no telling whether it will still remain in its original state.
A cleaner recently took to Facebook to describe the absolute deplorable state of a homestay she was assigned to clean up after the customer had checked out.
Calls customer 'sakai'
In a Facebook post by Nur Izzati Nadia, she described how the customer had turned what was once a beautiful homestay into a pig sty.
She also uploaded several photos which showed the mess the customer had left behind and the pieces of furniture that were moved around without the owner's consent.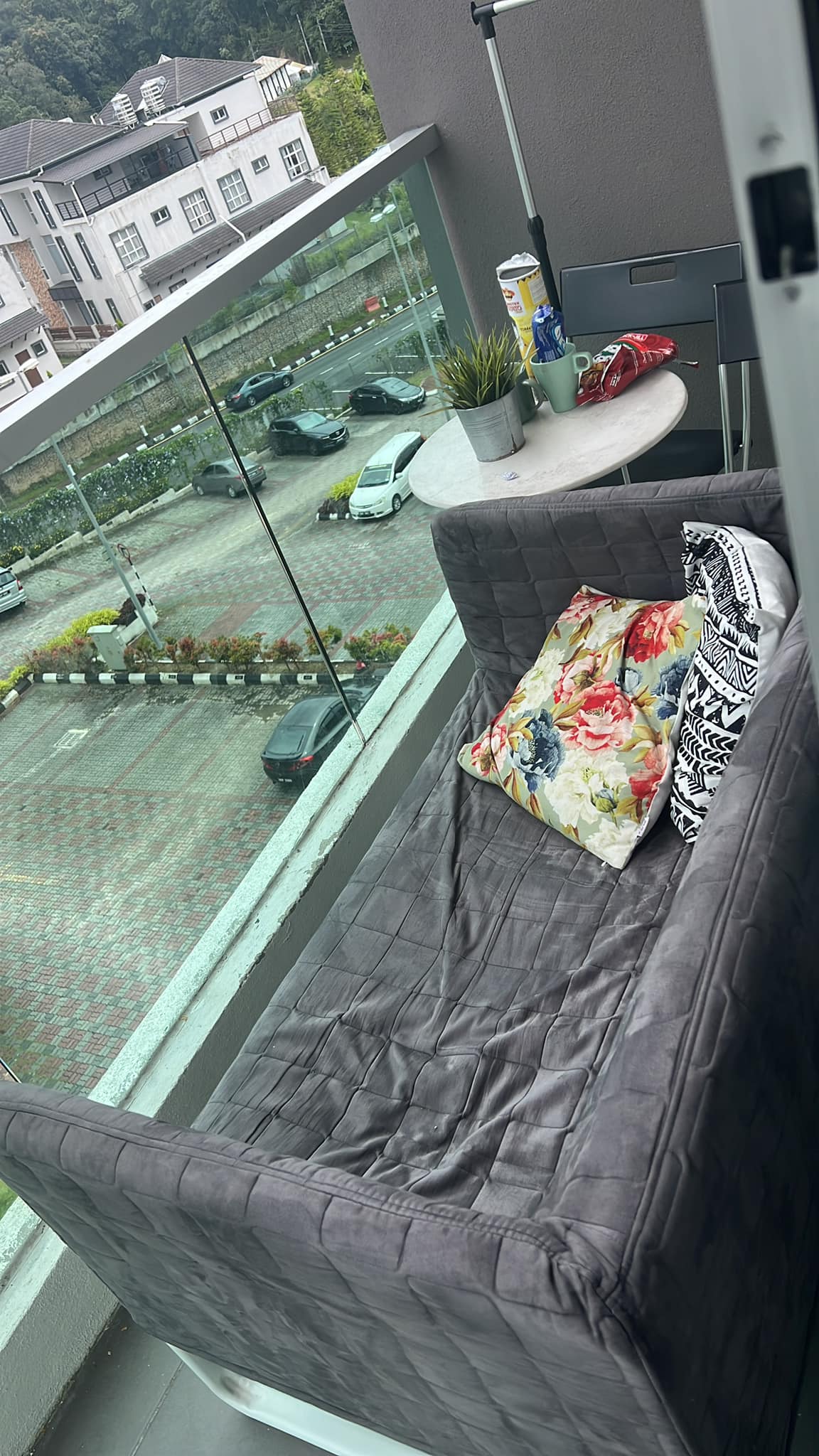 And if that wasn't enough, the customer even broke one of the legs of a table!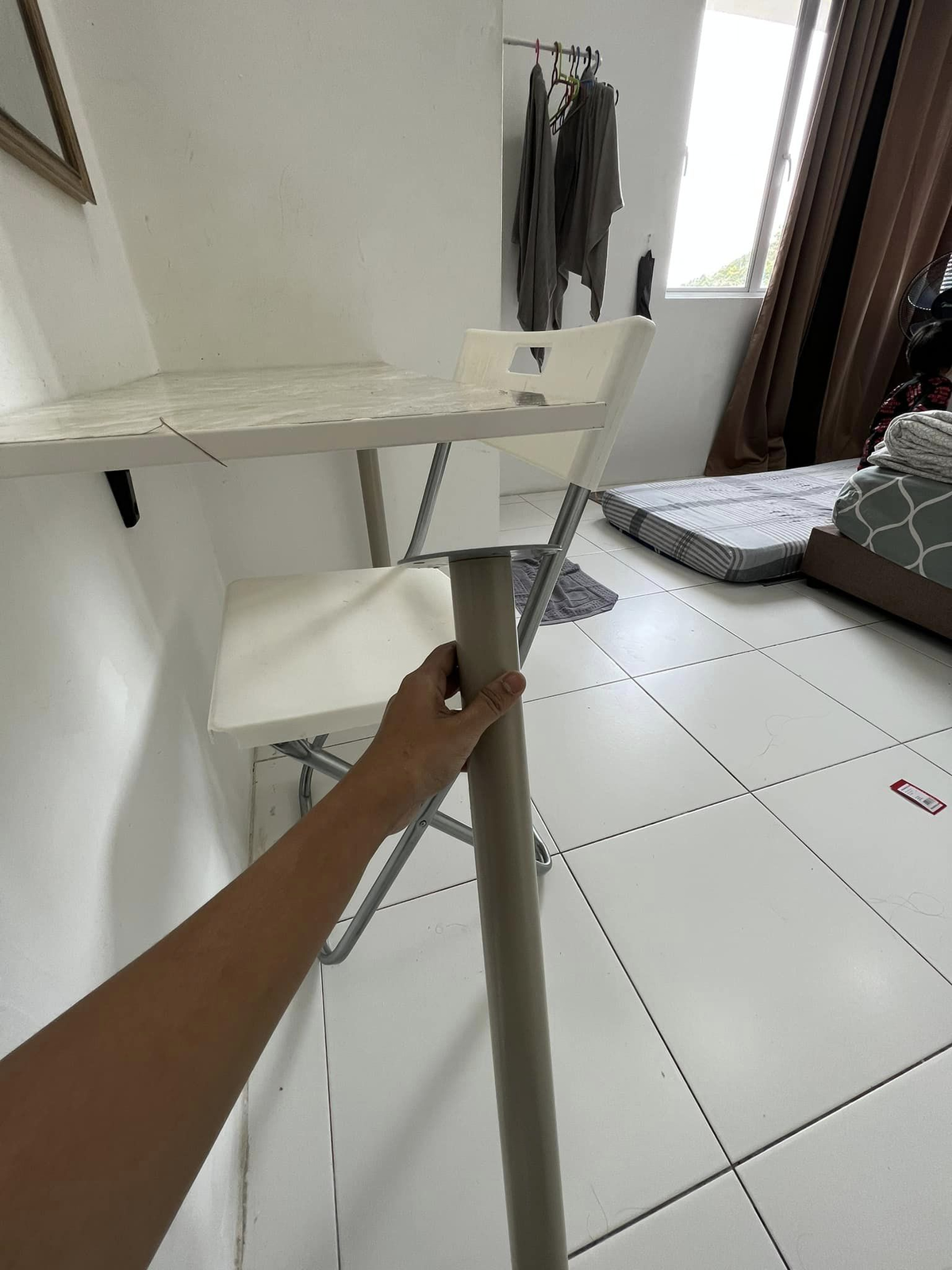 Needless to say, Nur Izzati was angered by the customer's irresponsibility and lack of hygiene.
"This is what happens when you have a customer who turns the house into a forest.
What makes him think that he can do whatever he wants just because he can pay? Uncouth and damn sakai (uncultured)!
Read the post here:
Took hours to clean up
According to Nur Izzati, it would've taken her up to five hours to clean up the mess but she managed to complete it within three hours with the help of her husband.
She also wrote that the customer must have come with his entire family as he had rented two units for a total of two nights.
When asked by netizens whether the customer ever got his deposit back, Nur Izzati said the owner refused to give it after seeing the mess he had caused.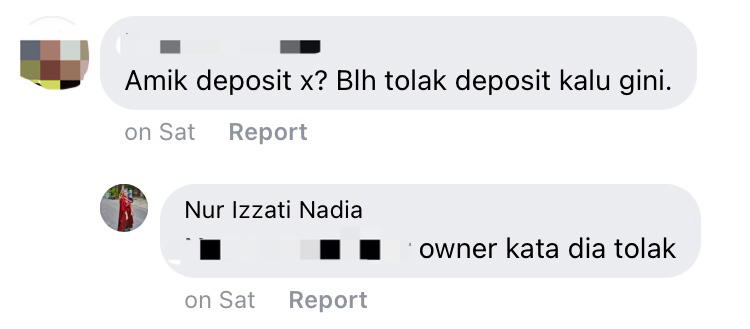 To all who're considering to book homestays, please spare a thought for the cleaners and be responsible in keeping the place tidy!
READ ALSO:
---
It's unrelated to the article but here's our brand-new podcast – Talk Je Lah!
---