In an extraordinary incident that screams "common sense not so common", a couple in Singapore found themselves facing the wrath of a self-service washing machine after making a dubious decision regarding their baby playpen.
In a Facebook post, an onlooker shared her shock at seeing a washing machine at a laundromat burst, sending glass and soap everywhere.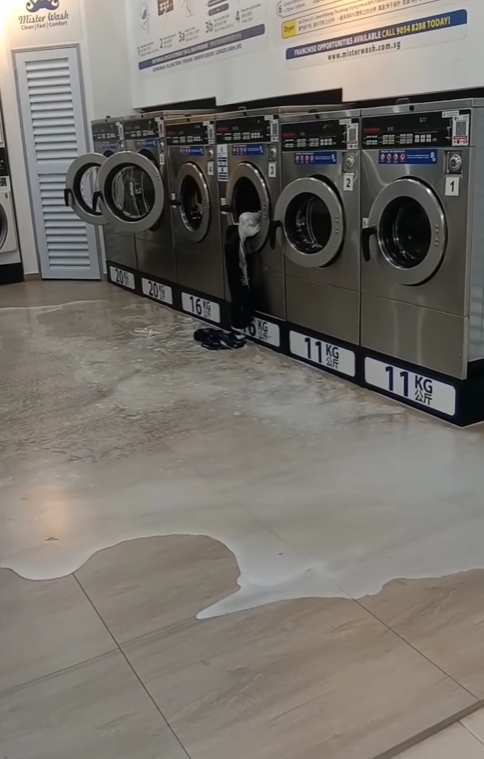 "It was like a horror movie, with foam and glass flying everywhere," she said, still clearly upset from seeing what happened.
At first, people thought the couple had put a baby stroller in the machine because they saw wheels. They warned the woman not to do it, but it turned out to be a baby playpen, not a stroller.
The couple who owned the playpen spoke good English but seemed to not understand why what they did was dangerous, which surprised the witness.
When the owner of the item saw me recording a video, she told me I shouldn't post it online and asked me to delete the video which featured people in it; I deleted it in front of her.
After the incident, people were worried about the risk of someone getting hurt from possible electrical issues or the broken glass and the soapwater making the floor slippery.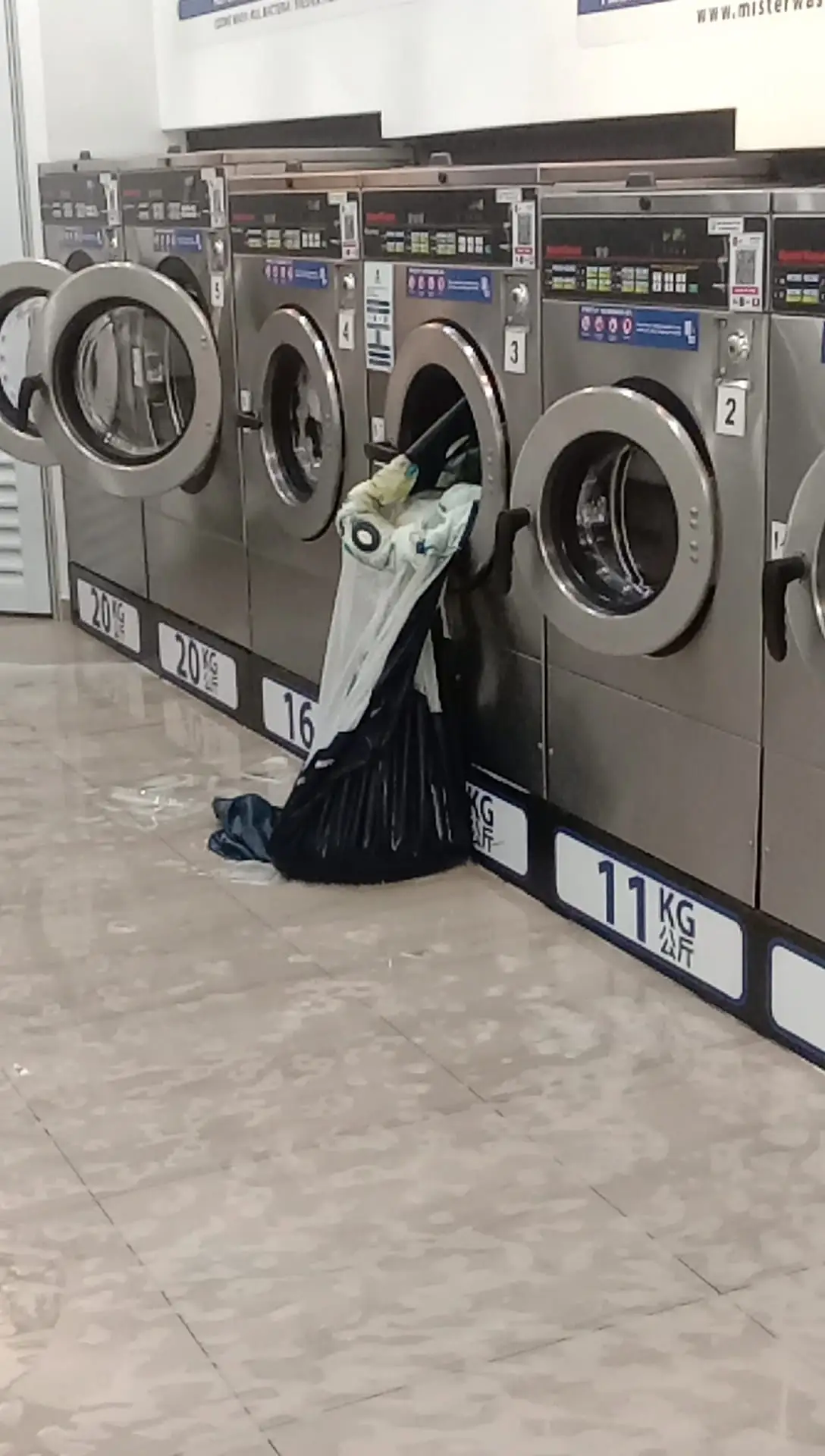 Speaking to WeirdKaya, the onlooker said the washing machine's glass broke into pieces but luckily, no one was hurt. The machine also shook violently, spreading foam and broken glass everywhere.
She also revealed that she left the scene before the shop owner arrived, so the condition of the playpen remains unknown.
When asked why no one stepped forward to pull the washing machine's plug, the onlooker said several spectators were senior citizens and might fall due to the soap water on the floor.
"Additionally, young children were also present and we were concerned about potential electrical leakage and the risk of them getting hurt by the flying glass shards. So we allowed the machine to keep running," she said.
Compensation discussions underway
According to Must Share News, the owner of Mister Wash, Lin Qiyi, confirmed that the incident took place last Sunday (Sept 10) at their Canberra Crescent outlet.
While noting the unprecedented nature of the event and the unexpected failure of the supposedly strong washing machine door glass, he mentioned the couple has started discussions regarding compensation.
Lin is also refraining from filing legal action for the time being and is calculating the repair and replacement costs.
READ ALSO:
---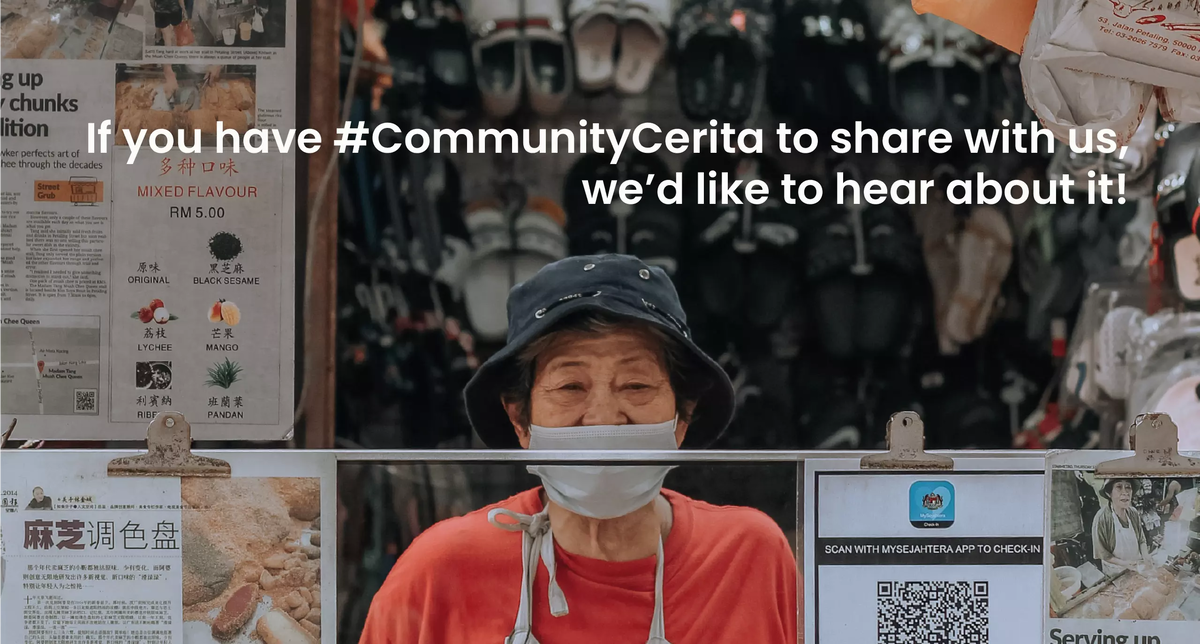 ---