Imagine a scenario where two people are forced to be divorce due to distance, marry their respective spouse, and become a couple once again after their death of their partner more than 60 years later.
Sounds like a fairytale, right? This was what exactly happened to an elderly couple after they reunited in marriage for the second time after being separated for 63 years.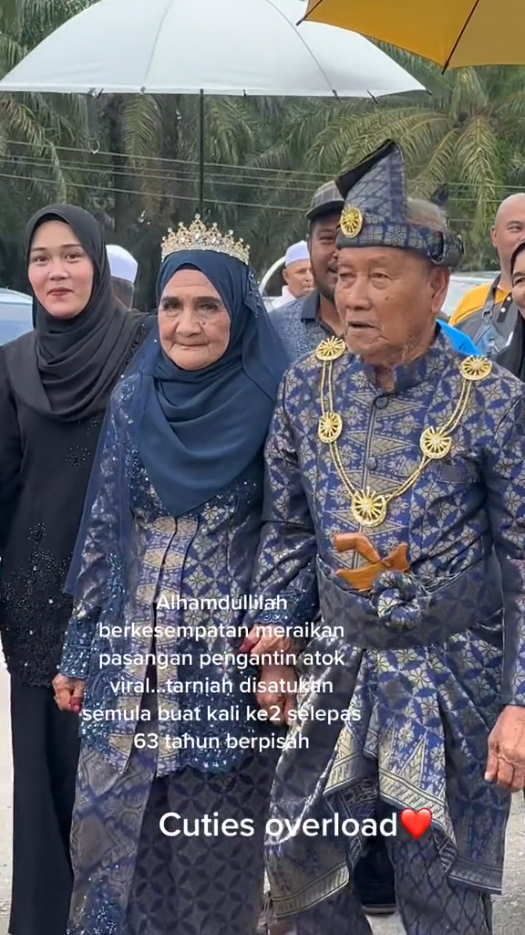 Apart for 63 years
According to Kosmo!, the couple Mahmood Mamat, 84, and Fatimah Mohd. Noor, 80, first got married in 1958.
However, they separated a year later as Mahmood had to move back to Pahang to live. Throughout the 63 years where they were apart, both of them built their own family with another person.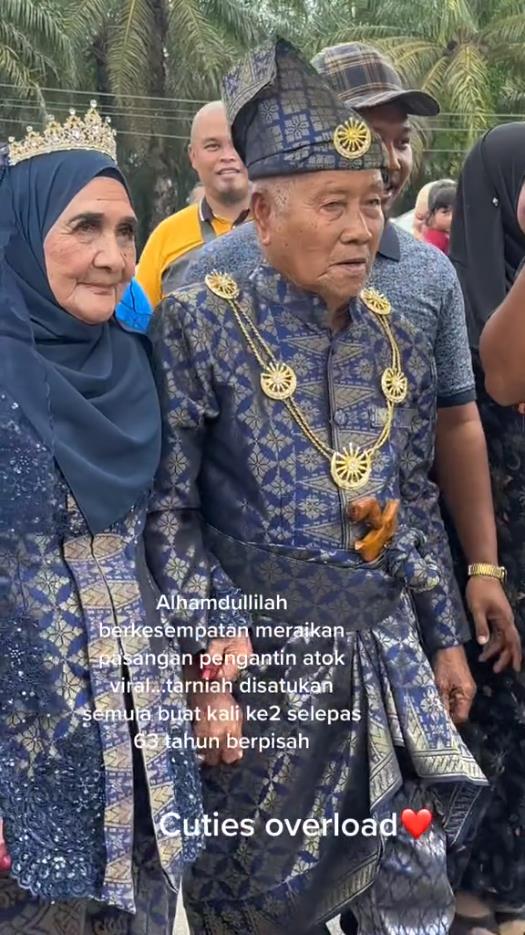 However, it seemed that they were both fated to be together after they met each other again following the passing of their spouse and fell in love, leading to a sweet marriage with their family's blessing.
Watch the video here:
Netizens touched
The video has since garnered 1.5 million views and more than 68,000 likes at the time of writing, along with words of blessings from netizens, who wished the couple a long and happy marriage.


Any other amazing love stories you've heard of? Let us know in the comments!
READ ALSO: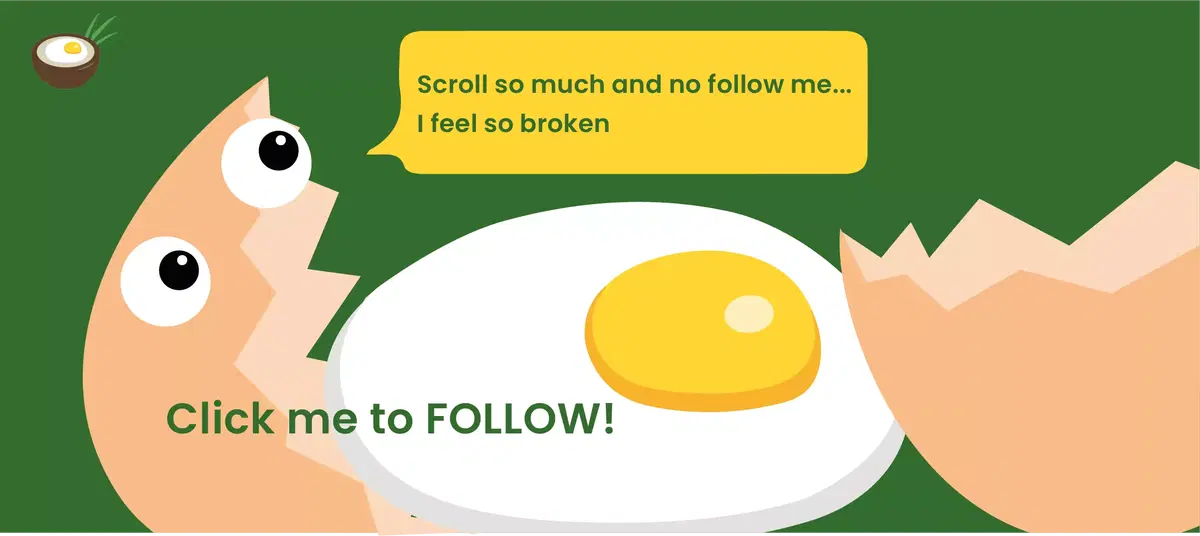 ---
Read Also
Firing Up Malaysia's Hottest Street Food.
---