BUKIT MERTAJAM – Not many can boast of having a family comprised of three different races, but this family from Penang has proven that true family love looks beyond one's skin and religion.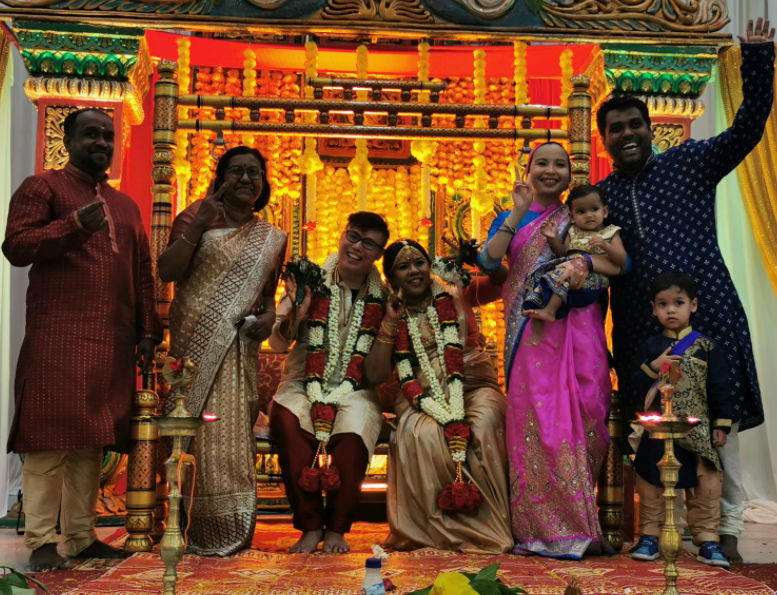 Proud mother and retired nurse Selva Rani Subramaniam, 64, recently welcomed son-in-law Liu Wooi Kit to her family following his marriage to her daughter T. Laxmie Niranjana.
She told Sin Chew Daily that she gives full rein to her children to love and marry whoever they want to without any racial or religious concerns.
"As a mother, I fully understand the difficulties that come with interracial relationships. However, such decisions are my children's to make, not mine. All I'll do is to give them my blessing."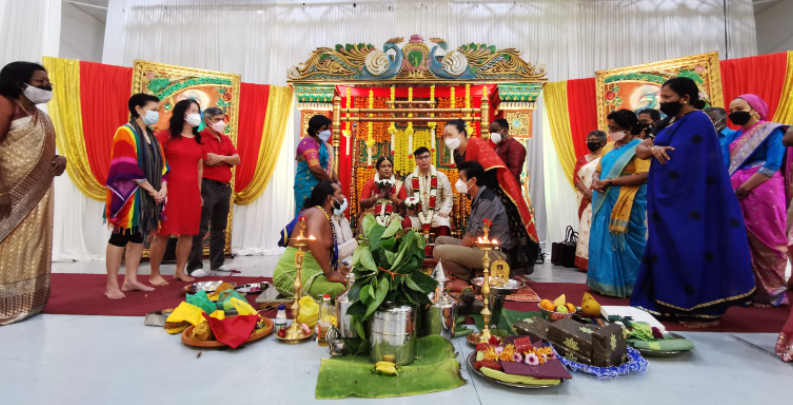 Ranii's son Muhd. Ashwin Thiren, who has two children with his wife Anis Syahirah, said that his marriage has never prevented him from being filial to his parents.
No doubt we faced challenges in the beginning of our marriage, especially when I had to convert to Islam. However, I'm still the same son as I was to my parents. My mother has also shown her care and love towards my wife and I.
Happily ever after
As for Liu and Laxmie, their union was the product of a five-year relationship that eventually blossomed into marriage.
While Liu admitted that they had experienced a few bumps, it was never an issue too big enough to tear them apart as both of their families were in favour on their relationship.
"Laxmie, who's able to speak fluent Mandarin, has also bonded well with my family," he said.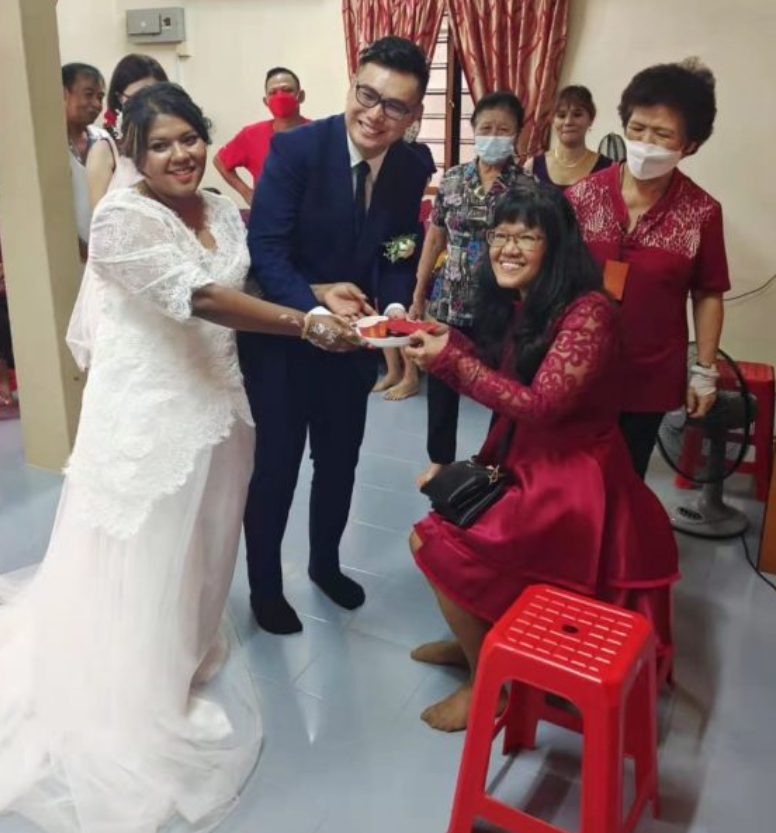 With both her children happily married, Rani now has the opportunity to celebrate a special kind of Deepavali every year.
"Every time we celebrate Deepavali, our Malay daughter-in-law and Chinese son-in-law will join us. It truly brings out the spirit of harmony within the different races in Malaysia.
Interracial marriages, especially those dealing with converting to a different religion, are bound to face hardship at the beginning. However, at the end of the day, real love knows no bounds.
Read also:
Cover image via Sin Chew Daily.