A Malaysian woman heart nearly dropped out from her chest after she saw that her package was wrapped up like a human corpse ready for burial.
Corpse or package?
In a 21-second TikTok video by @dian_dianz, she expressed her shock over seeing how delivery package being wrapped up in the shape of a corpse.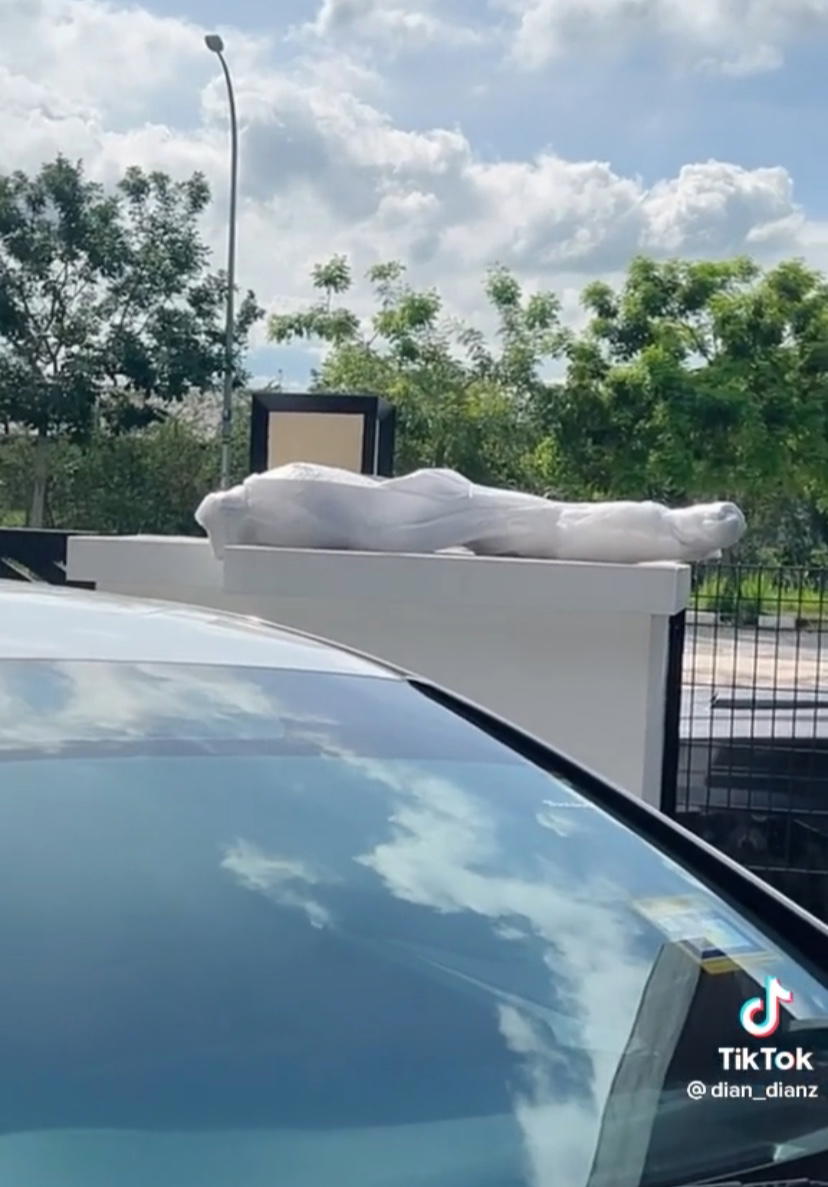 In fact, she was shaken by it that she refused to take it into her house and left it at its original position until nighttime.
"I left it until nighttime and waited for my husband to pick it up. Even after my husband arrived home, I was still horrified by the object," she wrote in the caption.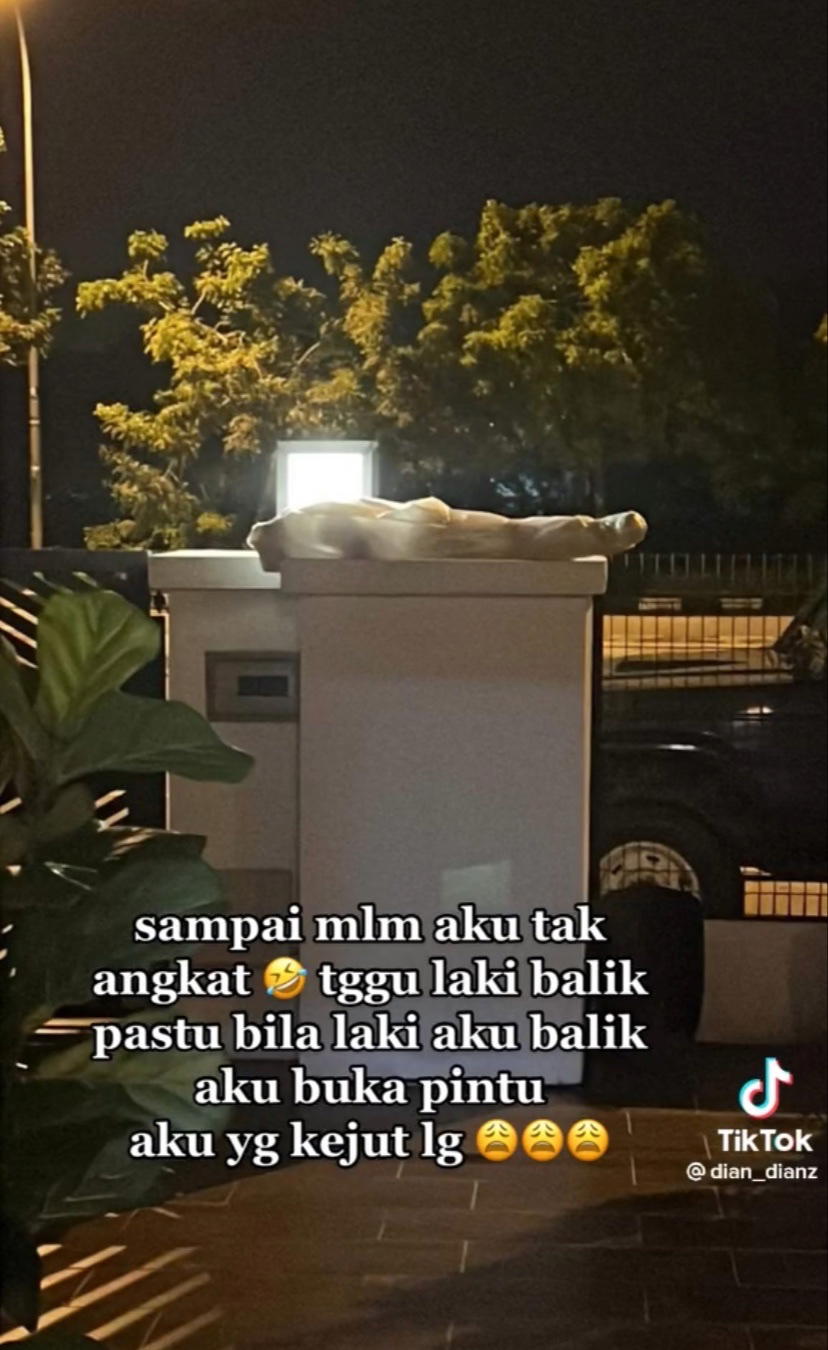 She also wondered out loud why would the seller choose to wrap her parcel in such a manner. After all, Halloween's long past already, right?
Watch the video here:
Spooky package
The video has since garnered over 433.5K views and 29.6K likes at the time of writing, with netizens amused yet horrified by the packaging.
"If any pakcik or makcik saw this while on their way to the mosque, they would be reciting the zikir while walking quickly."

"Even a thief would be scared to steal the item."

What would you do if your parcel came like this? Let us know in the comments!
READ ALSO:
---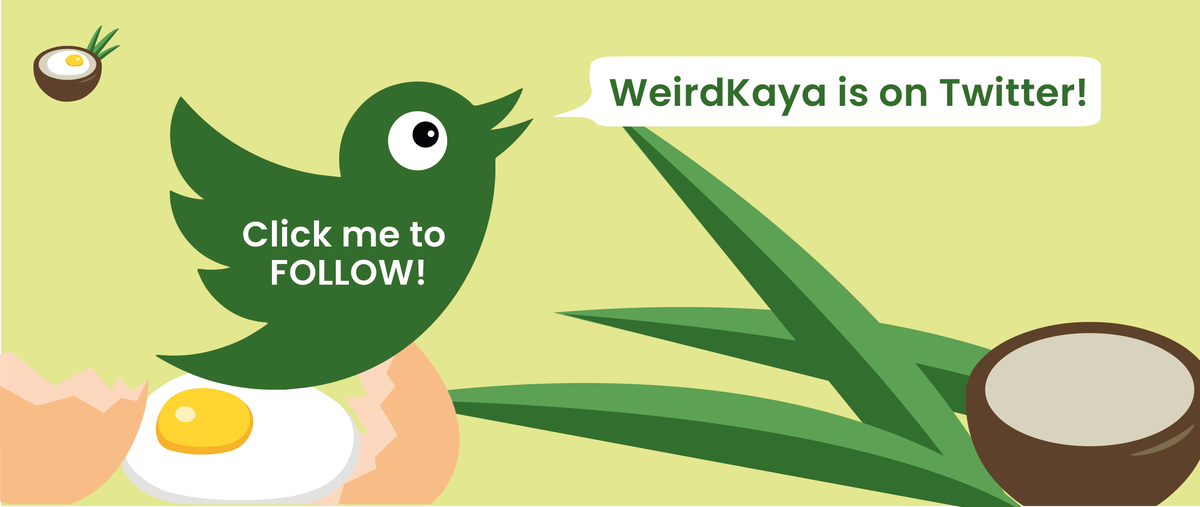 ---