KUALA LUMPUR – A policeman took his anger out on a female matchmaker after she failed to fulfil his dream of marriage inside a lift of a building last Tuesday (Nov 16).
In a 2-minute CCTV footage that has gone viral on social media, the suspect was seen taking the lift to the suspect's office, where she followed after him a few seconds later.
Suddenly, the suspect lands a punch on the woman's face, causing her to fall to the ground.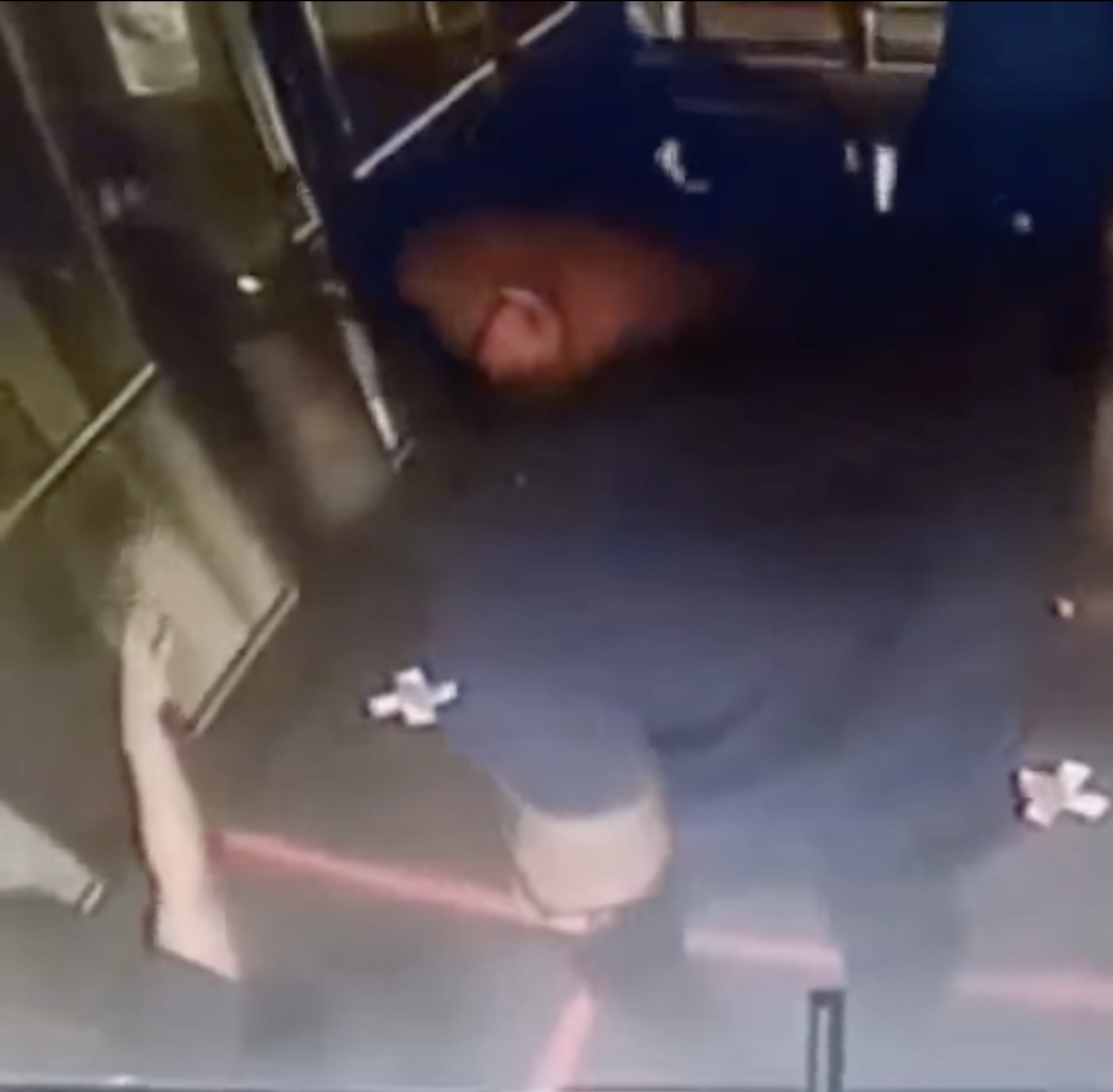 Despite her plea for mercy, the suspect paid no heed and kicked her in the head. Towards the end of the video, he then grabbed her by the hair and forcefully dragged her out.
You can watch it here.
No fury like a man scorned
Cheras district police chief Muhammad Idzam Jaafar said that preliminary investigations revealed that the suspect had paid the victim RM2,500 to find him a wife on a matrimony website, reported MalaysiaKini.
However, after six months of futile waiting, the suspect became furious and proceeded to assault the victim.
"The victim sustained injuries to the head and was treated at the Hospital Canselor Tuanku Muhriz UKM (HCTM).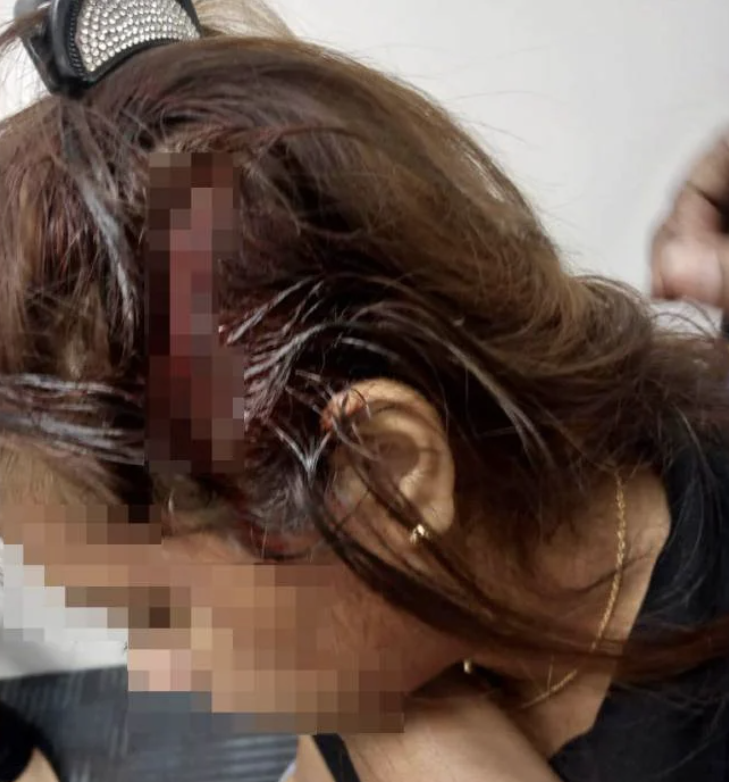 "We have also identified the suspect and will summon him to give his statement," he said.
The case is now being investigated under Section 323 of the Penal Code for voluntarily causing hurt, which carries a jail term of up to a year, an RM2,000 fine, or both if convicted.
Read also:
---

---
Cover Images via FB/ Inforoadblock & Harian Metro
Editor: Sarah Yeoh