MELAKA – An Malaysian Indian Congress (MIC) candidate has broken his silence over a viral video of his campaign team being shown the door by an angry man while making house visits before the Melaka state election.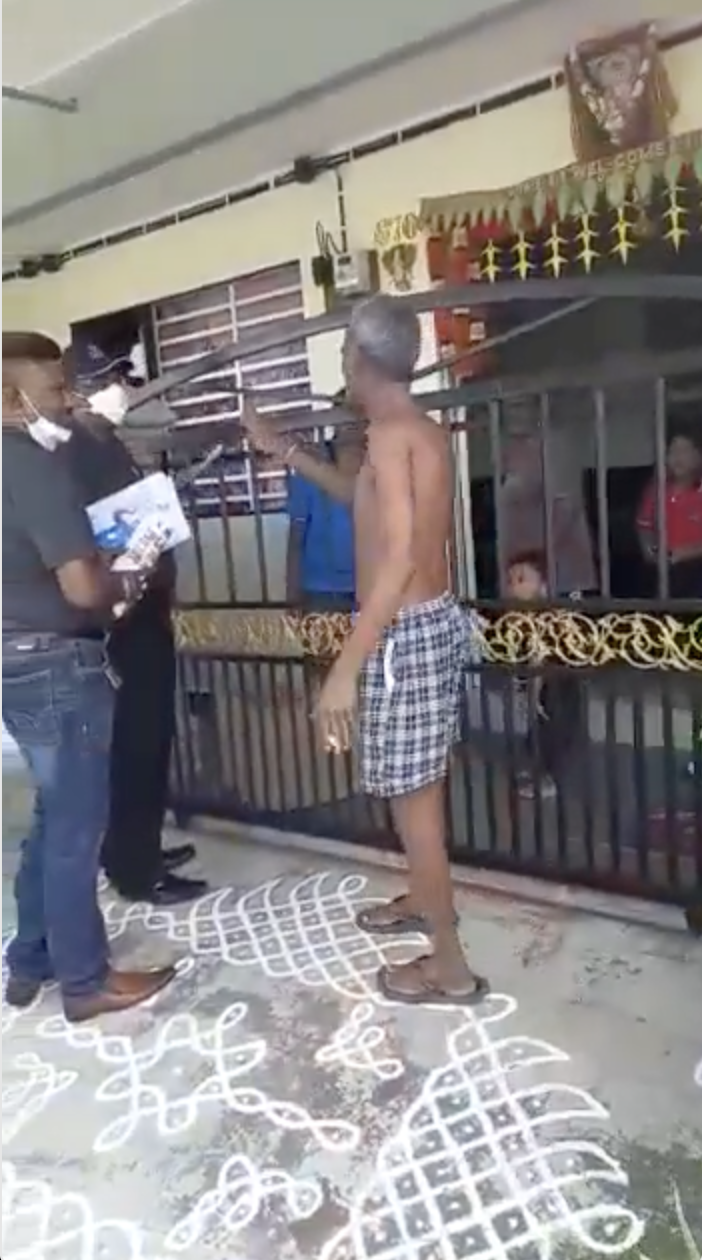 Read here: 'What Have You Done For The Indians?' Man Kicks MIC Election Team Out During Home Visit In Melaka
In response to WeirdKaya's queries, VP Shanmugam released a statement telling his side of the story.
'He's the father-in-law of a PH candidate'
In the statement, Shanmugam, who's also the Division Head of MIC Kota Melaka, said that the man in the viral video was the father-in-law of Pakatan Harapan (PH) candidate and former Gadek assemblyman G.Saminathan.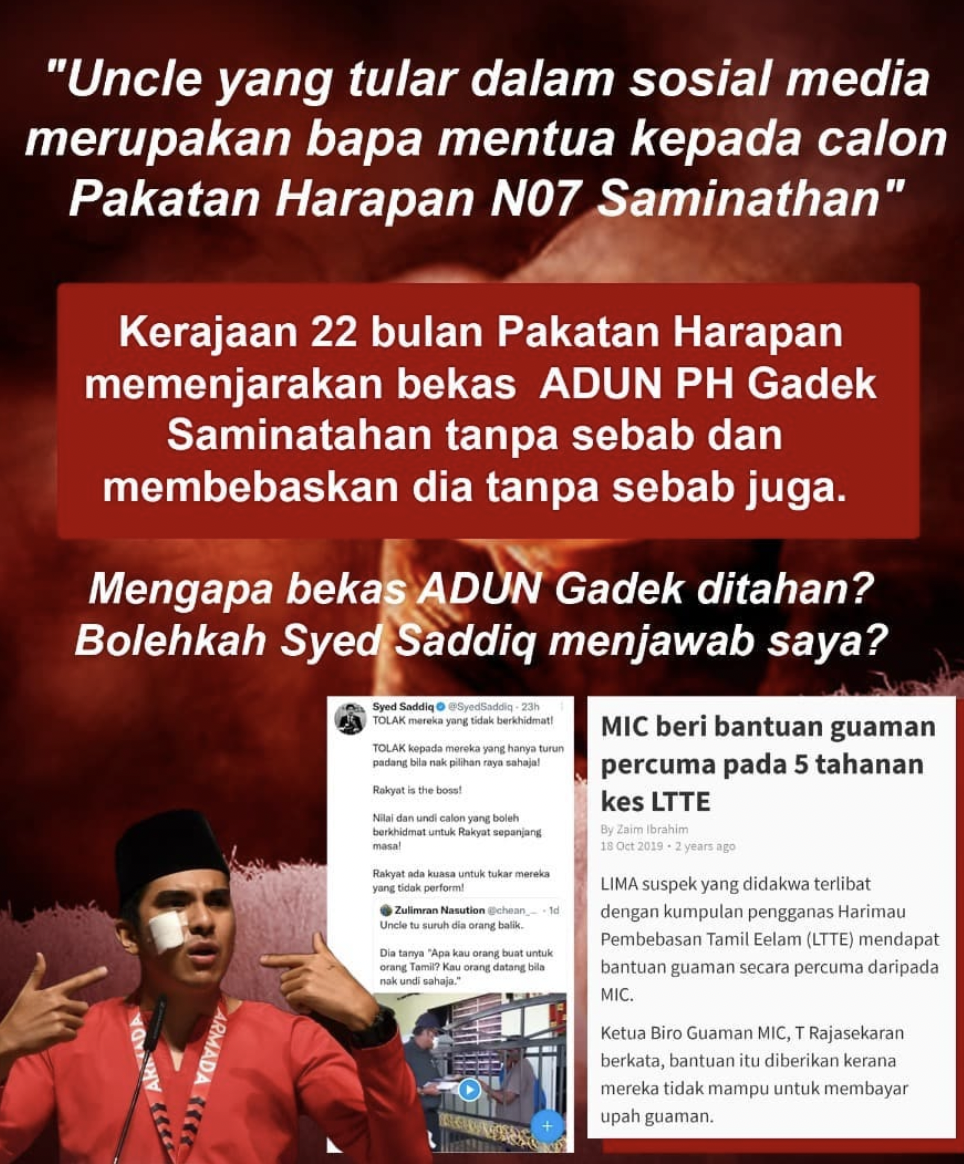 He also claimed that MIC had provided free legal aid to five detainees in the recent Lanka's Liberation Tigers of Tamil Eelam (LTTE) case that occurred during PH rule, adding that the party "went down to the ground from day one".
MIC will stand right beside everyone who doesn't have the funds for a lawyer.
He also took a shot at Muar MP Syed Saddiq, whom he accused of stirring up dissent among Malaysians on social media.
Instead of instigating the rakyat without knowing the actual facts, you can work more on the ground and spend less time on social media.
'We have done A LOT for Indians!'
In reply to the man accusing MIC doing nothing for the Indian community, Shanmugam defended himself, saying that he had worked tirelessly for the community for the past two years.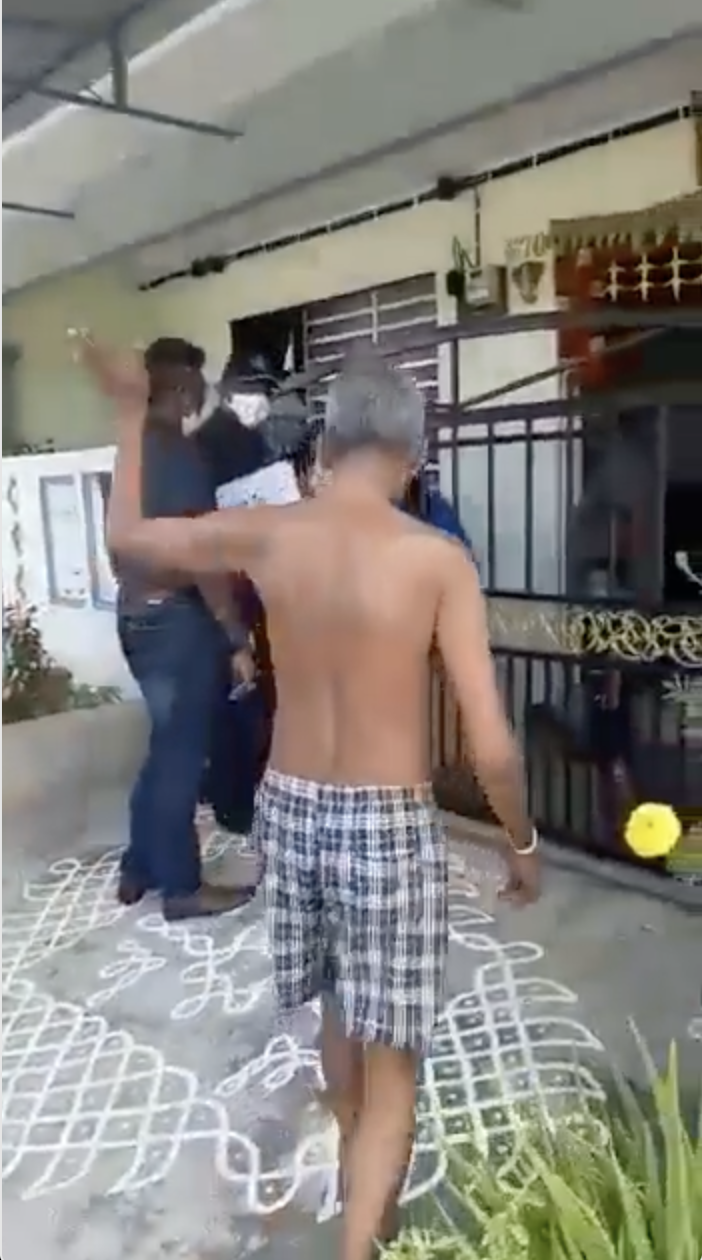 I'm an Anak Melaka myself and my wife is a local Gadek person. We have spent our whole life here and we will forever render our service for the Gadek community.

What has Indians done for Indians? A LOT!
WeirdKaya has reached out to G.Saminathan for comment and we will update this article accordingly when we receive a response.